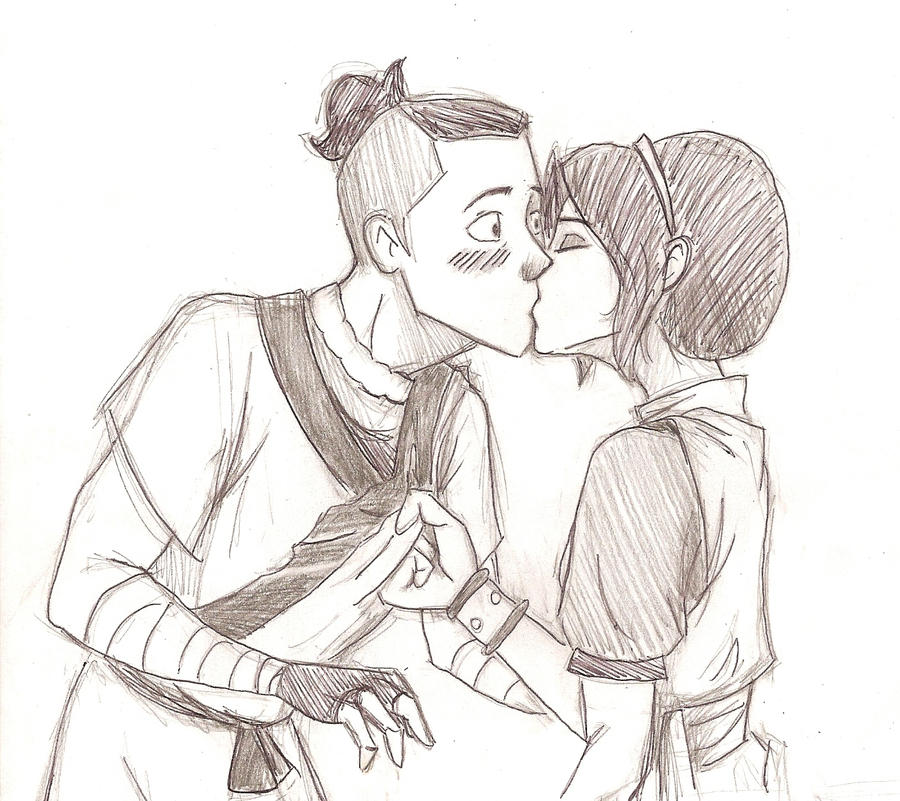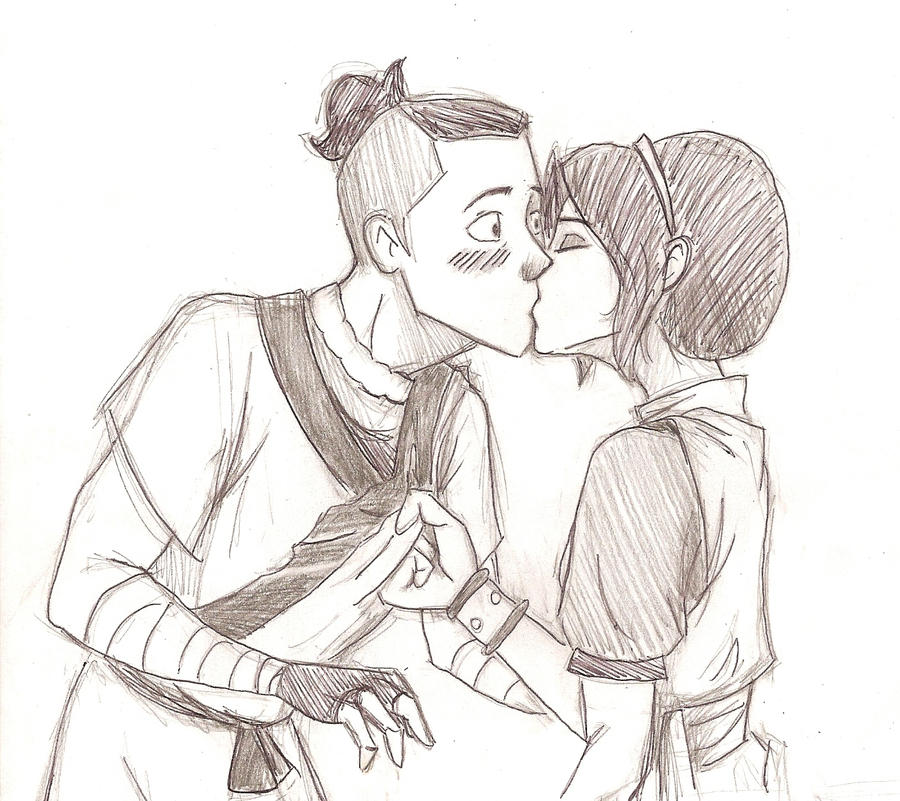 Watch
I just recently hit 300 watchers and i just wanted to say THANK YOU!!!!!!! all the wonderful comments and favs, asdhesdrf i don't know what i would do without you guys!!

It's been almost a year since I started and Tokka week stuff was the first stuff i put on here, so i am REVISITING.

and it is seriously canon. if it wasn't, they wouldn't make us wait this long, they would flat out say NO TOKKA.
... right??