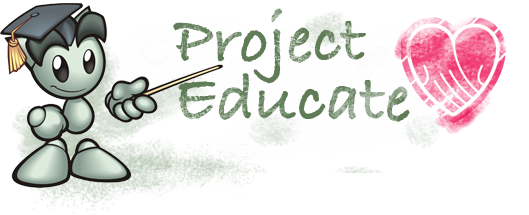 Project Educate Continues!!!
projecteducate is a group and all updates from individuals during their weeks listed below will be posted over there! So be sure to join or watch for the full updates! If you want to partake in Community Week by writing an article then just note the group with your ideas!
We have Moved! Find the most up to date Calendar over at
projecteducate
...