Ive always been a really big fan of your work. Your musics now nostalgia since I listened to it in early high school, and I'm now a sophomore in college. I've been so inspired by your work that some of my personal works and characters have taken the form of imagination and spat on paper from your aesthetic content. Here are a few examples: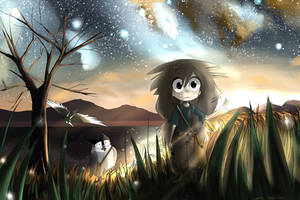 Inspired by listening to "Hidden path"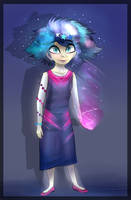 Character Design - "Starfall"