Hi there maybe youd help satisfy my addiction to JoJo and league of legends?
My request:
Soraka from league of legends drawn doing the same face/reaction to one if the images below (all from JoJo) you can feel free to pick which face she'd be doing, but if it us Speedwagon ud love if her hat could be the death cap from the game.
Soraka: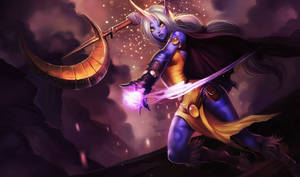 Death cap: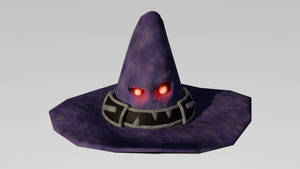 Drawn as: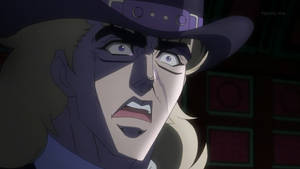 Or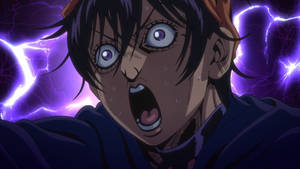 Here is an example of what I mean: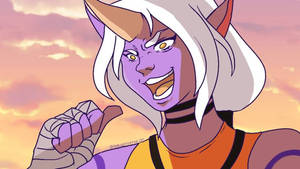 Thanks for the chance!