Thank you so much for the feedback! Consider these painterly "pay what you want" portrait commissions officially open!
The idea is that you pay whatever you want, and I will paint a portrait of the subject of your choosing in a size and detail level dependent on what you choose to pay.
Animals and creatures are my preferred subject matter, but I am willing to paint anything! Humans, anthro, pokemon/digimon, robots, dragons, pets, original characters, game characters, favorite characters, etc.!
Once I have finished your commission and given it to you, you can do whatever you like with it except claim you made it. Please always credit me for it, and a link back to my page would be greatly appreciated.
As per suggestion, I have upped the minimum price to $20 USD.
You pay once I have shown you the completed image. Once you have paid, I will send you a large version without a watermark.
So, as for the art style, it would range from about this: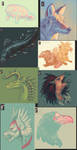 (More examples:
1
2
3
4
) ($20-$30)
Through this: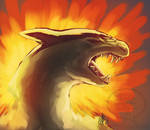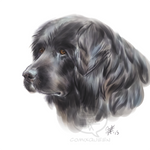 ($35-$45)
Up to this: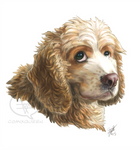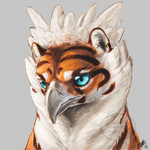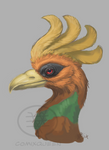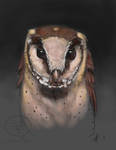 ($50+)
I'm going to start with five slots for now. If this takes off, I will definitely add more.

1.
ElementalJess
2.
3.
4.
5.
Finished commissions
-
Gryphoninthedark
If you can't commission me at the moment, or aren't looking to buy art, it would be greatly appreciated if you could spread the word.
Thanks for helping a new freelancer out!