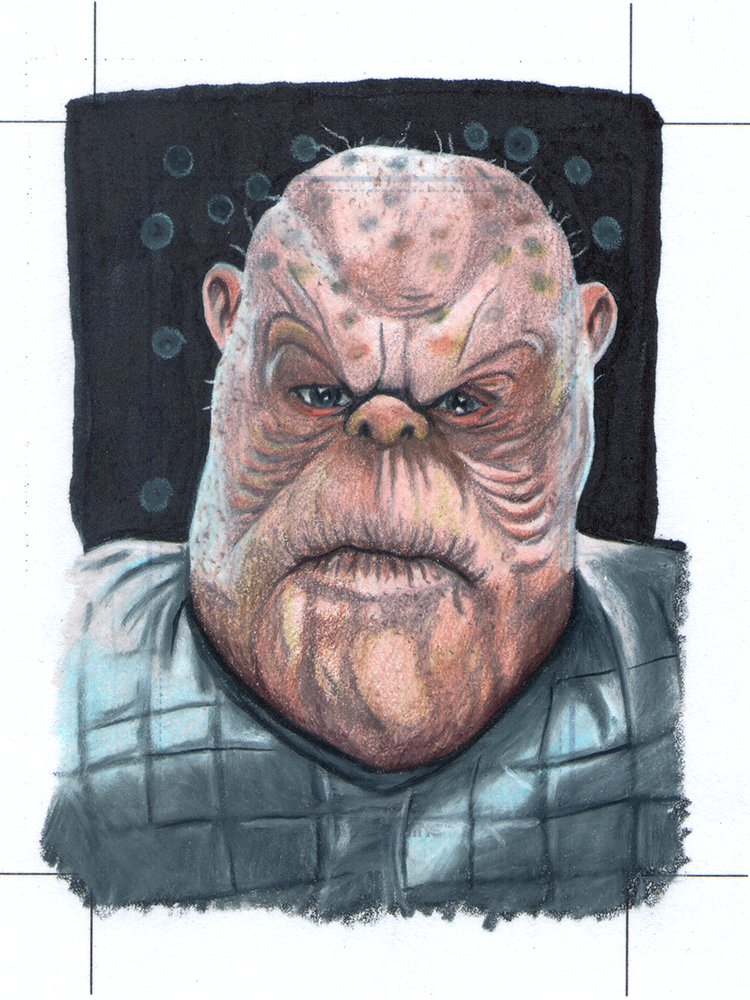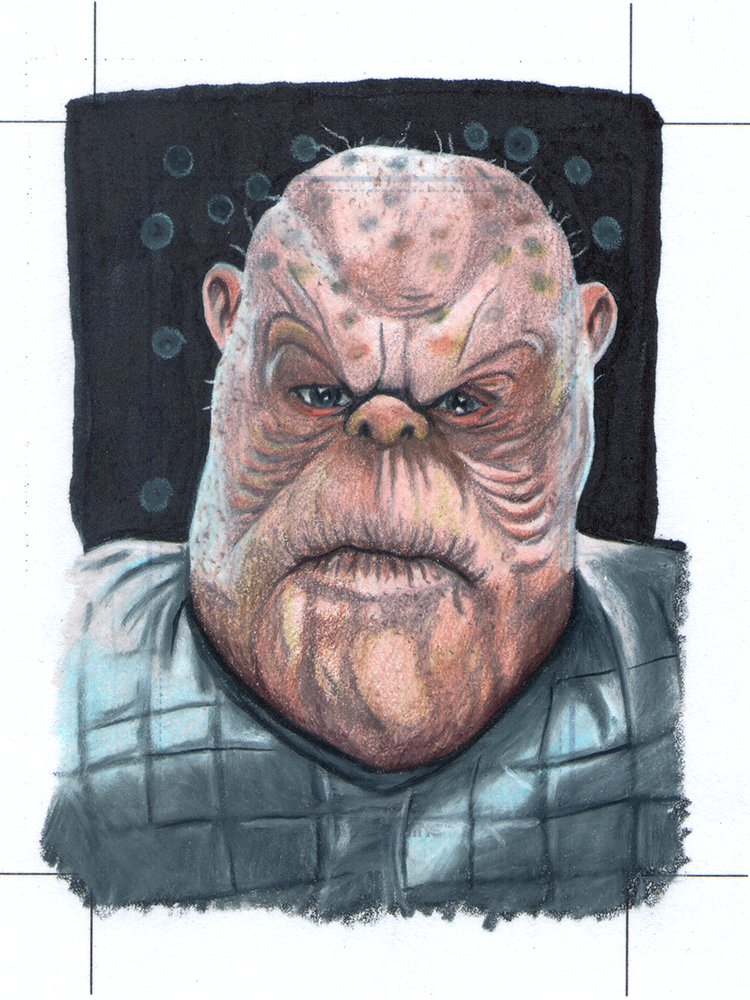 One of 30 illustrations I created for the recently released trading card series published by Rittenhouse Archives: Morn from Star Trek Deep Space Nine Hero's and Villain's to see a time-lapse process video check out my youtube
youtu.be/4iyqzw76tNI

Wow, great drawing! I love seeing Star Trek art created with traditional media. You have some seriously good pencil skills.
Reply

Thank you! I'm happy you like the work! If you have a minute check out the production videos I have on youtube
Reply

Reply

Keep it warm for Morn.

Fantastic work, thank you!
Reply

"When Morn leaves the party's over," Quark
Reply