I got some commission option for people who want something nice and cheep.

Thats the list for moment.
I'm not doing nudity/sex sceenes/ mecha
I am able to try do furry.
Examples of commissions which I already did: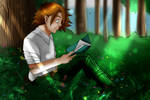 -- OC from one of online comic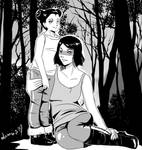 -- OC from online story/comic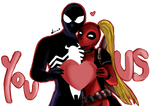 -- Marvel universe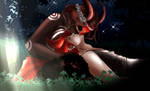 -- OC from Witcher
If you are interested your welcome. I just need more details of what do you want me to draw for you! So remember to pm me with a description!
__________________________________
I also wanted to invite you to check my comic's online: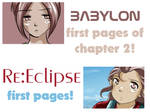 babyloncomic.wordpress.com/
-- babylon which you can also check on my profile!
reeclipsecomic.wordpress.com/
-- which soon will be on deviantart profile!