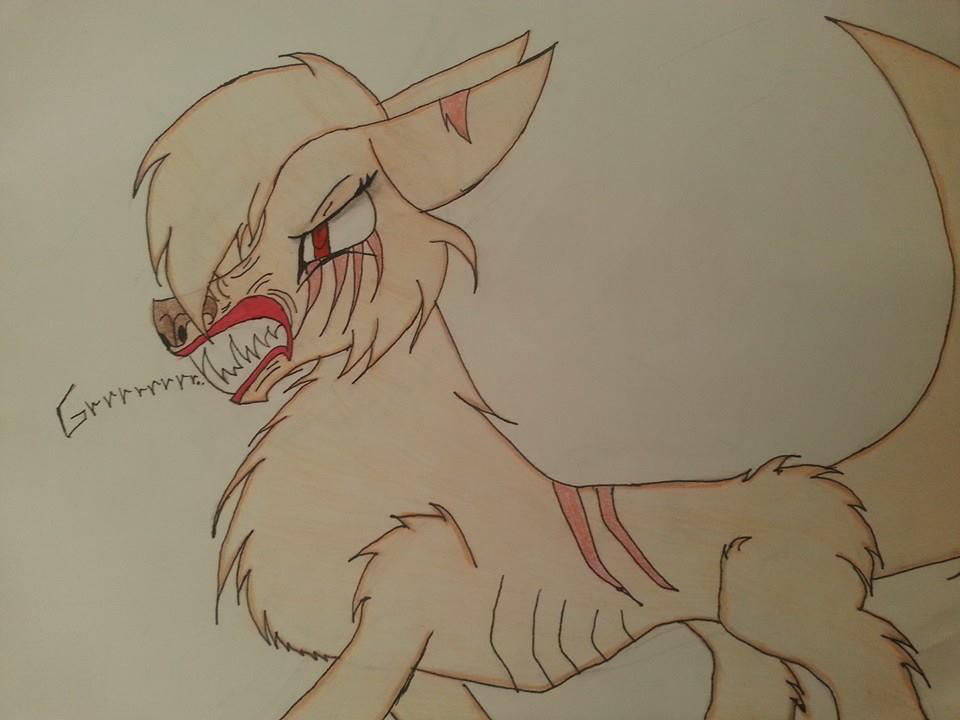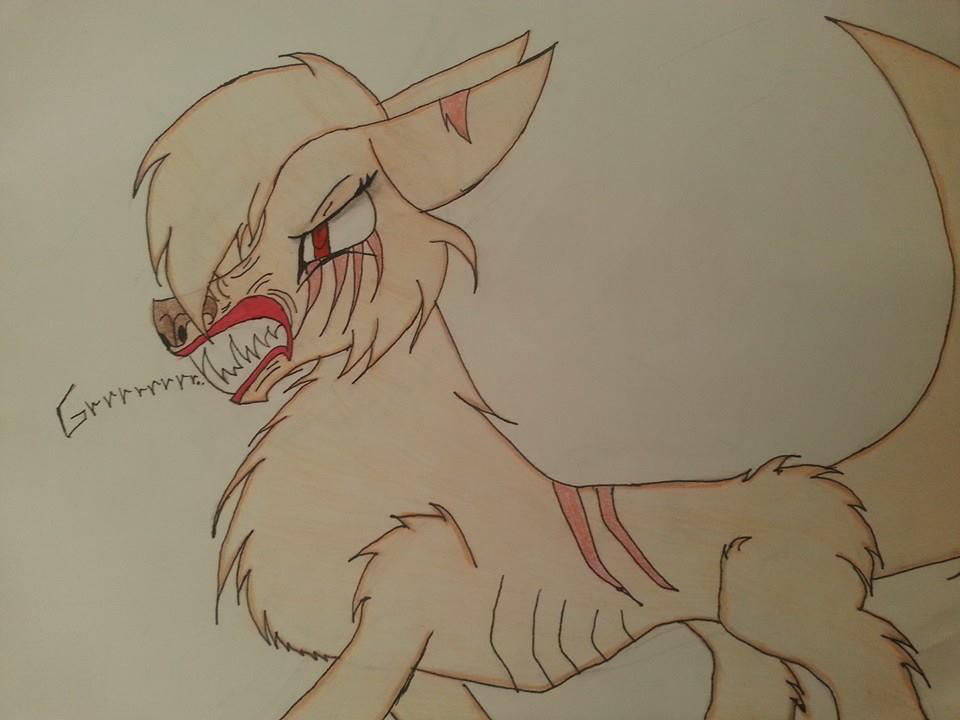 Watch
So after reading

's story involving Slash and Freddy, I decided to do a little drawing for the chapter. I guess you could say this would be fan art? I really don't know. I didn't really have an official design for Slash, so this is it. She has one tear on her ear, four scratches on her eyes, and two across her back.
I could so picture Slash looking like this when she first comes on the scene, loyal and just plain pissed off. I tried to do something like her lip curling back and her snout wrinkled up in a snarl, but it didn't really work. Well, I tried XD
I just used my imagination and this is what I got. If you want to read her story, check out her channel and read her story that she is currently working on

Here's the first chapter:
hardgirl92.deviantart.com/art/…
slash comes in at chapter 11 so you'll just have to keep reading >:3 Check out her other awesome artwork as well


Hey!
She reminds me of my OC, Amber XDDDDD
Really love Yer drawings of Slash by the way XDDDDD
Reply

Aw thank you X3

I wonder what would happen if the two met
Reply

stahph nu dont eat ma floofiness STAHPH ;A; *throws foxy and bonnie* ;A;
Reply

slash: Wait what? No! I wasn't going to eat you! *shields self from animatronics* Hey Foxy~ X3
Reply

It his is amazing :') she looks awesome
Reply

Reply