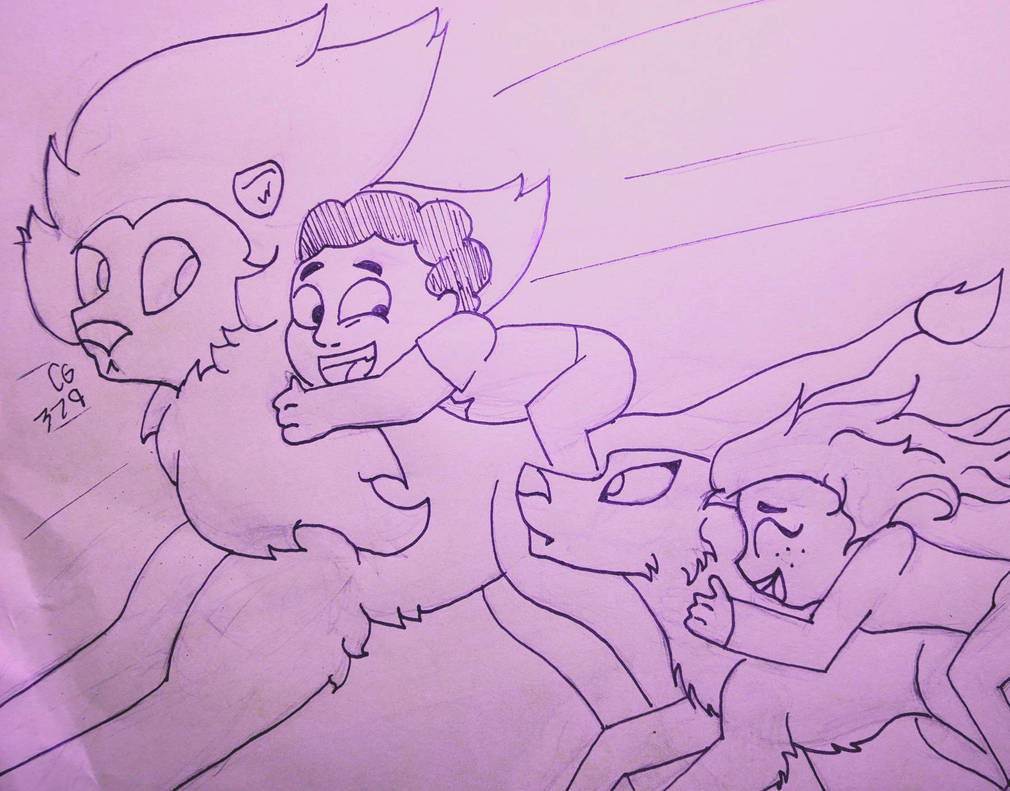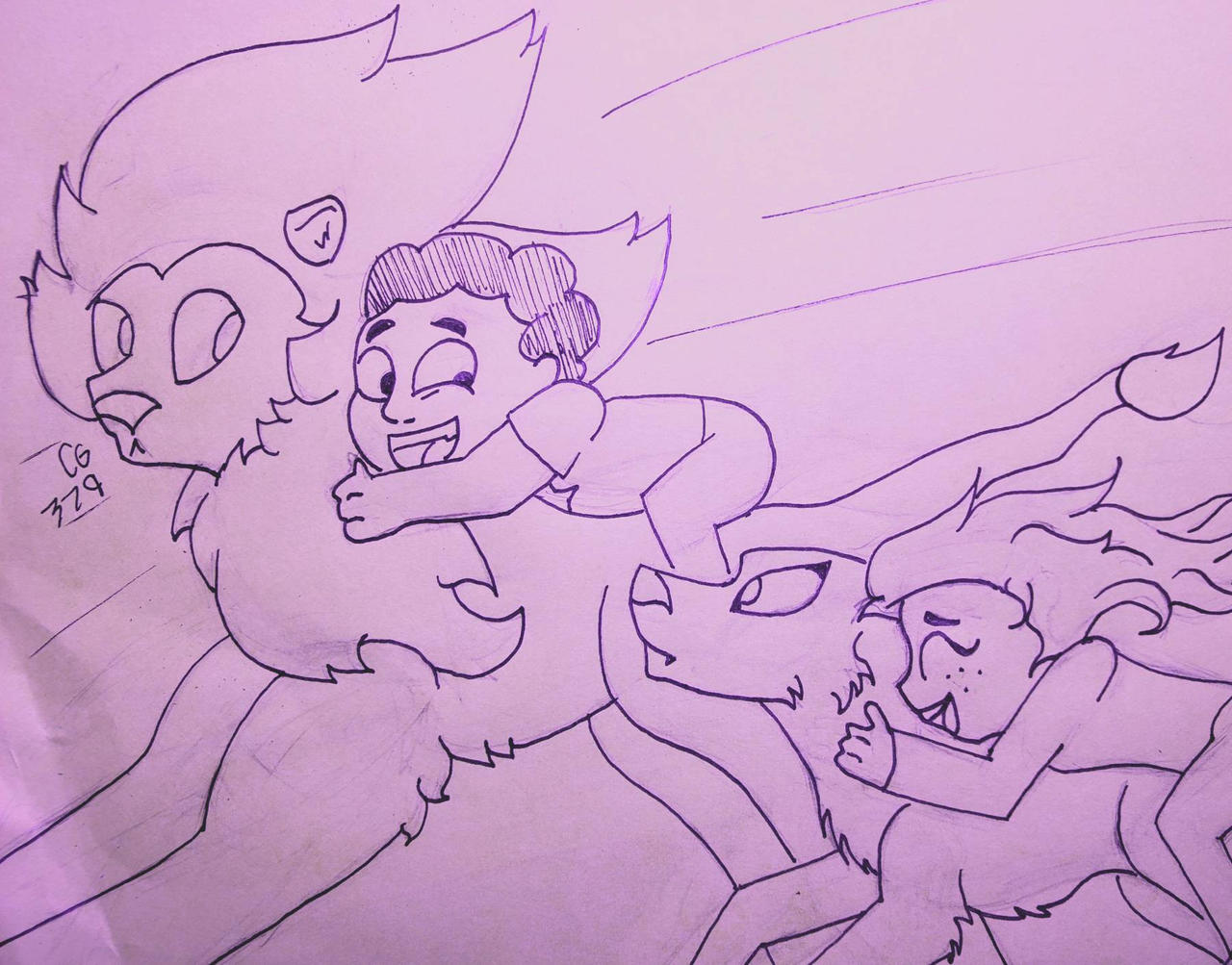 Watch
This was extremely rushed since I got a migraine in between drawing.
I thought this would be an interesting crossover.

Reply

Thank you so much! I just recently got into Steven Universe over Winter Break and I'm so glad I did <3
Reply

*OBI-WAN KENOBI JUST SITTING IN THE CORNER OF MY MIND*
Reply

SOMEONE GOT THE REFERENCE YAY
Reply

Of course, prequelmemes are my s4zswed5rt6fhnijomkp,;
GENERAL KENOBI!
Reply

Did...Did you just die?

Grievous???
Reply

Sorry about that. That cyborg is hard to keep away from that phrase. I don't know where he went but at least he left.
Reply