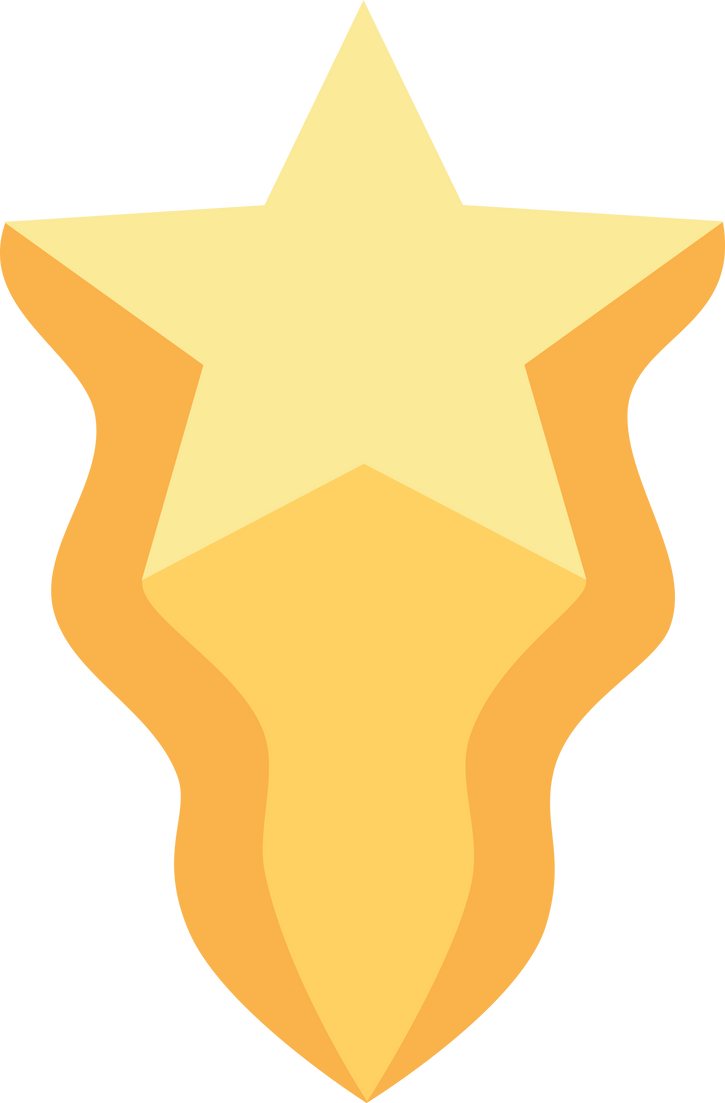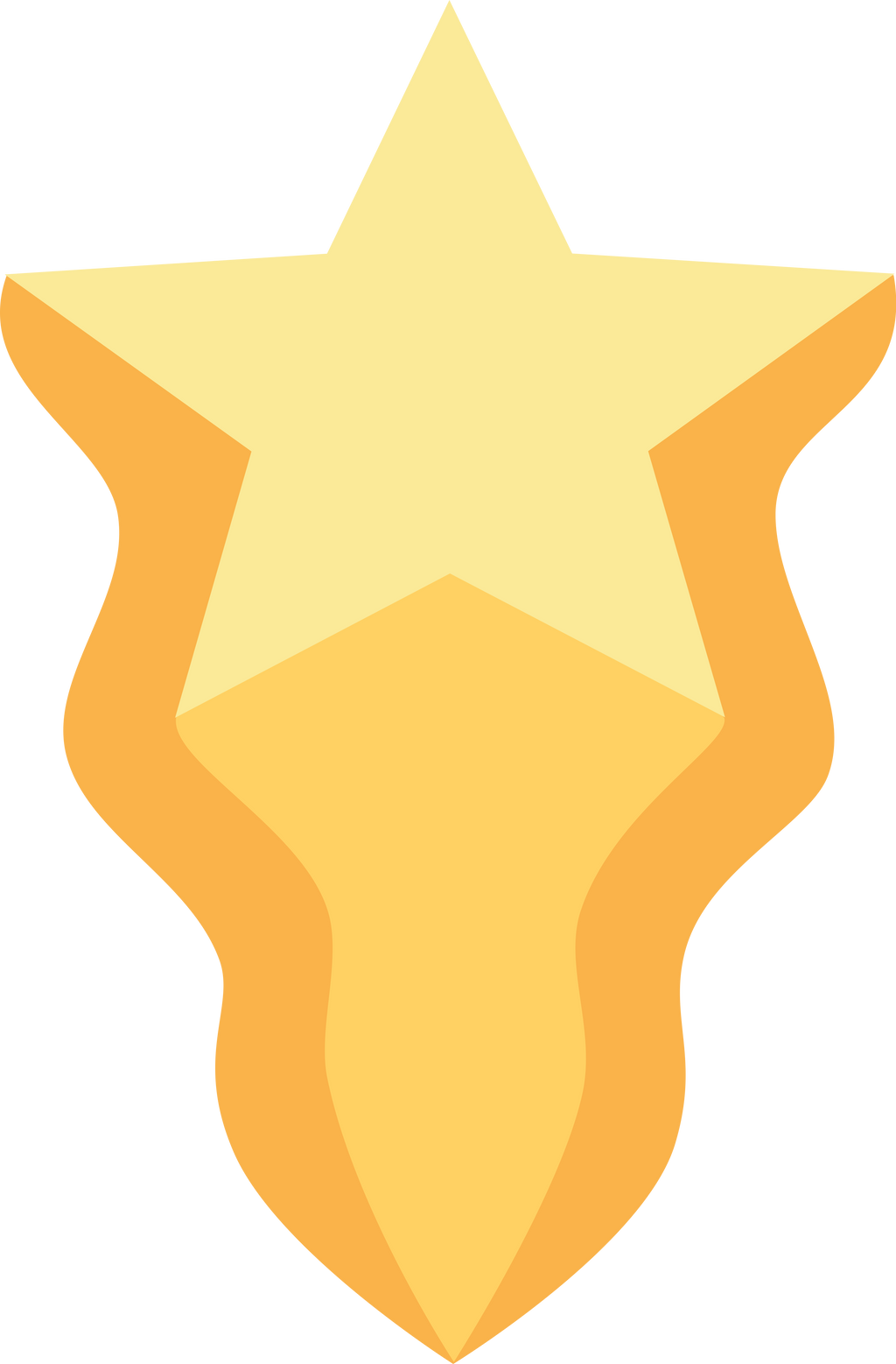 Watch
Closest I could manage, given the perspective on the only full shot.
svg:
sta.sh/01euhqby6tml
Edit:
Updated with resampled colours and accurate curves. It's important that I have this one right, since I use these for all my other vectors. :T
Edit:
Now using the MLPVC colours. (I'd still rather trust my own sampling)

I'd suggest using the colors avaiable here:
mlpvc-rr.ml/cg/v/213-Vapor-Tra…
Also, this image has been requested
here
, so if you plan on fixing the color issue you could possibly post this as the finished version of that request, and potentially have it added to the color guide.
Reply

Eh, I suppose your colours are... okay.
Just a tiny bit more saturated.

Colours have been changed.

Edit: Do I wait for it to be approved before I mark the request as complete?
Reply