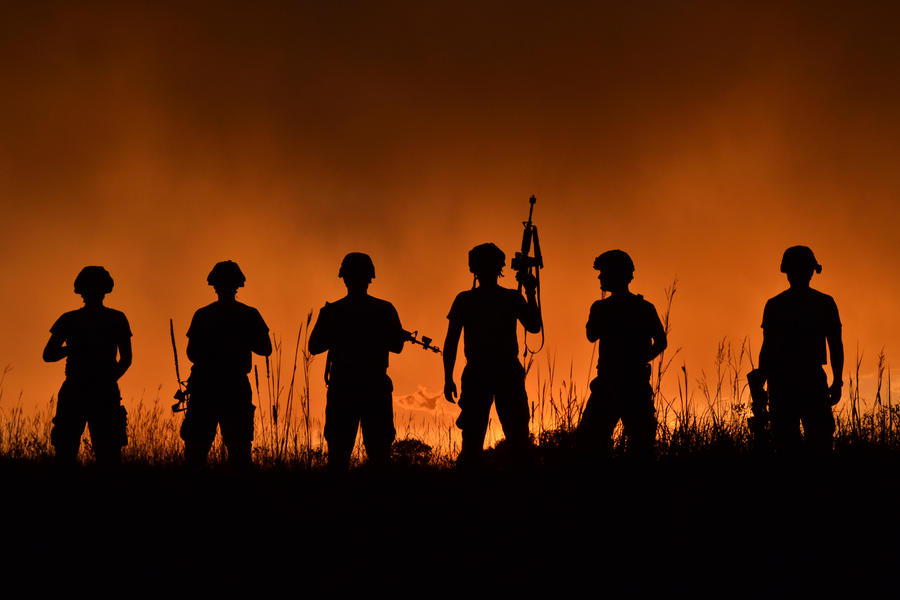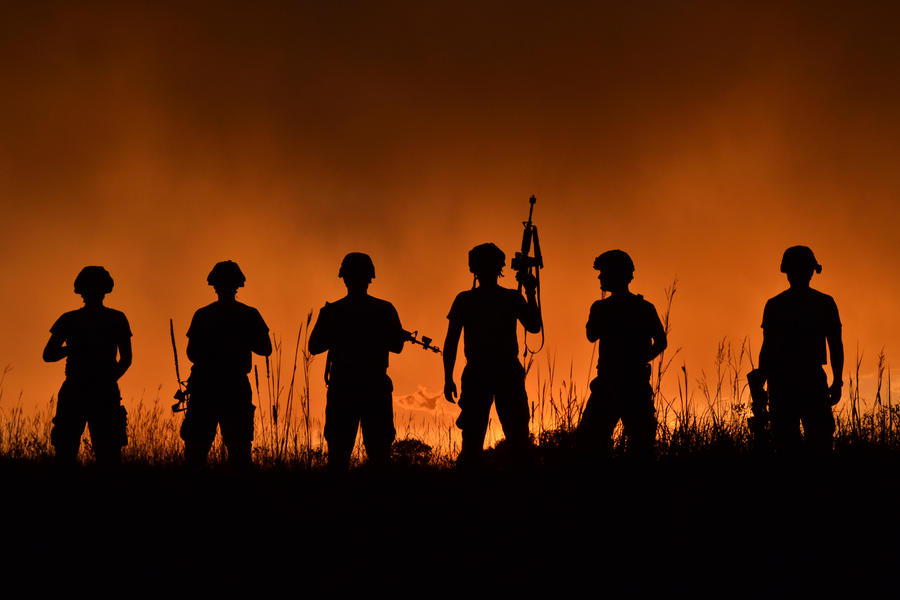 Watch
Soldiers with Troop B, 2nd Squadron, 106th Cavalry Regiment finish a hard day's training at Camp Ripley, Minn. July 22. (U.S. Army photo by Pfc. Alison Lampe/released)

This is my favorite photo. The men were tired, they were hot, cranky, and had been in the field for nearly four days, they needed showers and food other than MREs, but bless them, they followed an over enthusiastic Pfc. into a field at sunset so she could get the shot of a lifetime.

It ended up getting picked up by TIME's website and the DoD's homepage.

The Cavalry boys are from the armory my dad worked at, where I was recruited, in my current hometown, and for me it was so special to have everything come full circle. I hope it's only the beginning.

Also, no Photoshop, I promise, except to size it down because the file was absolutely huge.

-------------------------------------

Daily Deviation. Holy mind blown Batman! I'm so honored and it means the world! Thank you for all of the comments and favorites and watches, if I didn't respond to you personally I'm sorry but don't think it wasn't appreciated!!
Daily Deviation
Given 2012-08-10