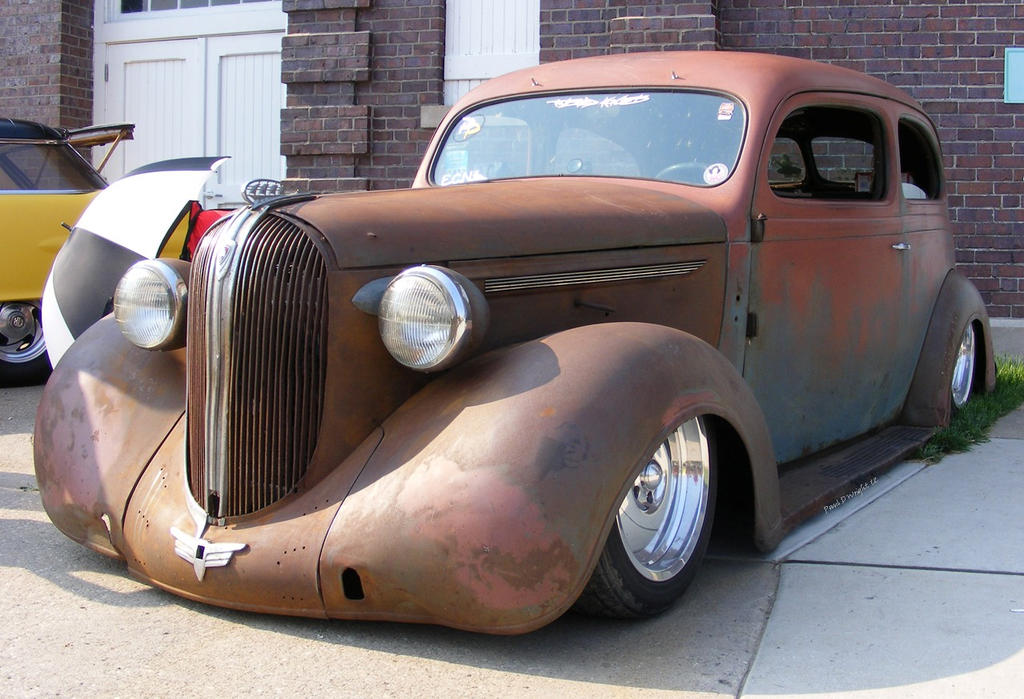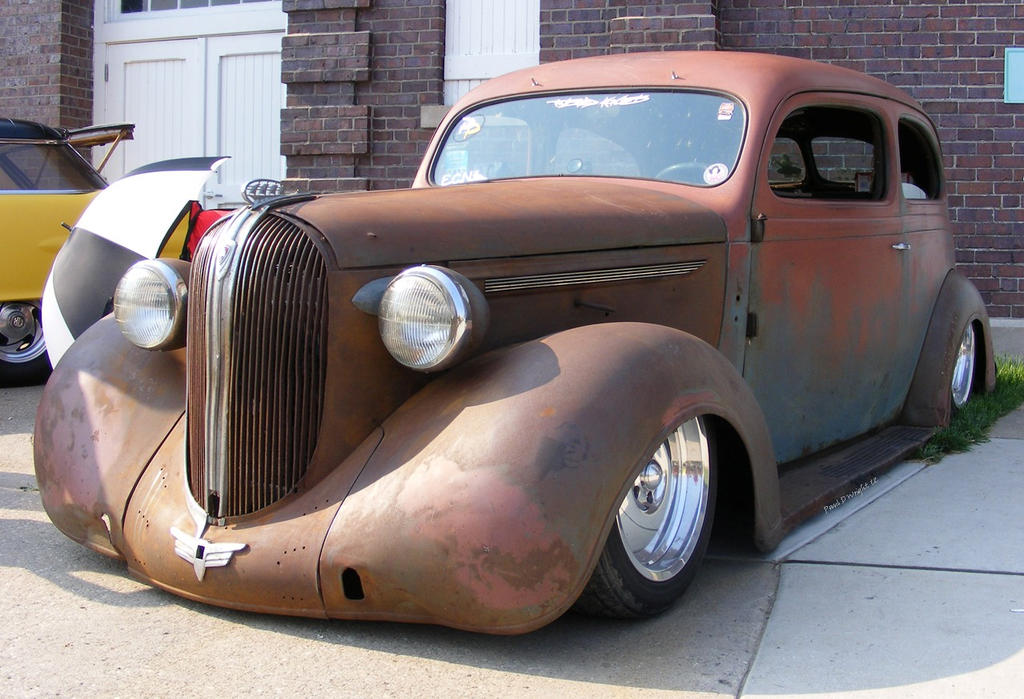 Watch
I captured this Rustic Plymouth at the 2012 Goodguys Heartland Nationals in DesMoines, Iowa...

I love the '38 Plymouth grille. It is so cool looking.
Reply

Rustic but different... also awesome...
Reply

I like those old Plymouths! My friend in Minnesota has a 1934 Plymouth and a 1937 Plymouth. I was allowed to drive them both when we were travelling through the US last year. I love the '34, haha

I should show you a picture

Nice capture!
Reply

Reply

Lucky americans!
Poor europeans...
Reply

Why Lucky Americans...? you have equally cool old rides..

Reply

Wow pretty cool, I love the model and the shinning rims set on the rusted body....this is very inspiring. May I use it as ref for a drawing? I'll give all credit to your pic when it's done, for sure.
Reply

Reply

Oh!!

This is so heavy-looking, i really love it
Reply