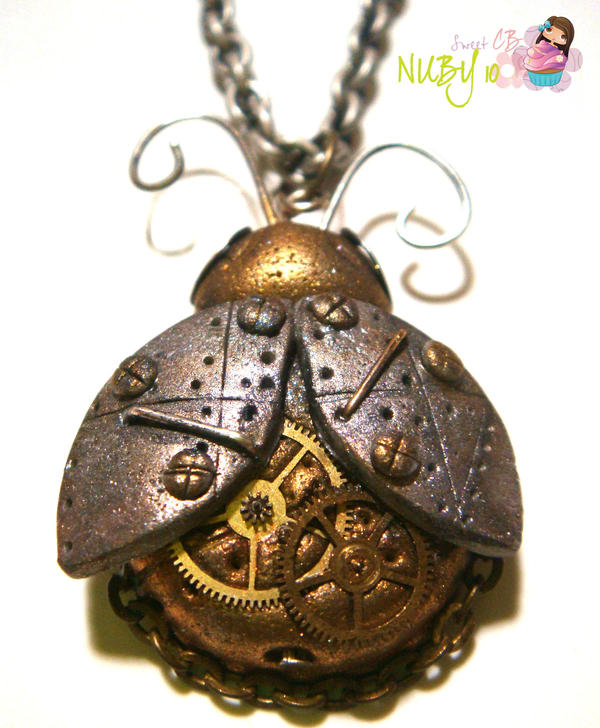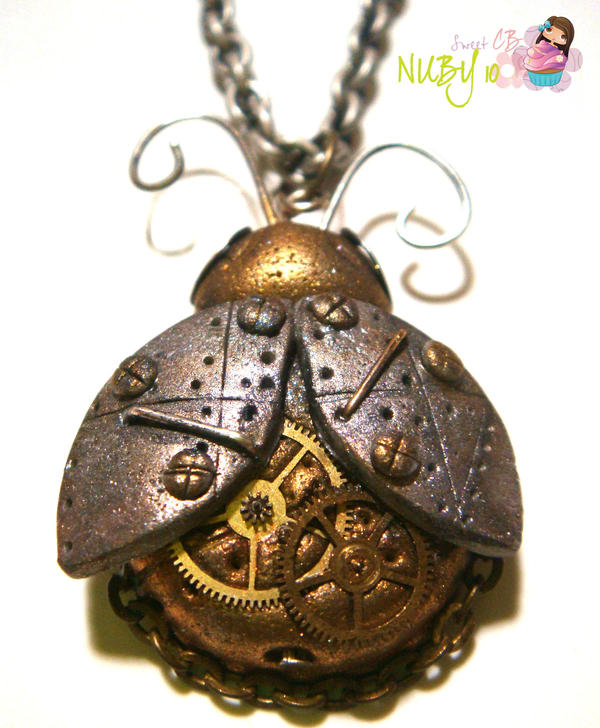 Watch
Hi!
This is mt favorite piece so far! It is a cute industrial/steampunk Ladybug necklace made out of polymer clay a 100% by me.
-The Ladybug pendant measures about 2.5cm across by 4cm long
-It comes on an antique and opaque silver chain which gives it a more industrial look.
I hope you guys like it
SOLD! VISIT MY ETSY SHOP: [link]
You'll have a chance to get FREE gifts with your purchase (read my journal for more info)

*If you'd like to buy a piece like this one, please just let me know I'll be glad to make one for you - send me a note or an email to nuby67@hotmail.com *