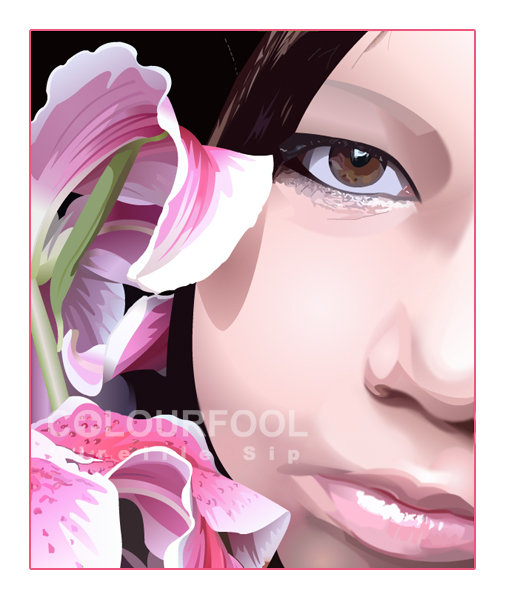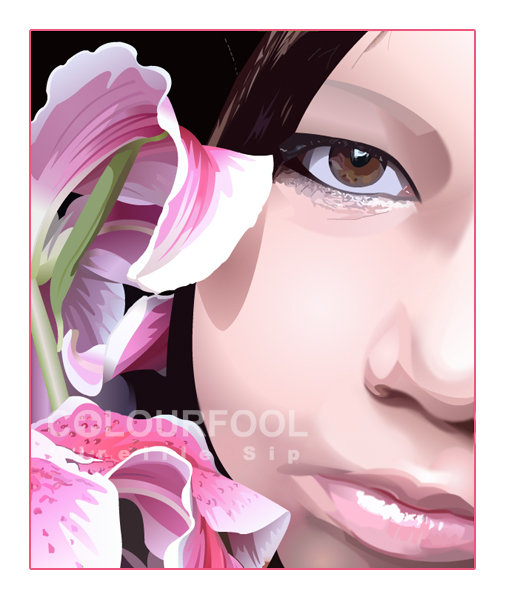 Watch
I made this vector, but.. can you tell me if I should like it of hate it, because I'm not so sure...
Hmm for the people who want to know
I made it in Flash (Macromedia MX)
And I changed somethings in Photoshop (cs)
( I blurred the nose)
!!! i m p o r t e n t !!!
First I wanna thank ruinme for the perfect picture!
I want you guys to take a look at her great work :
[link]
This it the real picture :
[link]
AGAIN.. THANK YOU RUINME..
I really love your work.. that's the reason why I used it..
________________________________________ _____________________________