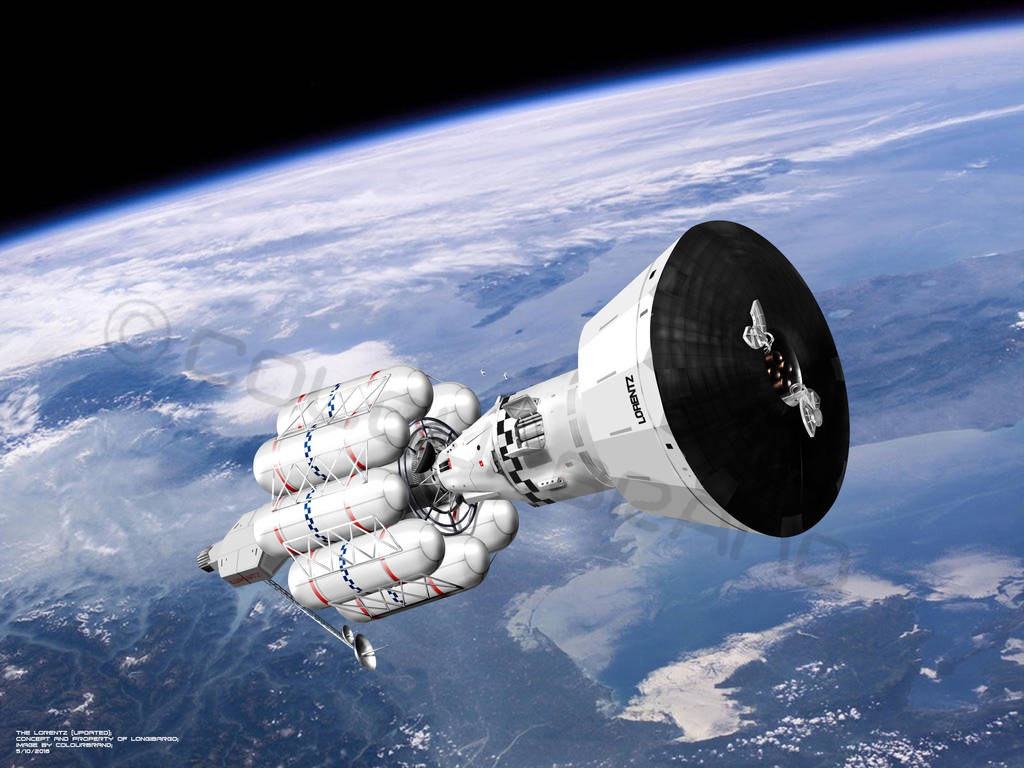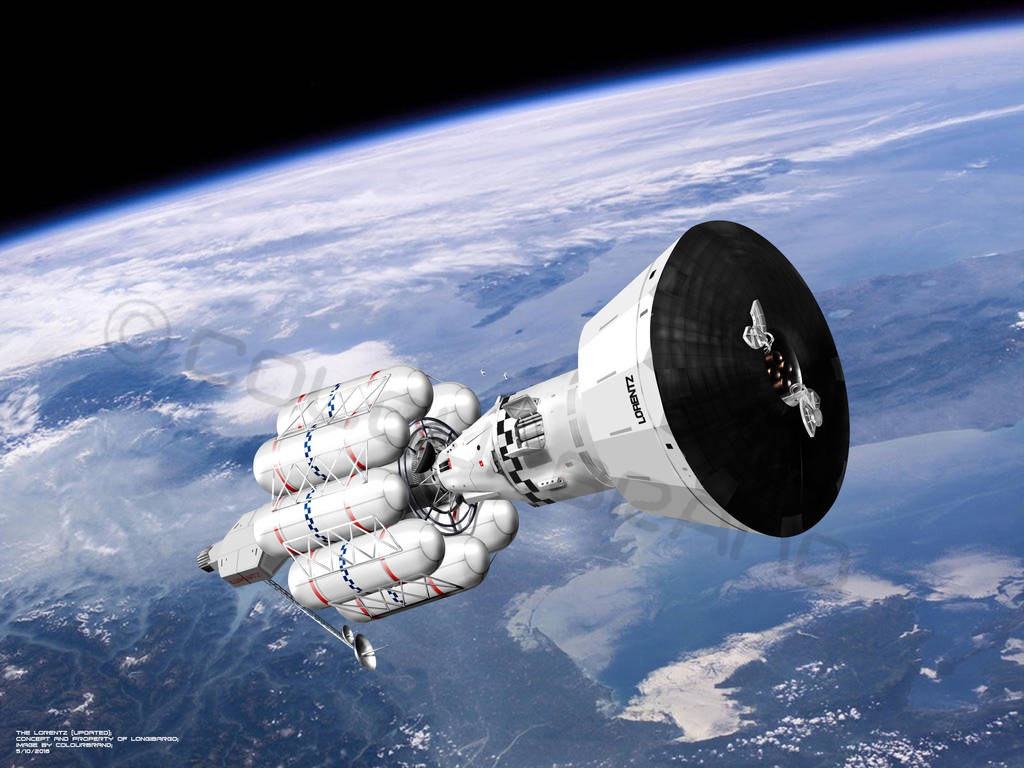 Watch
Updated version of the Lorentz for my friend Longibardo.
Major overhaul of the struts and the front module.
Enjoy!


This is excellent concept, I really like it, specialty that "NASA/scientific" vibe it has.
If I may suggest, I think that you should rework this concept again, don't change the design, but just add another LVL of detail, it will give it bigger scale.
Reply

Thank you sir for your feedback - but it is what the commissioner wanted - and he was VERY specific.
Thanks anyhoo for the comment

Reply

This is GREAT! One of your best works, IMHO. It conveys that sense of space optimism that we haven't really had since the 80's.
Reply

Very nice design.

Reply

Holy. Freaking. Crap.

THAT is unbelievably cool, not to mention fantastically rendered. Nicely done, good sir

Reply

Reply

Reply

Reply