June Color Contest - WINNERS!
0 Favourites
14 Comments
478 Views
Please

this news article to help spread the word:
news.deviantart.com/article/15…
If that article gets over 100

's in the first 24 hours, I will add an additional 500 points to the existing prize pool!
---==

JUNE COLOR CONTEST

==---
WINNERS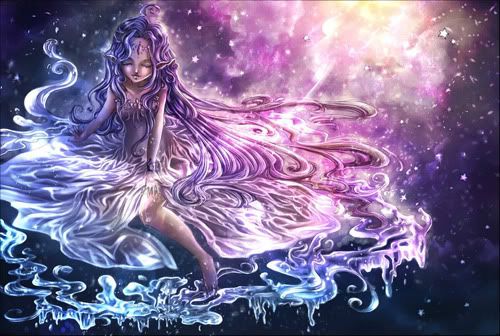 reiashford.deviantart.com/art/…
By
reiashford
--==

2nd | | 3rd

==--
arence
Ploopie
---==

JULY LINEART CONTEST

==---
ICE CREAM
Summer not only brings about festivities and long days at the beach, but it also brings the blazing afternoon sun, the muggy air, and those balmy nights that when even the bars close it's still 90 degrees out. Let's push away the crippling humidity and broken air conditioners with some ice cream! Draw a character enjoying their favorite flavor. Make a character out of some chocolate chip cookie dough. Make a sweeping vista of java chip or dulce de leche!
For suggesting this idea, not only does
KikiBonquiqui
win this piece of club housing:

'All About the Cherry Garcia up in Here!'

But has also won 1,000 dA points.

- PRIZE LISTING -

500 points by
vest
1,500 points by the
color-me-club

I'm done with my contest lineart. Now what?

Submit your finished lines to your dA gallery, then send a note to the
color-me-club
or
vest
.
Entitle the note "July Lineart Submission." Inside of the note, include a link to your lineart. That's it. That's all you need to do to submit your entry to the lineart contest.

Any special rules?

A few.
By contributing your lineart to this contest, you automatically agree to the rules listed herein, and give permission to the
color-me-club
to showcase your artwork in the
color-me-club
journal.
Only one entry per deviant.
Entries must be dated no earlier than July 1st, 2011.
Entries must be received by August 1st. While we still accept entries through voting, you understand that late entries will be uploaded when the club is updated, and the artist will lose potential votes with a late entry.
The lineart must be your own. Ripped or "sampled" lineart will be disqualified. This includes tracing. This does not include "referenced" images, you may use any image for reference. As long as you don't trace an existing image directly, you're free to use any image for reference to help you create your work.
Winners of previous contests ARE allowed to participate. There are no restraints for how often members can contribute. The game here isn't about winning. It's about creating.
You do not have to be a
color-me-club
member to participate. This is open to the whole dA community!
Lastly, have only one artist submit the image. Collaborative efforts are encouraged. However, ensure the other collaborator knows the image will be submitted to the contest, and determine who will be representing the image.
Best of luck, everybody!
vest

---==

Past Contest Winners: color-me-club.deviantart.com/f…

==---