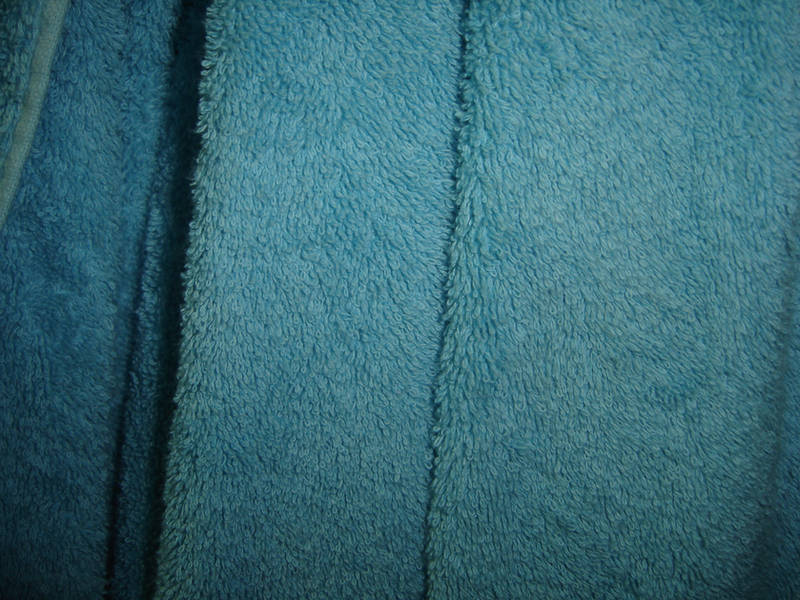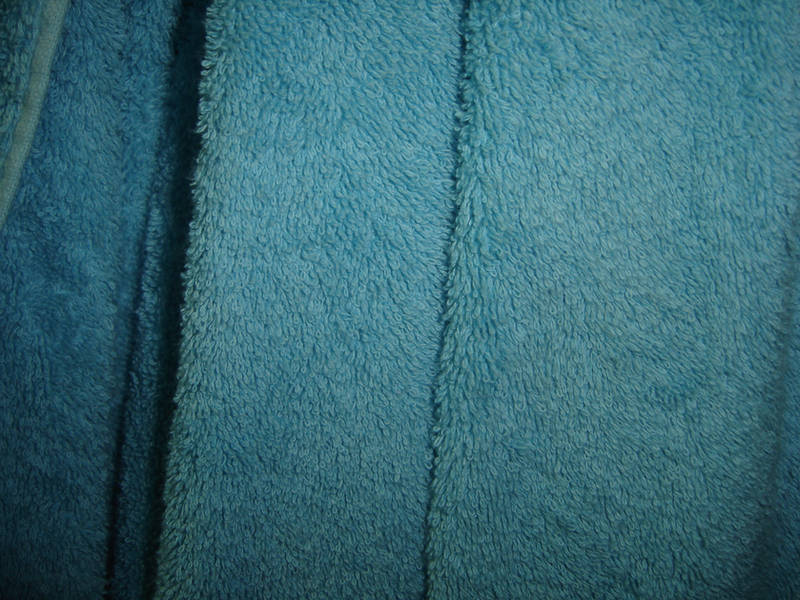 Watch
Download for full viewness! ^^
See my journal for full set of rules!
Basic:

Faving the image you are using is always nice.

Link back to preferably the actual image, not just my main page, in your artist's comments on your work.

Leave a comment, preferably on the image used, but anywhere with a
link
to your deviation! I will

it!

Respect any model(s) in the photo, and respect me as the artist of this stock in using the stock!