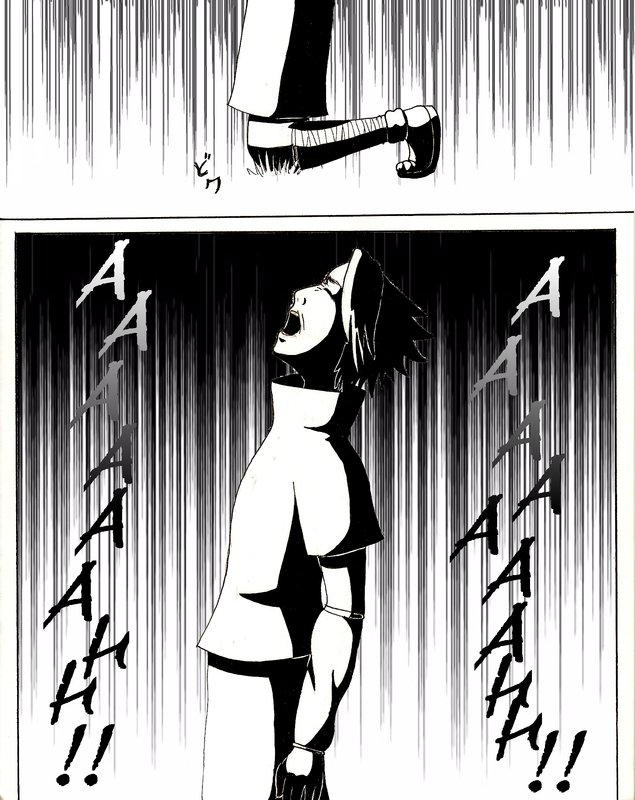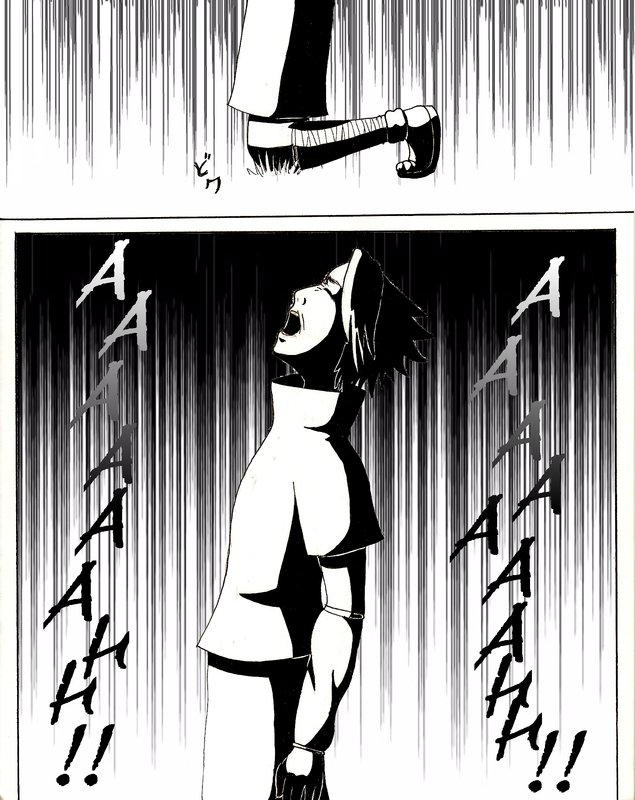 Watch
A continuation of the chapter 1 doujin where charu-san left off. This continuation is by

Make sure to tell her if you like them. ^_^\/
This art is not by me. It is by one of the lovely artists who have chosen to make visual representations of scenes from my Naruto fanfic.Please do not repost this art without the artist's permission

what is this based off of?
Reply

My Naruto fanfic: Colors of Life and Death
Reply

it is based of a naruto fanfic
Reply

... i knew that i mean which one?!
Reply

COLAD it means Colours of Light and Darkness
Reply
Colors of Life and Death. Lol
Reply

i founds it and i read book one in a few hours... i effing LOVS IT!
Reply

yeah i have read book one four times and am now reading book 2 for the fourth time
Reply

the most recent book two is Chapter 39... right before anything happens.... you know if its any further off somehwere besides fanfic.net or if its branching into a third title?
Reply