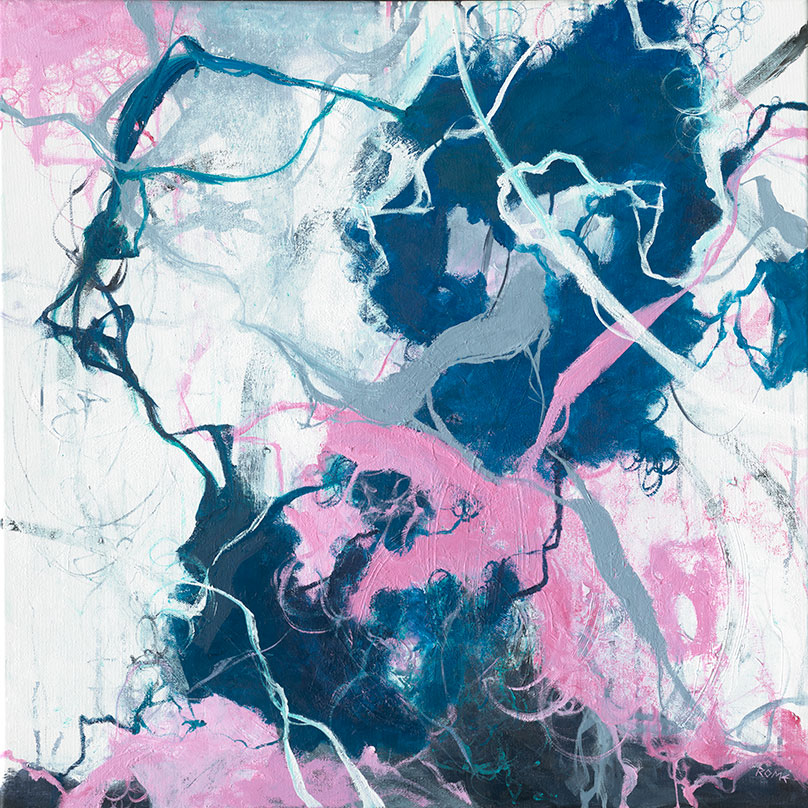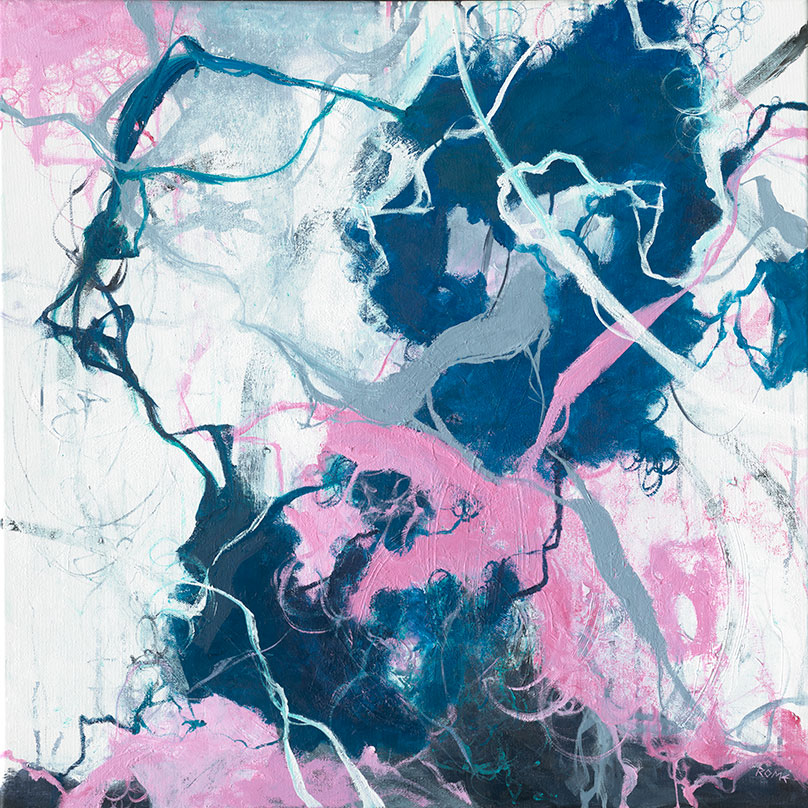 Watch
24"x24"
Oil on Canvas
This took me a bit of time as I was really exploring things and trying different colors. I get stuck on the same palette and get too comfy so needed to use something different. At times I felt a little lost with this one, but I think we are in a good place.
© cogwurx
Original:

Reply

Am tempted to do a Rorschach draw-over on some of your paintings.

Reply

Reply

Is this the inside of my brain?

The palette is wonderful, pleasant, but still interesting.
Reply

Reply

Gorgeous! Love the color scheme and composure.
Reply

Reply