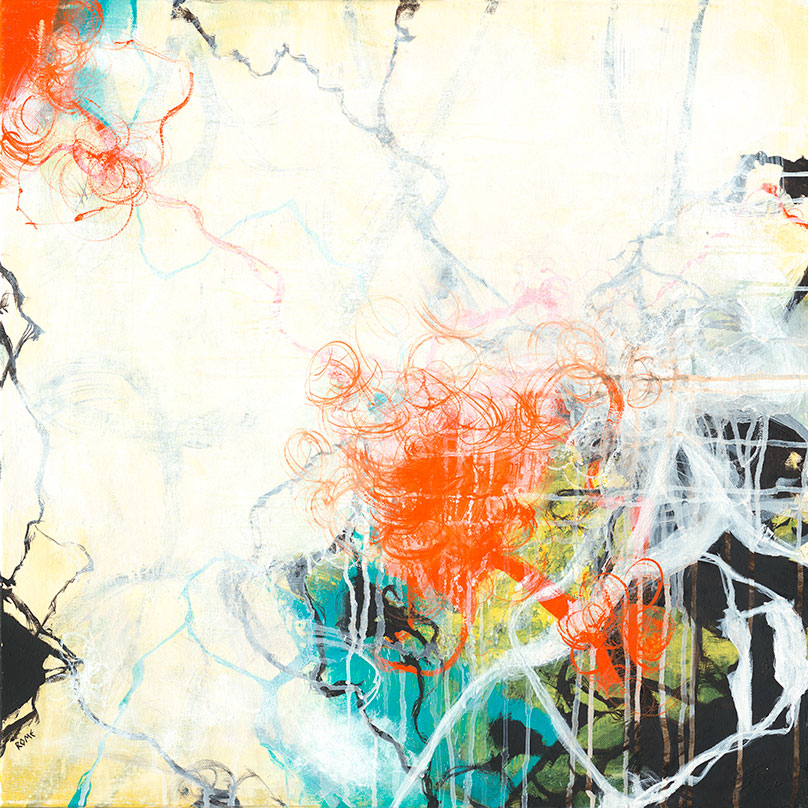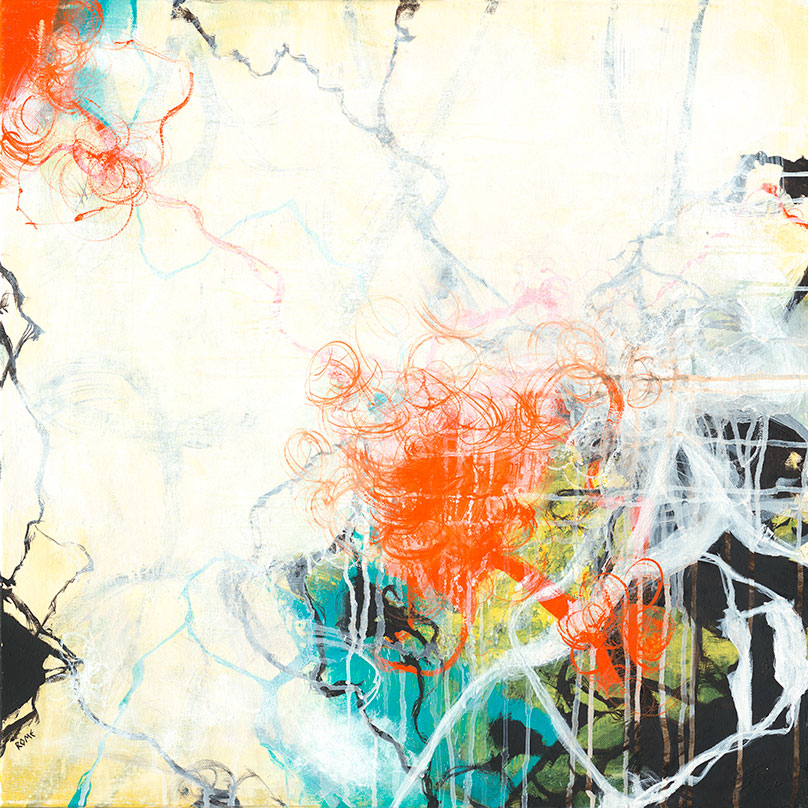 Watch
24"x24" Oil on Canvas
Another painting that just didn't quite feel done from a couple years ago. This painting was one of the first pieces that I was working on as my style was beginning to transition from the more minimalism texture to the expressionism that I do now. So after staring at this for a few weeks I up and started painting on it in my new style and produced this result. I'm now finished with it.
© cogwurx
Buy Original:
www.etsy.com/listing/589445991…
Visit cogwurx elsewhere:
www.cogwurx.com/social

(Continuing from the comment on my page): Exactly like this. Perfecto.
Reply

You know how I loved the very first vision of "Revelry" – that wild stage just ideally captured something essential for me, and I take it as a separate phenomenon as it made just too distinct and vivid trace on my memory. Still, the vibe of those impression is present here, in another chapter of the story, and I like it.

Reply