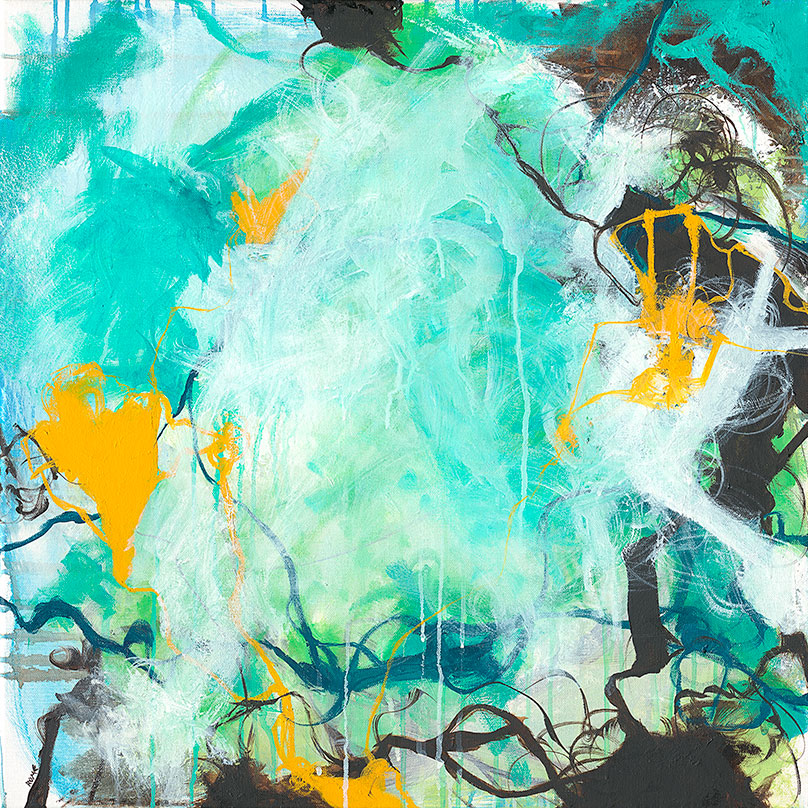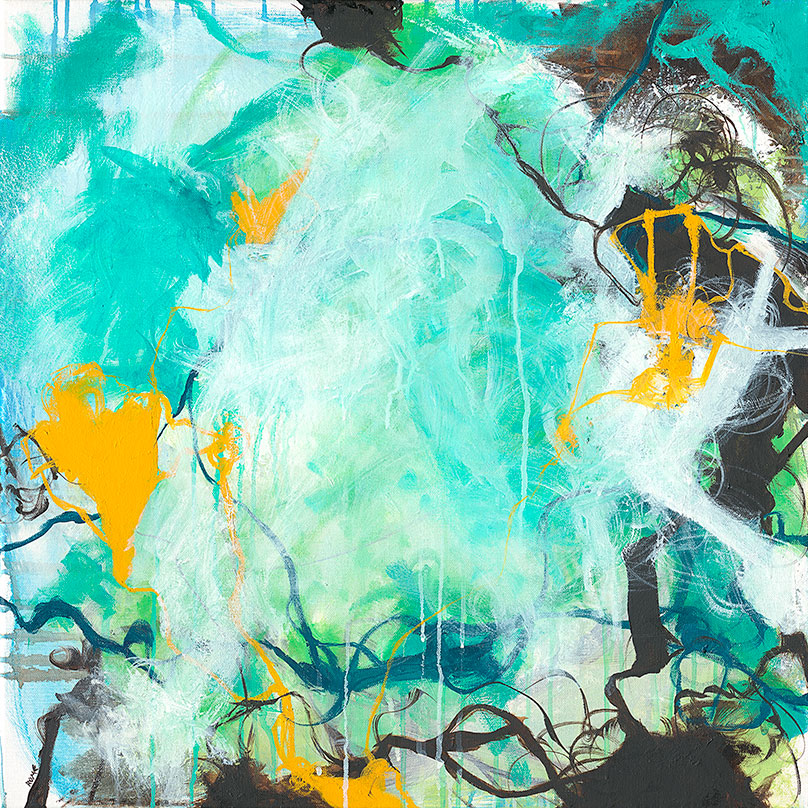 Watch
24"x24" Oil on Canvas
The last painting of 2017. What a great artistic journey this year. This piece was interesting to paint as I only had a vague idea for the composition. This evolved in a great direction with some nifty colors. I had something totally different in mind and I had hoped to evolve a bit with this series and style, but i think I'm in it for a bit. Hope you like.
© cogwurx

Buy Original:www.etsy.com/listing/575578328…

visit cogwurx elsewhere:
www.cogwurx.com/social

It shows an interesting circling movement of forms, varied but gracious — "and yet it rotates" as Grandpa Galileo said.

Reply

Nice work this year (including this piece), have a great 2018!
Reply
Reply

A great way to finish the year, Rome!

love the pallete especially, among the series this one stands out.
Reply