Goodies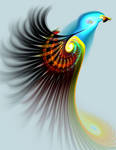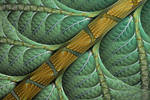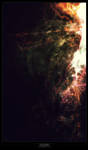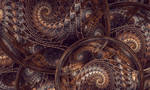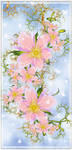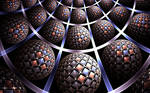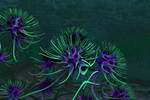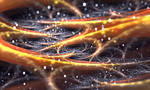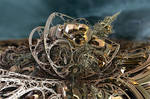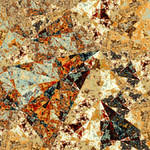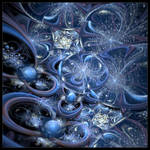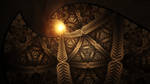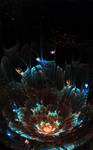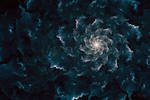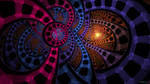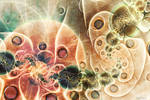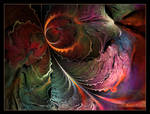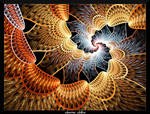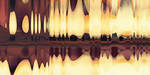 :thumb292874688: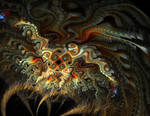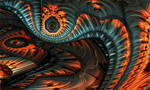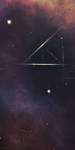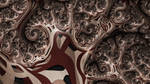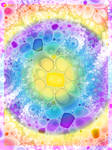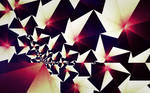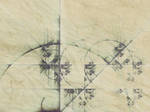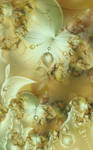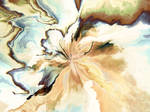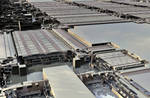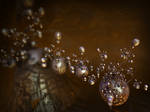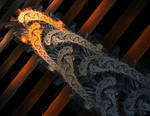 :thumb296581859::thumb296437242: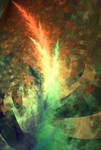 Resources, tutorials and parameters
Apophysis: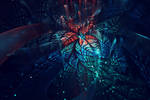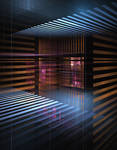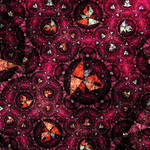 Ultra Fractal: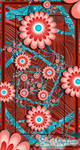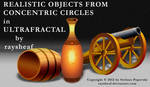 MB3D: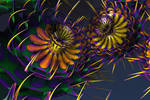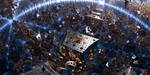 Funny parameter tweaks
In November I submitted a fractal+parameters, free for tweaking. And look at the lovely results

Original parameters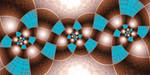 The tweaks: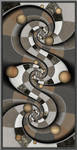 You Can Has Progress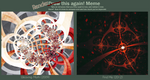 Dots
OutsideFate
put this up some days ago, and I think it's a fun idea. What about whip up some of your old fractals, one of your first ones and tweak them/improve them and then put it up here? If you do so, I'll feature it in the next issue. If you want some inspiratio; check out Iwona's Sucky Fractals articles.
fav.me/d3l1mv5
fav.me/d3l1mxj
fav.me/d3l1o6c

Fractals for Indonesia
Some weeks ago
guagapunyaimel
and
killythirsk
asked for some support to their exhibition at their school

A Chance To Exhibit Your Fractal ArtworkHello everyone.

How are you? hope you are all okay.

It's been a long time since i wrote a personal journal.

So here i am. posting a personal journal. Well, not very personal actually.


I'm here to tell you about an upcoming event called "Fractal For Indonesia". So, me and my friend,

killythirsk

, are organizing a workshop about fractal art, what are they, and how to create them. The workshop will be held on April 7th, 2012 at The Hall of Polytechnic of Bandung, Indonesia.
On the workshop area, there will be an exhibition, showcasing some fractal artworks. Now this is the part where i need your help. One of the mission of the exhibition is to educate the visitors that fractal art is now become a global phenomenon. People all around the world are creating fractal art and it's getting bigger and bigger. So, i need your participation to proof this fractal global phenomenon.
How to participate?
It'
, and several the fractal artists here generously offered their works for this event, and here you can read about how this went:
fav.me/d4wgiso
Photos:

Media:
www.indonesiakreatif.net/index…
(in Indonesian)
Until next issue, Happy fractaling