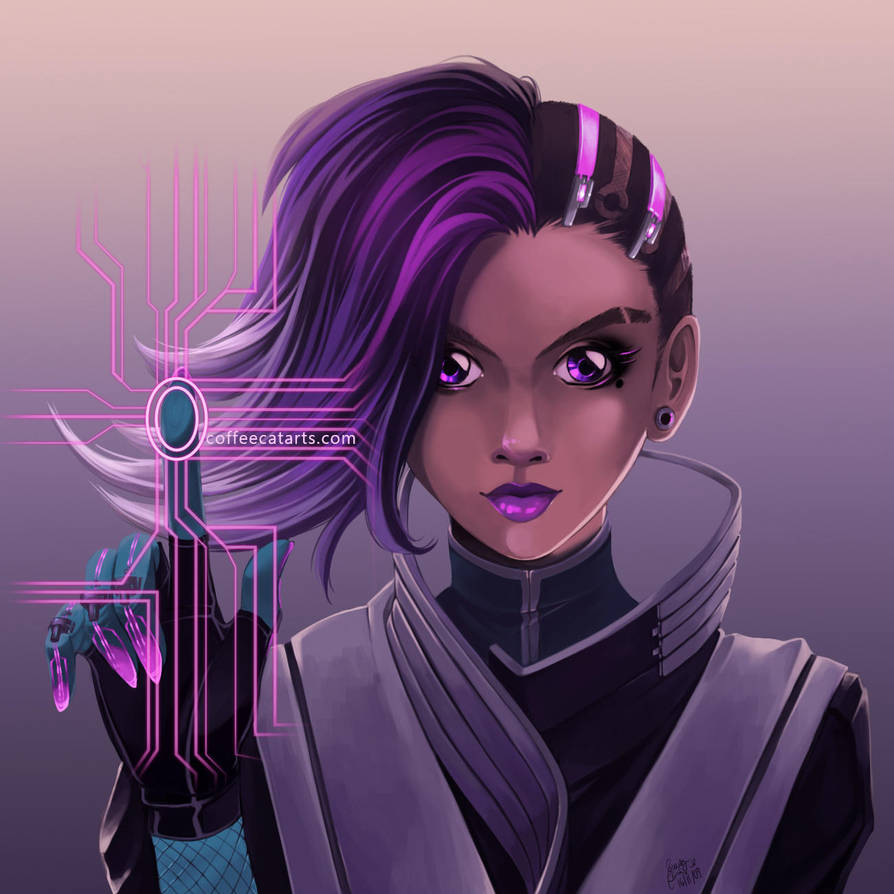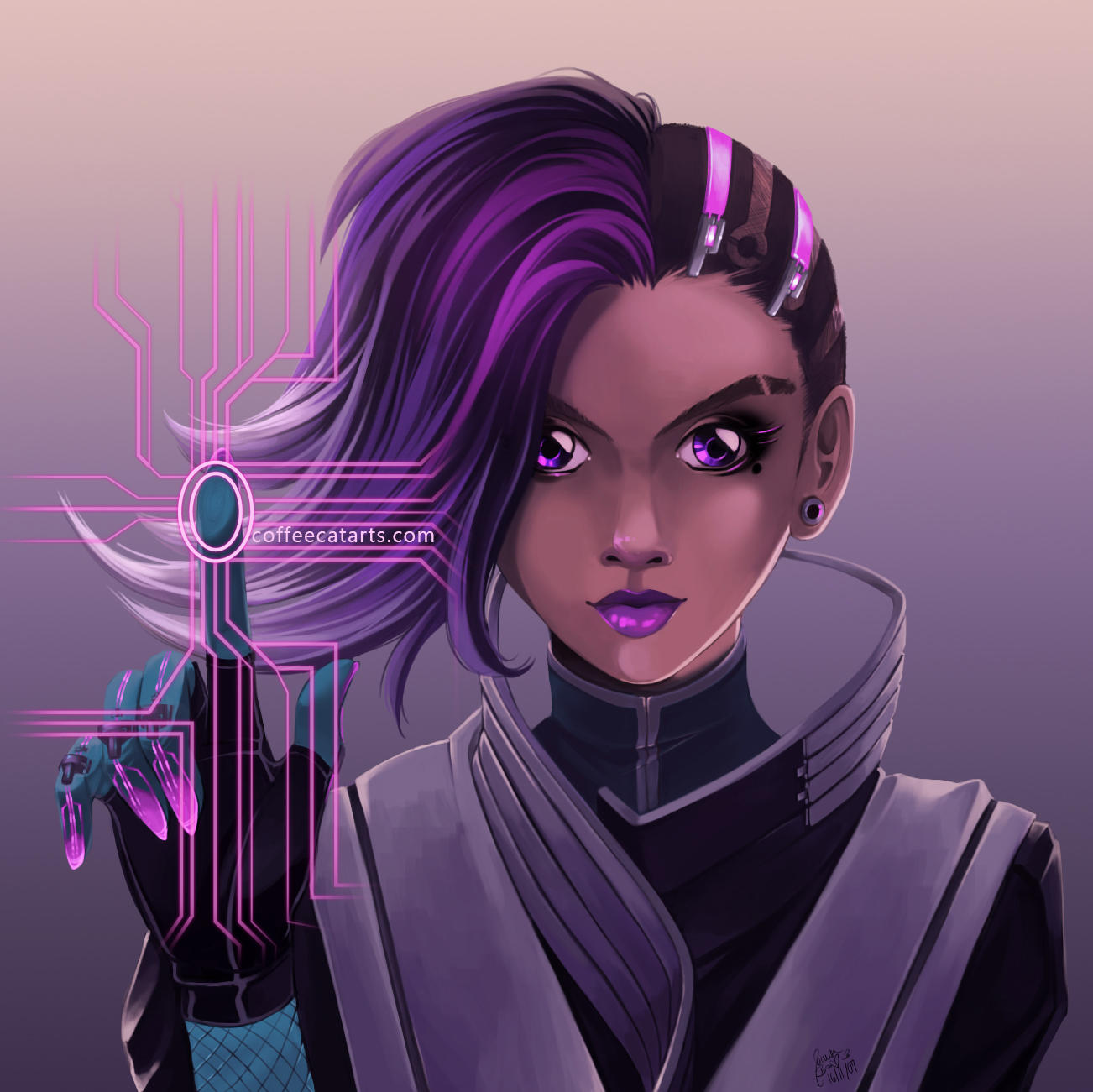 Watch
Since she's all out and in the open now, I wanted to draw her, too.
I totally must not look at all the amazing art of Sombra that's already out there, because, my goodness it's pretty!

Are you excited for Sombra?

ya, she looks real fun

I'm sure I'll never get to play her XD
Reply

Because everyone else is playing her?
Reply

ya, that...and the fact that everyone takes the offense roles before I can pick anything XD I'm usually healer or tank :3
Reply

I can relate to that! XD
I try to play at least one hero per category at least well enough, but most of the time I end up being a healer lately.
My only exception is Junkrat...your advice kinda got out of hand there. XD Thanks for that!
Reply

Super excited!

Lovely piece!
Reply