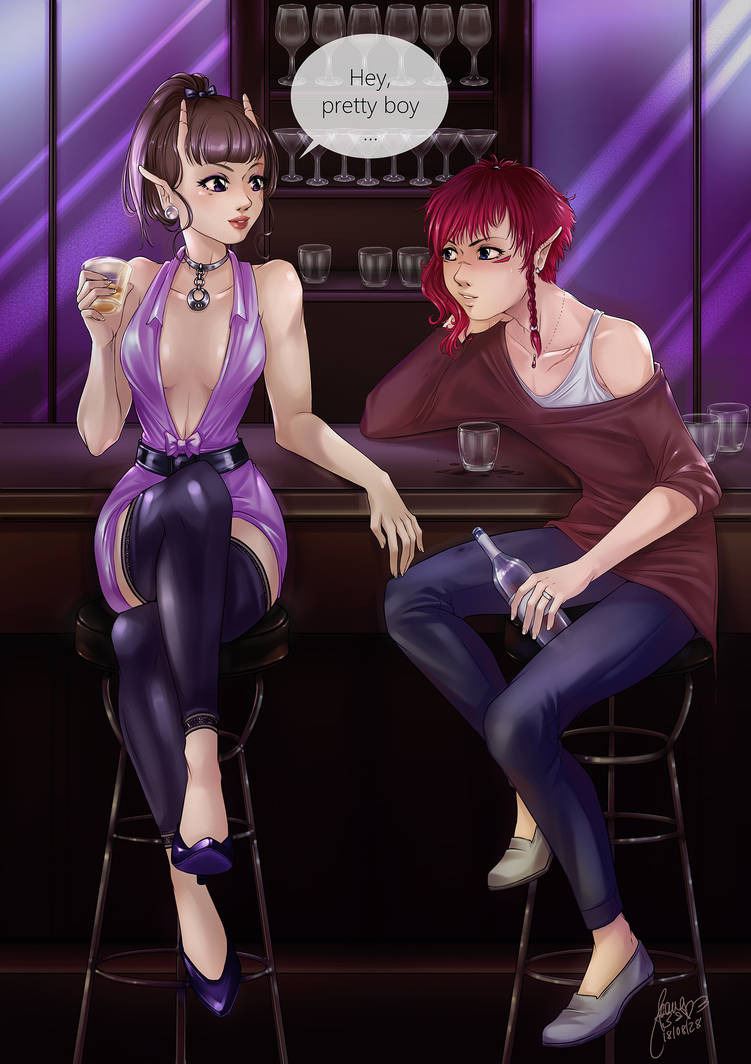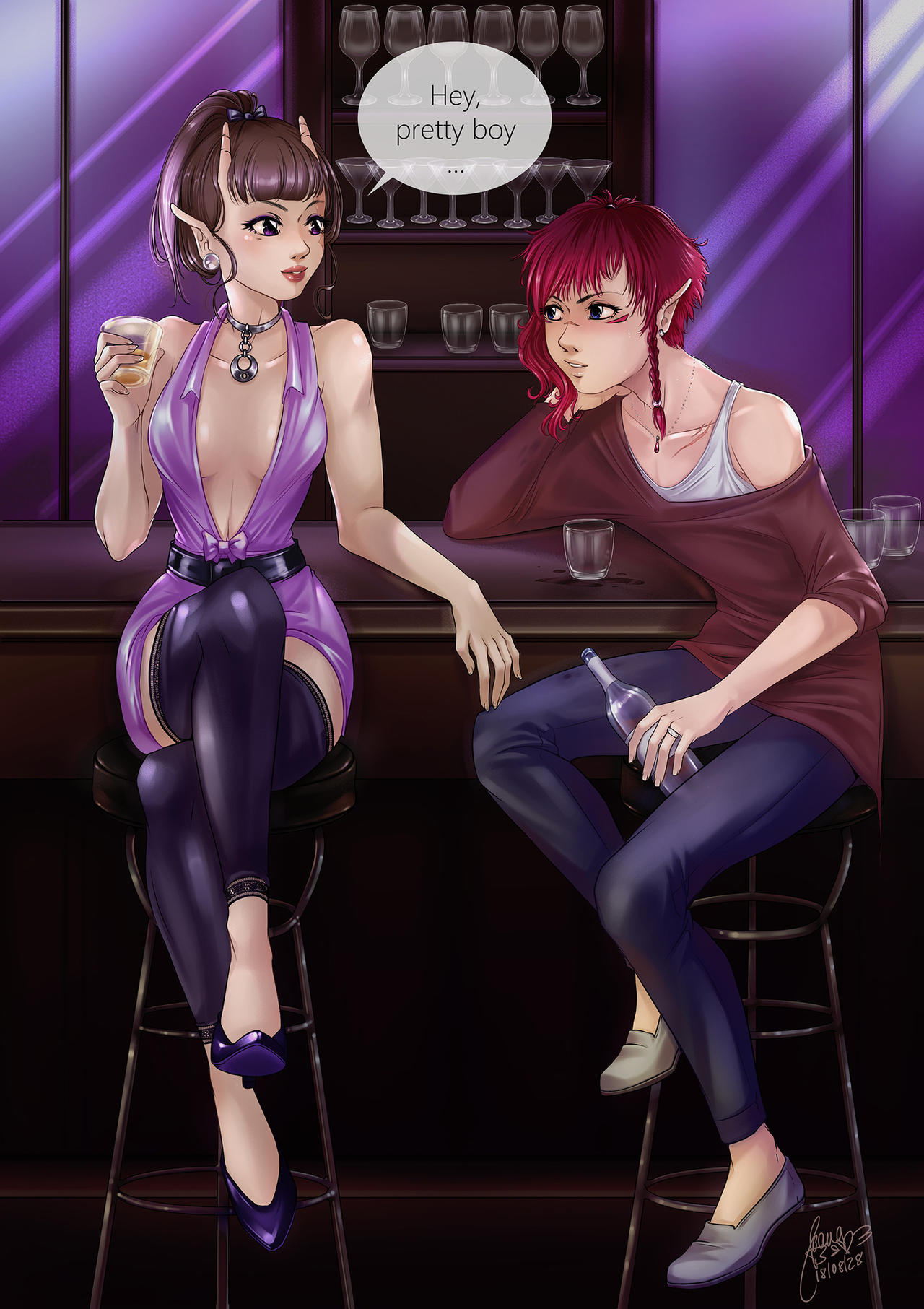 These are my two original characters Liora and Sky from my manga "Embers to Stars".
Sky has previously in the story tried to assassinate princess Elya (one of the main characters) and failed.
This image however, shows him three years before current events, when he first meets Lior. Life hasn't been good to him and in a strange turn of events, Liora might turn it around...or so...
I adore the two so much and they are on my mind a lot.
You can read a little bit about them here:
coffeecatarts.com/2018/09/work…
The Manga can be read here:
coffeecatarts.com/embers-to-st…
Thank you for checking it out!