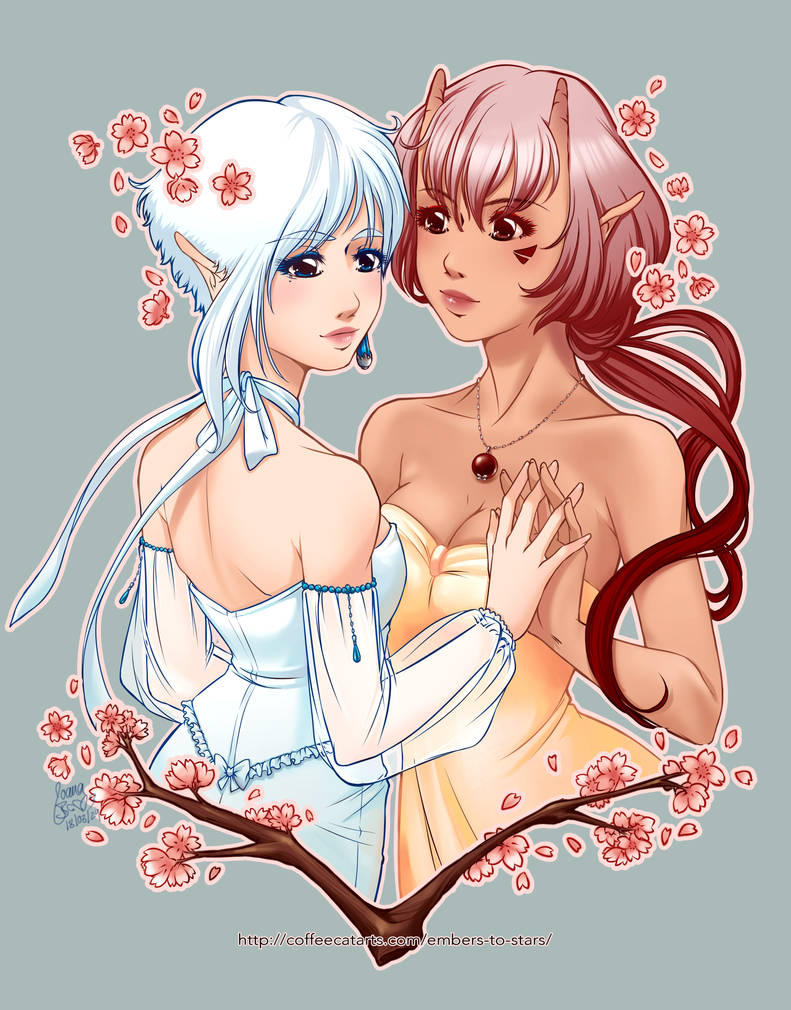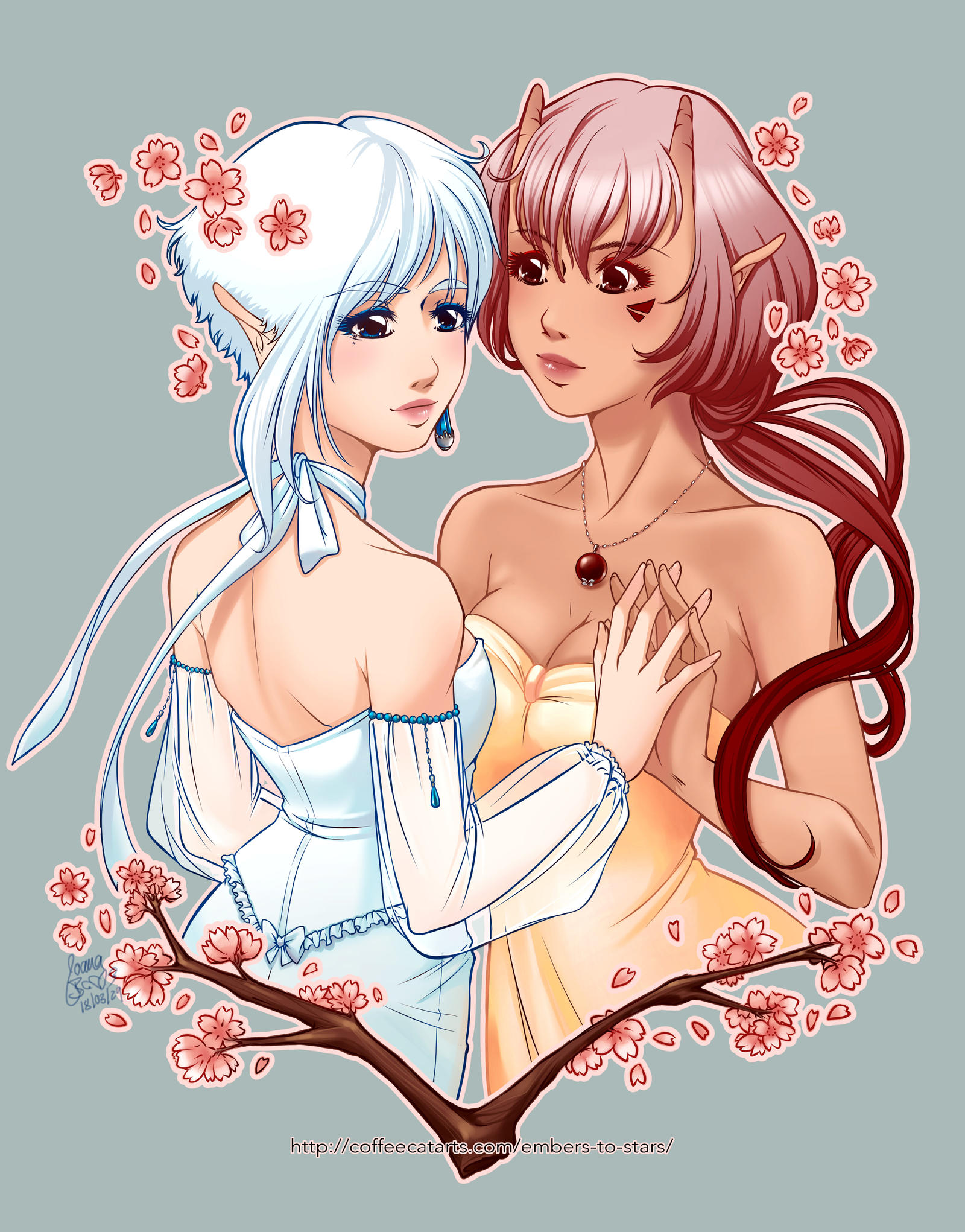 Watch
When the cherry blossoms were still blooming in Tokyo, I really wanted to draw something spring like.
I'm not super happy with how this turned out, but I wanted to just have a simple cute image to color.
I have a short time-lapse on how I coloured it here:
www.facebook.com/CoffeeCatArts…
Unfortunately I recorded it wrong and it turned out really tiny.
Embers to Stars Manga:
coffeecatarts.com/embers-to-st…