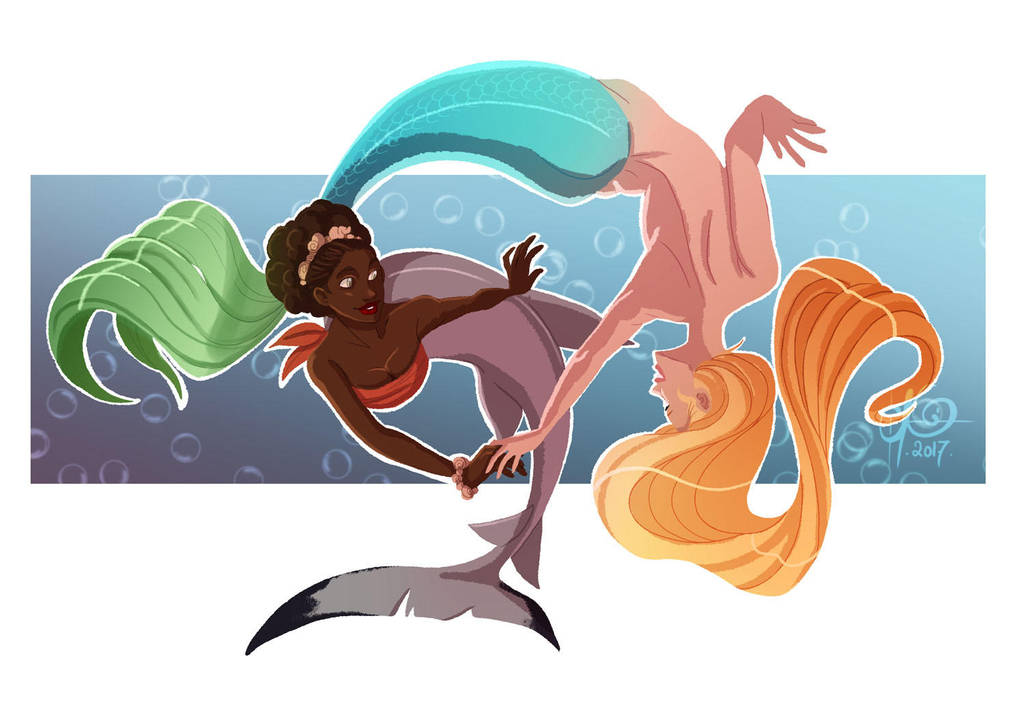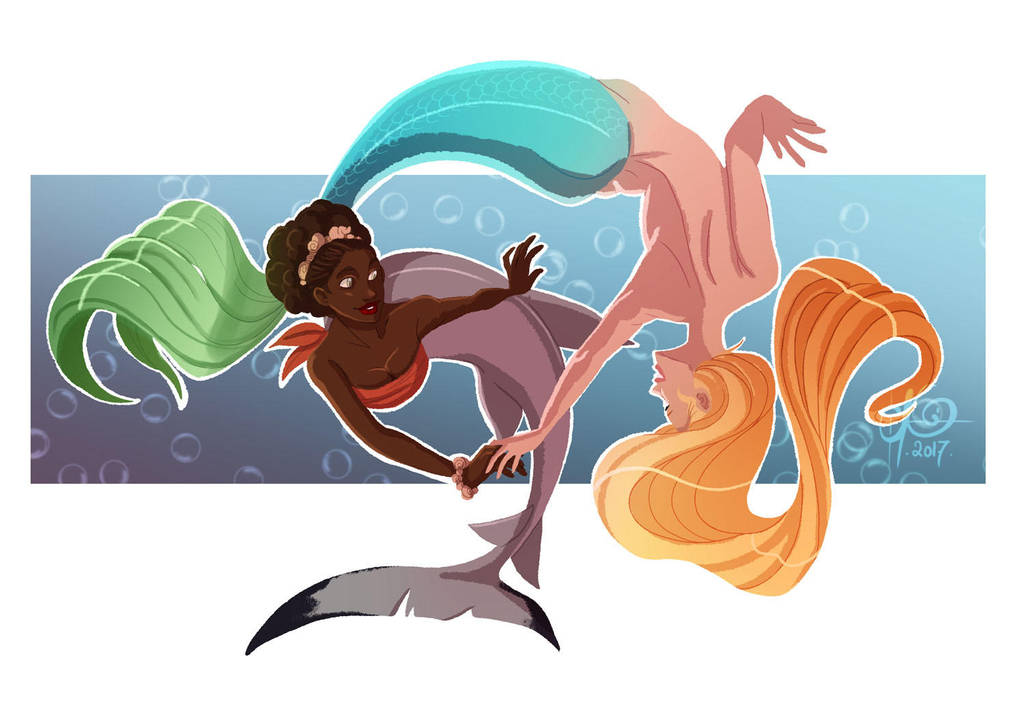 Watch

Dès que j'ai vu la miniature, j'me suis dit y a du lourd là !

La compo est excellente, bel hommage à l'amitié !

Reply

This is what we need to see more of! Not enough diversity!
Reply

Love the poses here! Really awesome anatomy!
Reply

I totally agree !

Reply

J'adore !! *0*
Le mouvement, les couleurs...

Reply