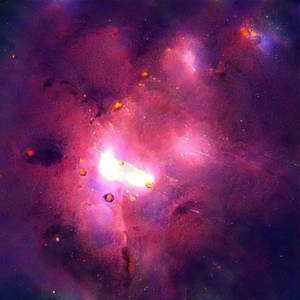 Exclusive Space Art
Subscribe now & get the #1 "Out of this world!" space art designing services us for you!
---

Description
How come no-one told me
All throughout history
The loneliest people
Were the ones who always spoke the truth
The ones who made a difference
By withstanding the indifference
I guess it's up to me now
Should I take that risk or just smile?

- kings of convenience -
Image size
1440x1080px 3.13 MB

ang sarap tignan dahil ang busy ng painting pero natakot ata ako sa pugot na ulo. ang tagal siguro gawin nito no? galing!