hey Guys!
OMG! i haven´t had internet since some month and one of my harddisks crashed etc.
puh....all my pics are safe, but i lost a lot of other stuff, argh...
like my icq- list, i was using an really old version, so pls, everyone who wants me back in his list, write me pls a small msg! (no not u igy

gotcha!)
yesterday i made some nice pics, i was soaked in cold water, hahaha....take a look, they r really hot

and btw. i really hate doin pics of me alone, its so hard with the focus and stuff
if anyones near to me and wants to make some pics, common! write a note!
greets
Ruby
kisses
oh, für die deutschen unter euch, hab ein extrem cooles lied die Tage gefunden Großstadtgeflüster - Ich muss garnix!.....unbedingt reinhören, eigentlich ned mein stil, aber das is so geil

Ich muss garnix außer schlafen, trinken, atmen und ficken!

something new just for you

this time features artist:

get a look into her gallery, she is a big talent and makes so beautiful pictures..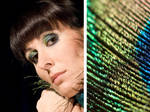 :thumb39627846: :thumb39645426: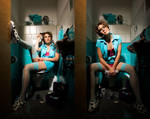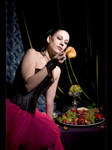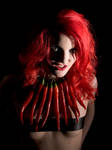 have fun and leave her some comments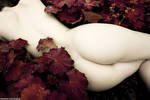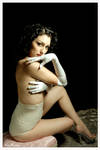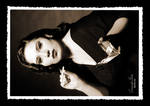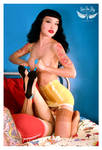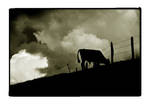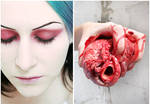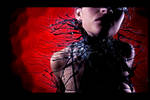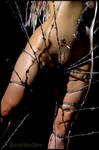 :thumb21782370: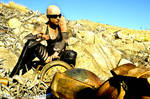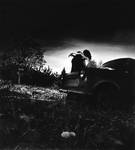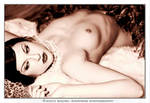 :thumb28169834: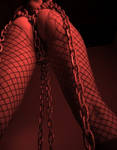 :thumb31578752:
some of my alltime faves... from artists i really adore

<div align"center">