236 Favourites
4 Comments
847 Views
The Final Age as prophesized in the Witcher universe

Verily I say unto you, the era of the sword and axe is nigh, the era of the wolf's blizzard.
The Time of the White Chill and the White Light is nigh, the Time of Madness and the Time of Contempt: Tedd Deireádh, the Time of End.
The world will die amidst frost and be reborn with the new sun. It will be reborn of Elder Blood, of Hen Ichaer, of the seed that has been sown.
A seed which will not sprout but burst into flame.
Ess'tuath esse! Thus it shall be!
Watch for the signs! What signs these shall be, I say unto you: first the earth will flow with the blood of Aen Seidhe, the Blood of Elves...

Nikon D5300.
Please read my
Stock Rules

Purchasing will give you a 4379 x 2824 version

Other Photos: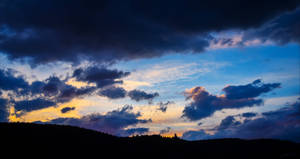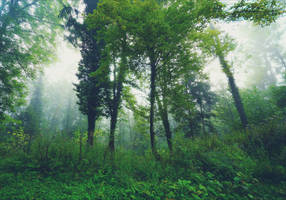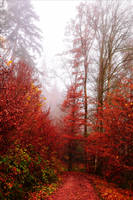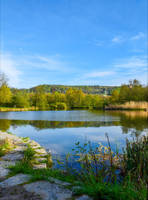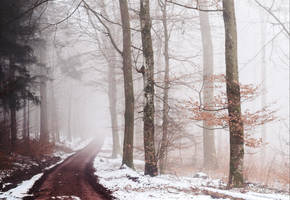 IMAGE DETAILS
Image size
4379x2824px 7.84 MB
Date Taken
Dec 18, 2017, 8:25:43 AM