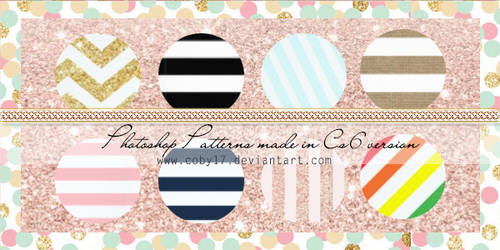 Lines and some glitters photosshop pattern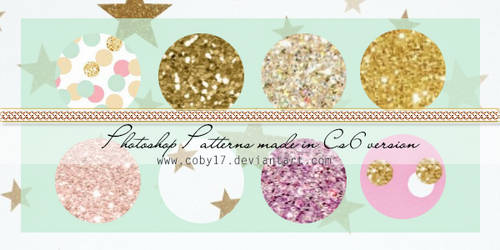 Gold and Shine patterns by Coby17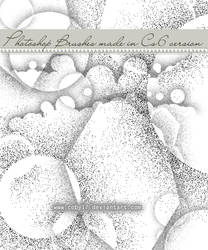 Shouju manga photoshop brushes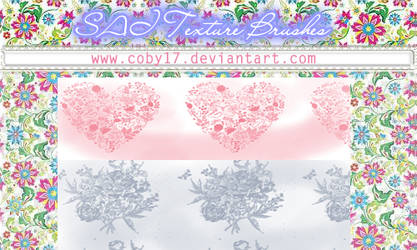 Sai Brushes Heart and Flowers Vintage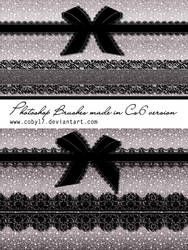 Cute Laces Brushes.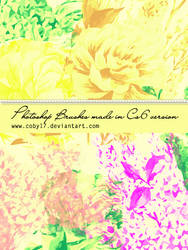 Hand Made Vintage Flowers Brushes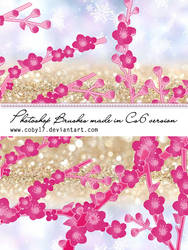 Blossom Photoshop Brushes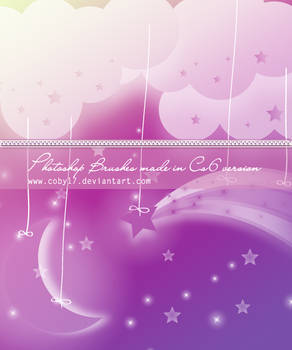 Moon And Stars Photoshop Brushes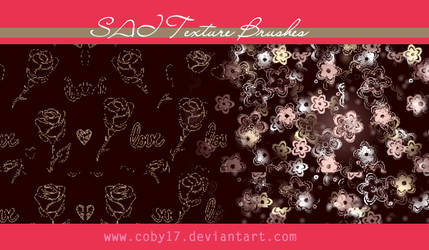 Flowers texture brushes for SAI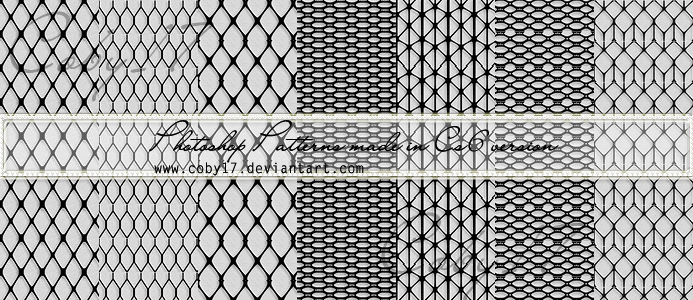 Mesh and Fishnet Patterns Photoshop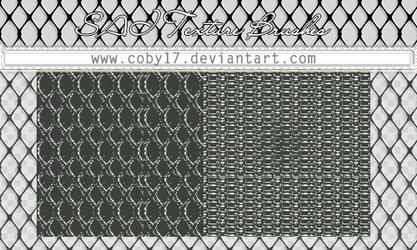 Mesh and Fishnet SAI Brush Texure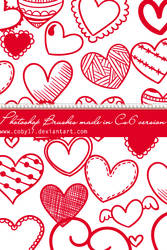 Hearts and Hearts Photoshop Brushes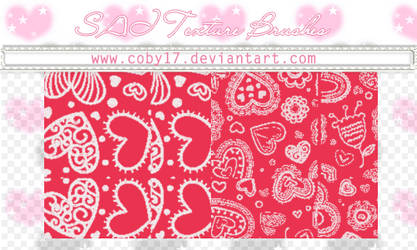 Valentines Day brushes for SAI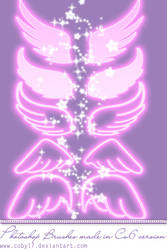 Cute wings Photoshop brushes.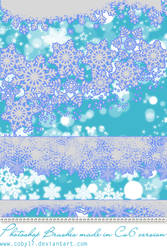 Snowflake Borders And Glitters Photoshop Brushes.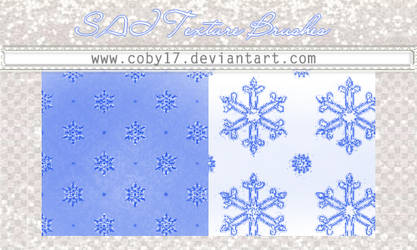 Snowflakes brushes for SAI.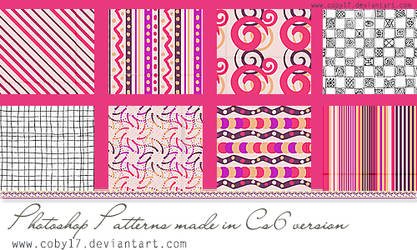 Pink Photoshop Patterns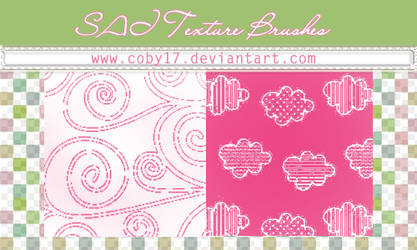 Swirls and Clouds brushes for SAI.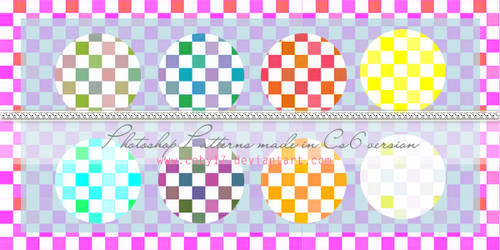 Squares candy colors Photoshop Patterns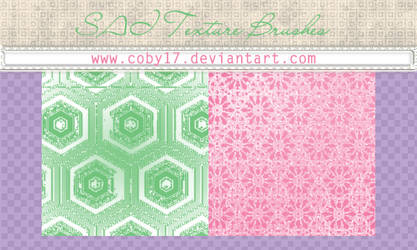 Floral and Geometric brushes for SAI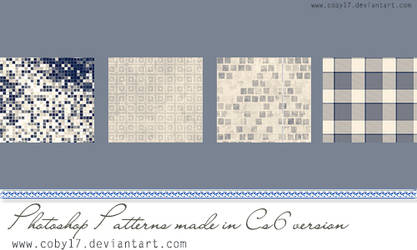 Blue cream tone Photoshop patterns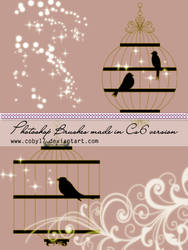 Bird Cage Photoshop Brushes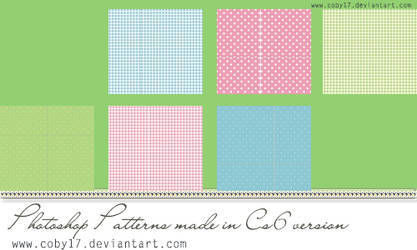 Dotts and Squares Photoshop Patterns.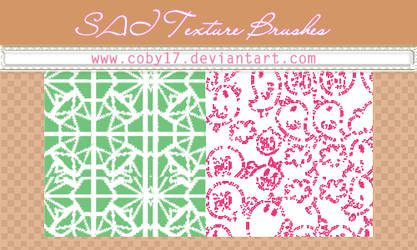 Little chickens and Geometric brushes for SAI