Be one of the first 15 people commenting on this journal entry, and I will add you to the Featured List!
For each of the first 18 people commenting on this journal I will feature his/her avatar and the three deviations I like most from his/her gallery in my Journal. PLEASE TELL ME WHICH DEVIATIONS YOU WANT TO INCLUDE maybe I don't have the time to dig in your gallery

IMPORTANT: If you answer, you have to do the same in your journal, putting me on the first place, completing the list with 18 people in total.
The idea of this is not to get a free feature, it is to spread art around for everyone. I will check whether or not you have done this.
WARNING: You must have a premium membership in order to post thumbs of pictures in your journal!
This is an idea going around right now that sounds like a good idea. It's always nice to share art and give more exposure to artists' work. I am happy to be a part of that.I got this journal info from

and

and since I commented on their journal, they are the first features.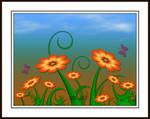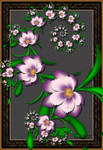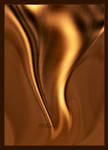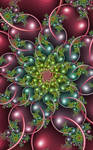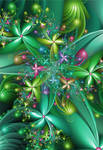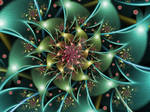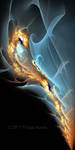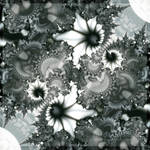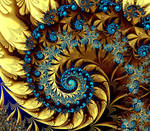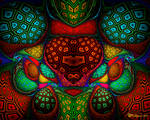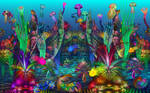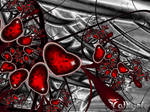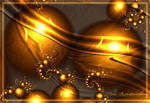 :thumb205931728::thumb198582704::thumb204836989: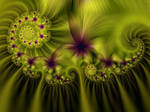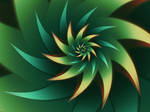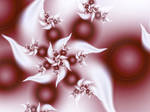 :thumb177505879: