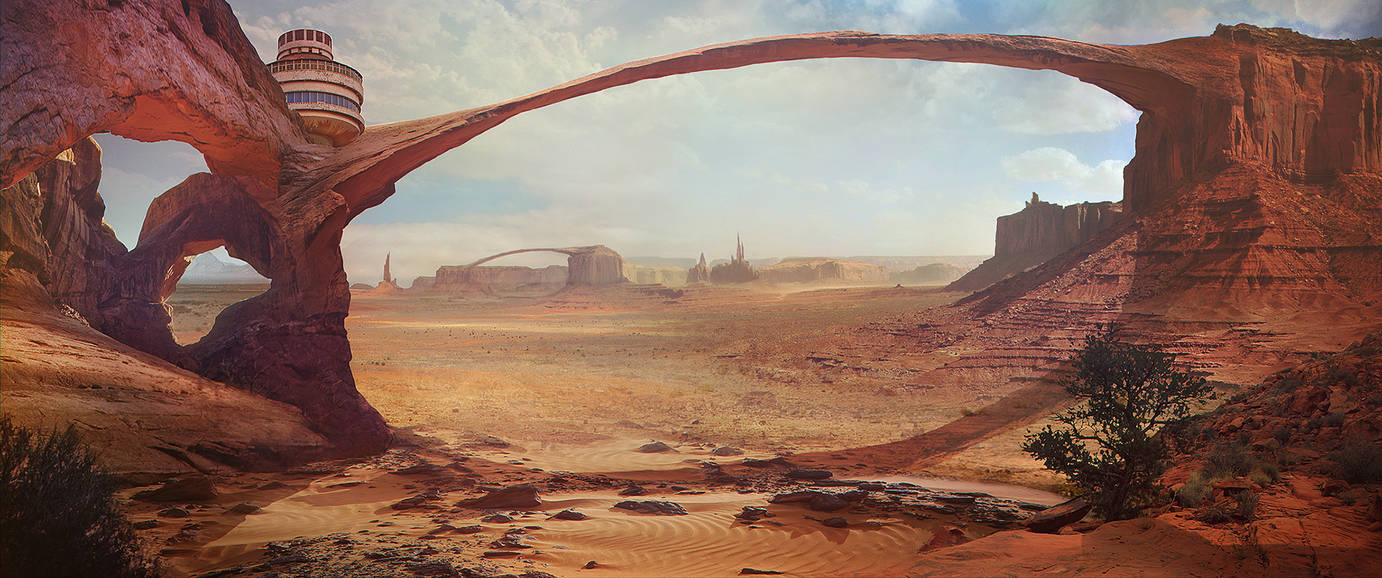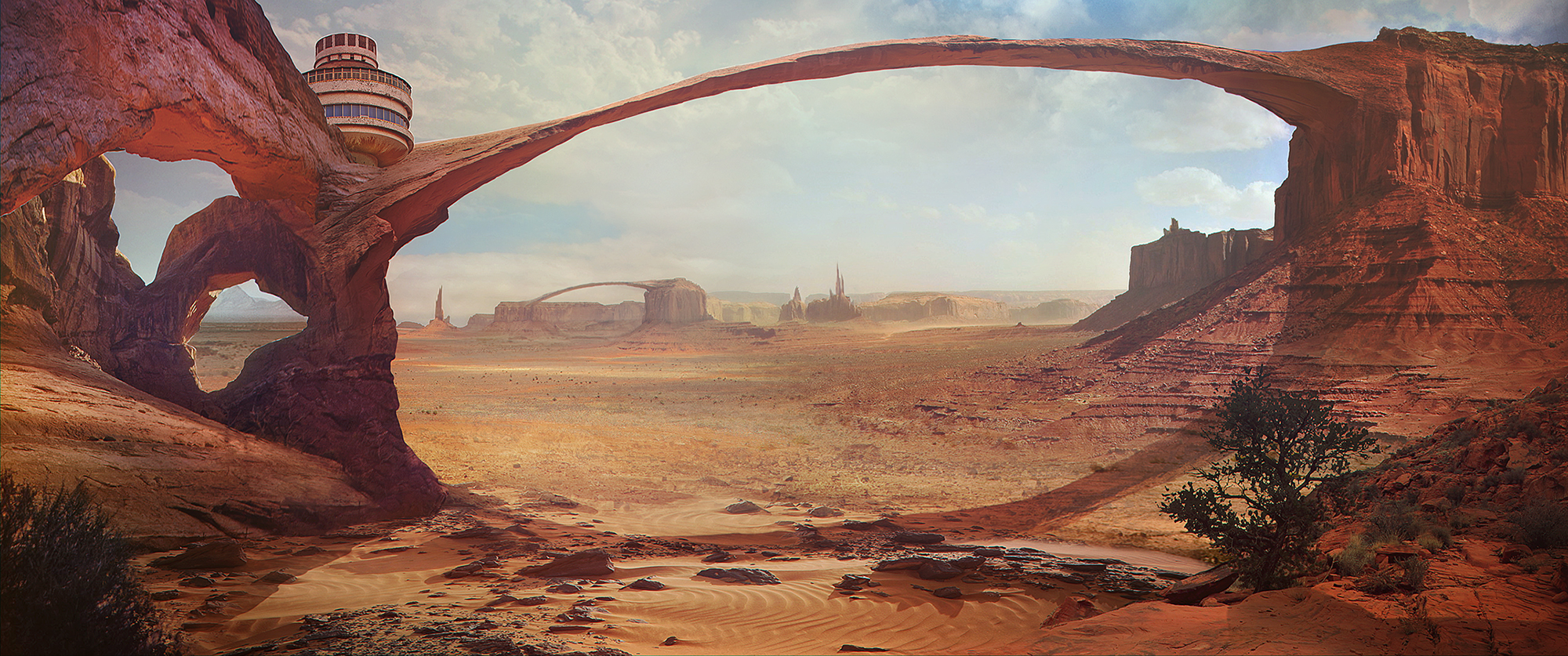 Watch
Matte Painting of a desert Wasteland I did awhile ago for my school work at CG Spectrum. Base photos are viewable here:
Photos
Also, last year I did an internship at Weta Digital (which was amazing!) and I just thought I'd give a shout for one of the friends I made there. She's making a short film:
www.kickstarter.com/projects/6…


I really like the final result, very nice, thank you for sharing your reference photos.
Reply

Reply

Weta Digital is one of the best visual effects studios in the world, right in my home country. Lucky you for getting involved with them!

I like this desert scene as it reminds me of Mad Max Fury Road. Keep up the great work, bro!

Reply

Reply

Looks like you used Arches National Park for inspiration?
Reply

Reply