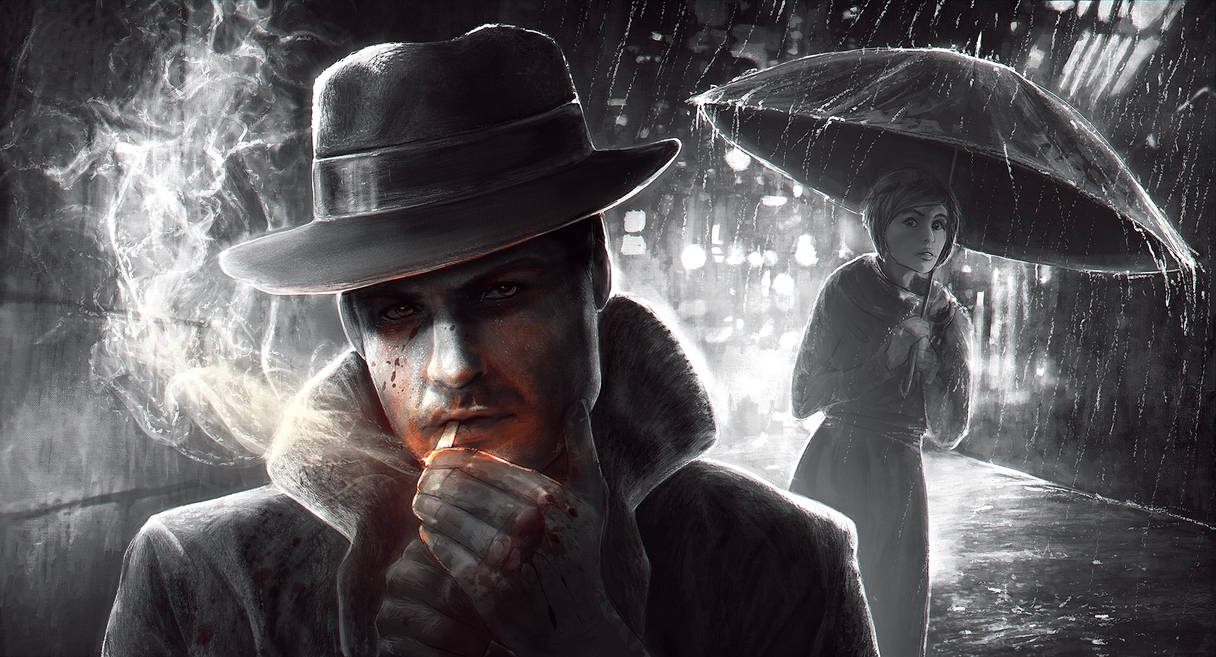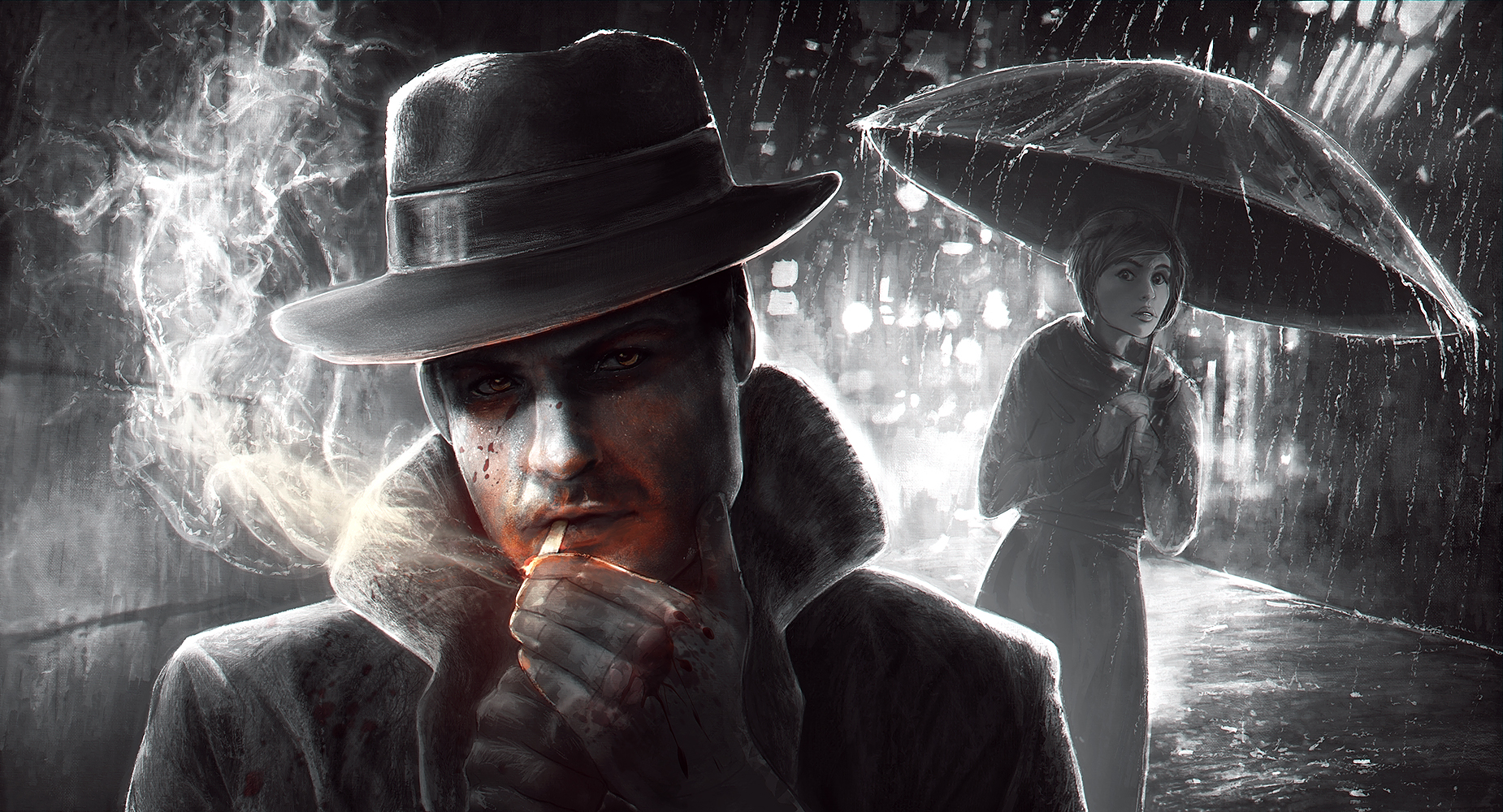 Watch
At long last I have graduated from CG Spectrum with a Diploma in Concept Art

This is one of the pieces I had to do for schoolwork.

Oh! How was it? I've been wanting to take it on!

This looks great by the way, good use of value, light and colour!
Reply

Glad I stumbled on your page; your work is phenomenal. Great portrayal of noir.
Reply

;w; your textures are awesome!
and congrats on graduating
Reply

WOW! =o

edit: and congrats!
Reply