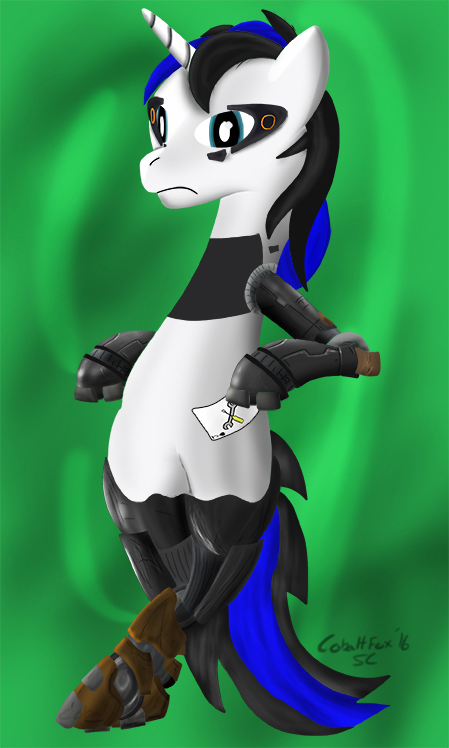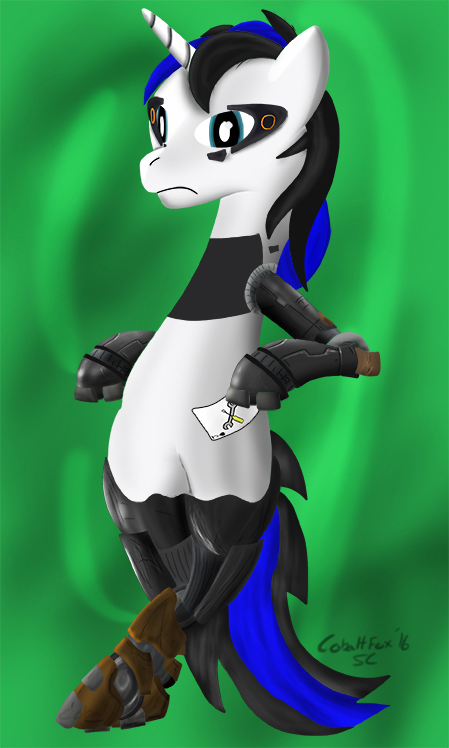 Watch
This was a request from a friend within one of my community to help me motivate myself and practice and try new things.


I wanted to try a less contour line drawing this time so I came to this painting. All shades with Dodge and Burns with the basic brush.
I really need to use better brushes. I still want to do more practice, but trying more original stuff.

The pose is reference somewhere, don't remember I where I got it, it was in my reference folder.