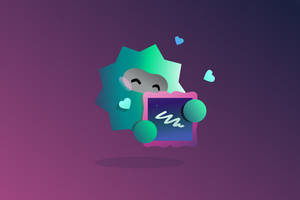 Tip Jar
A tip jar? A tip jar! :D Support my work by contributing to my tip jar! This tier won't include any specific perks, but you will receive my appreciation.
---

Description
30min. spitpaint done in Photoshop CS6.
I had this Journey-esque vision of a monk in red floating above a very high rocky ledge in the clouds, like, near the edge of heaven and earth. He floats a couple of feet over the outcropping, just a touch closer to tranquility than the rest of us could possibly hope for.
Image size
1600x1000px 571.02 KB