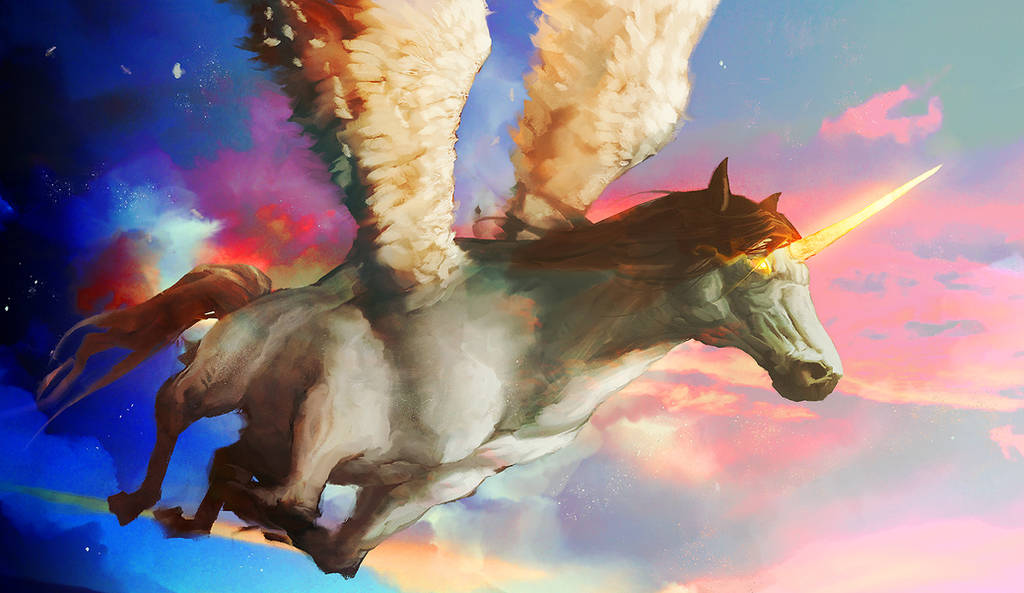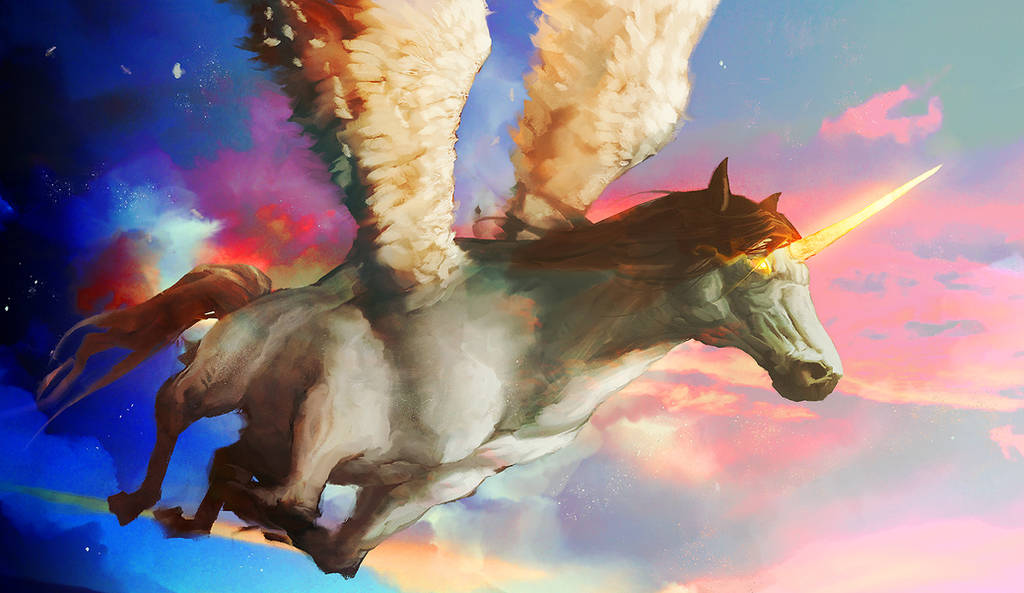 Watch
Horses are like my kryptonite, my thermal exhaust port on my Death Star, my glaring Achilles heel

But... you don't get better by hiding from your fears or your weaknesses, so why not give it a go? The wings are wonky but I blame the lateness of the hour, the rest of the horse is like a, ah, small dog or something.
Ah well...it's done, I'm happy with the colors...onward and upward, we go


Top notch. very powerful.
Reply

Reply

Oh my gosh, i totally agree with CloudsKeeper, your colours are absolutely fantastic!
Reply

OMG i love the colours!!!
Reply

Thanks

The colors are my favorite part, I still need to buckle down and practice drawing horses one day heh
Reply

wow, man, the colors are amazing

Reply

It looks so magnificent! Great shading!
Reply

very good drawing, solid and with a good sense of tridimensionality, and a very good perspective. beautiful colours and very good render of the wings...the subject is not my kind..but whatever, amazing proof of technique as usual

Reply

Haha thanks man

Yeah it's not my usual cup of tea but I'm trying to not shy away from stuff that I'm weak at drawing or don't have as much interest in drawing, just to push to get better this year

Reply