Bandon, Oregon

blessed me as one of the August 2018 award recipients. Thank you so much!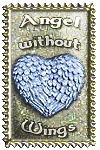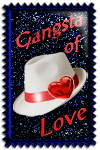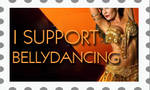 "Practice random kindness and selfless acts of beauty."

Namaste - The Light within me salutes the Light in you.
Thank you for your llamas, favs, and watches. You are greatly appreciated. I try to give llamas back to everyone of you when I can. I also share points through
dAWishingWell
dAWishingWell
received the CRCommunityProjects Award for May of 2015.
fav.me/d8s4ipc
DAZ Studio user for over ten years. Photoshop user for twenty-four years. After trying various watercolor, oil, and forms of drawing over the years, I have found that I most enjoy DAZ Studio as my favorite art medium. Photographer for more than forty-eight years.
I have a more detailed description of my very varied career and life in my journal:
fav.me/d82usnd
Sic itur ad astra ~ thus you shall go to the stars





Tuzki created by Wang Momo
Ars longa vita brevis ~ Art is long, life is short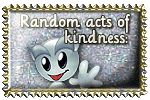 Grantzilla
Artist in Resident - Powers Lyceum of Galactic Relativity and Theoretical Research Institute. Grantzilla Space Port - 50 miles East of Bandon, Oregon.