Heavy Metal Magazine fan art group – Wall of Excellence for October 2018
A world-class adult illustrated fantasy art magazine - nothing to do with heavy metal music.
For a brief history of Heavy Metal Magazine in the United States, please see this link:
fav.me/d8k8bsj
Our Deviantart fan art group HeavyMetalMagazine is not supported or affiliated with Heavy Metal Magazine. (tm) heavymetalmagazine.com/
This monthly feature is where we show a small sampling from many of your breathtaking October 2018 artwork submissions. They are shown in no specific order.

Neal is the founder and owner of this awesome fan art group.
We cannot feature all the outstanding artworks received in the past month. We appreciate every submission that appears in the group galleries. Your Light goes out into the world through your artwork. The honor is ours to show your art here. We are blessed with 468 members and 876 admirers.
We receive so many stunningly beautiful artwork submissions this month. You can see a very strong influence of Heavy Metal Magazine in these artist's muse and talent. Thank you for all of your contributed artworks. Most excellent art!
This is an excellent and inspirational Google image search of HMM artworks:
tinyurl.com/HMMartsearch
Your humble volunteer,
Grant
Co-Founder volunteer admin.
HeavyMetalMagazine
fan art group.

Amazon Female Ethnic Fantasy T-Shirts – tinyurl.com/afroart
These featured October 2018 submitted fine art works are shown in random order.
---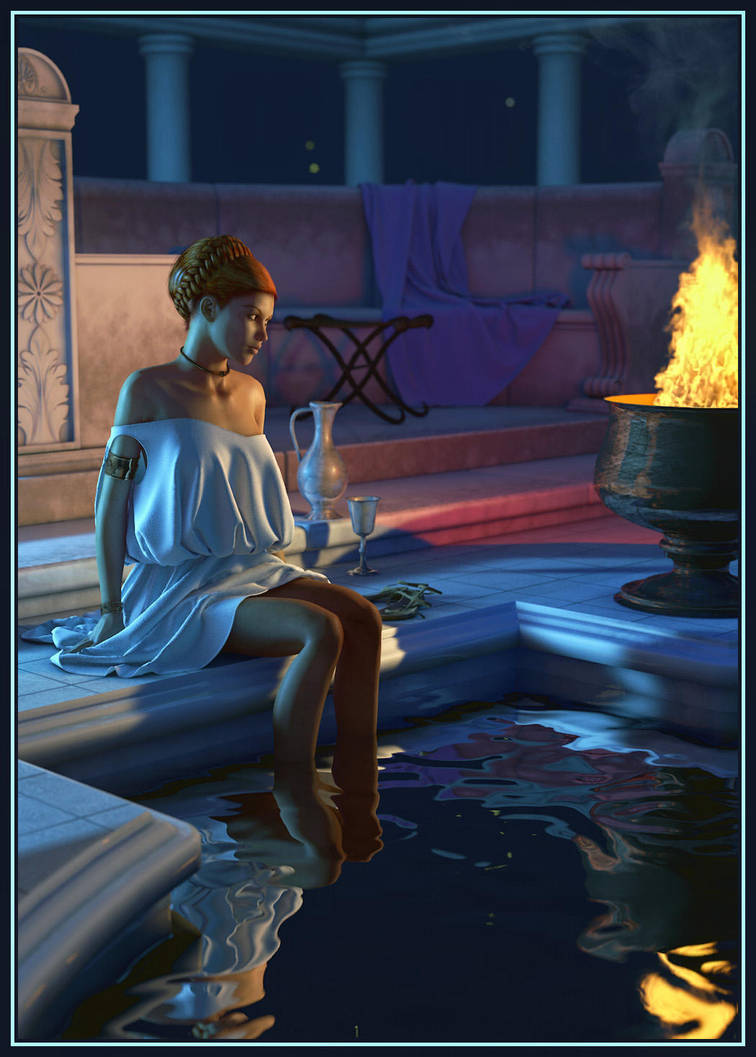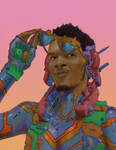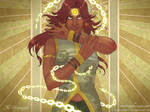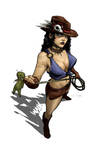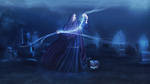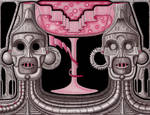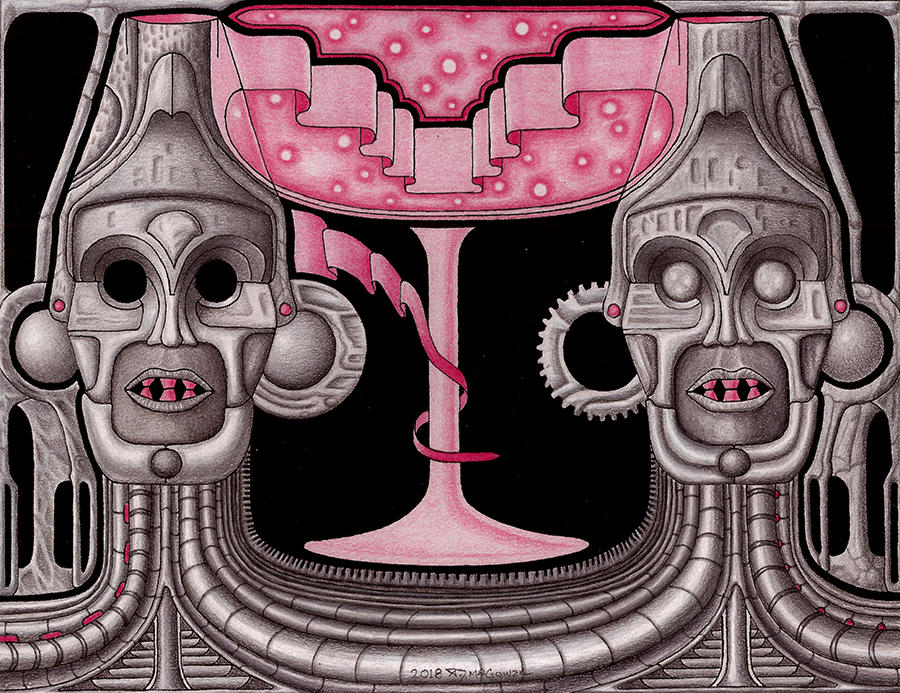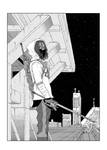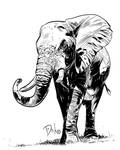 ---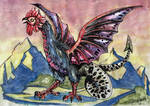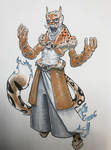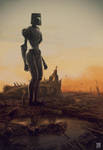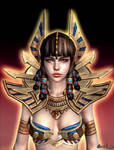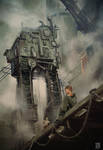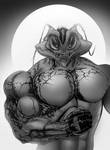 ---