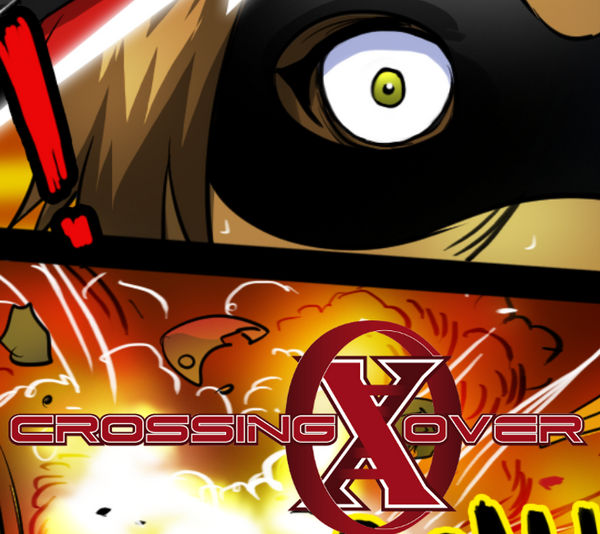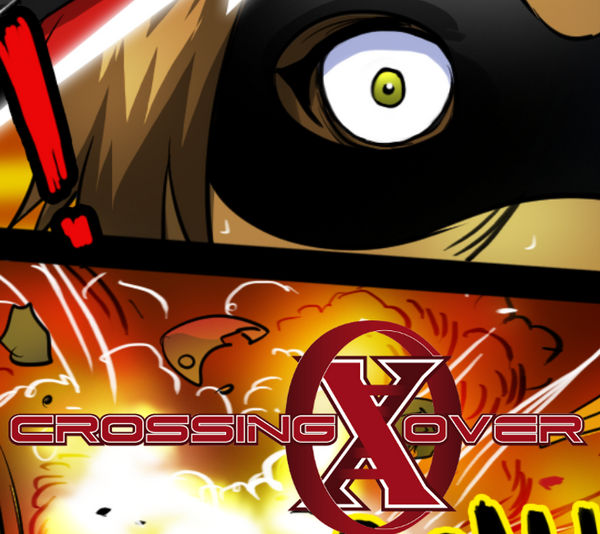 Watch
Eyecatch for page 166 12/9/17
www.patreon.com/crossingover
co-comic.com
Posting this now so I don't have to this weekend.

Supporting me through Patreon would be a very big help. You'll also be able to read the rest of Ch. 6 (previous chapter) and catch up to Ch. 7 (current chapter) so please consider it.

Sorry if you've gotten this before. What was the inspiration for having the main character transform into a girl? It doesn't seem to have much of an impact on the story besides a passing line here and there. Why not just have the main character be a girl who gets the superpowers and then just uses the costume to hide her identity? Just a curious fan.
Reply

When I came up with the idea for my comic, I wanted to add as many things I liked into it. Changing gender also makes it more unique. Other stories with this element don't explore what happens some time after the change. So yeah, being different is the main reason why I did it. Also, it takes the pressure off of writing a female character kinda.
Reply

The date when this was first posted was in the future so keep that in mind.
Reply