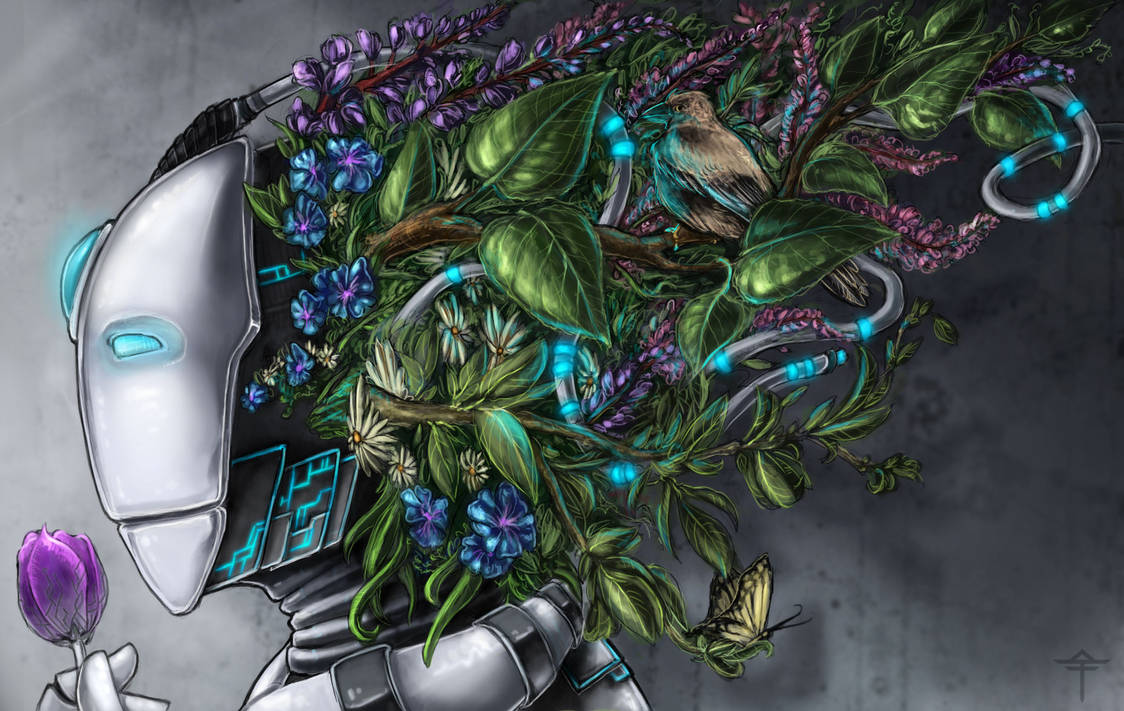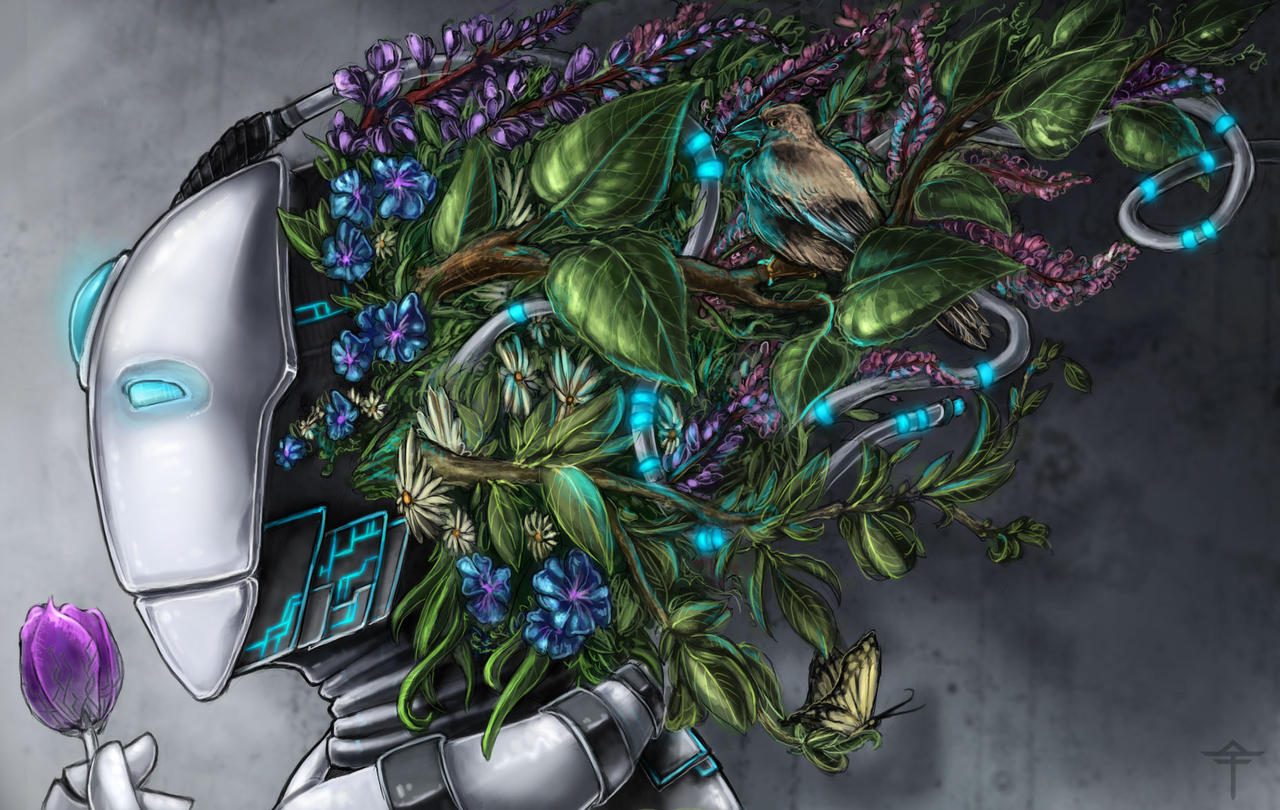 Watch
My character Tritium's robot/android body, built to allow him mobility when he eventually becomes too weak to move around. As much as he values the freedom, he's always dreaming of the organic world from which he came.
===
Entry for =
Samiraku
's Reversed Reality contest.
Theme was: "Portray how the so called reality around us is falsity, and the dreams and thoughts the actuality". That kind of stuff is right up my alley so I figured I'd give it a shot.
Title from Shulman.
EDIT: Came in second
EDIT II: Thank you so much for the DD!