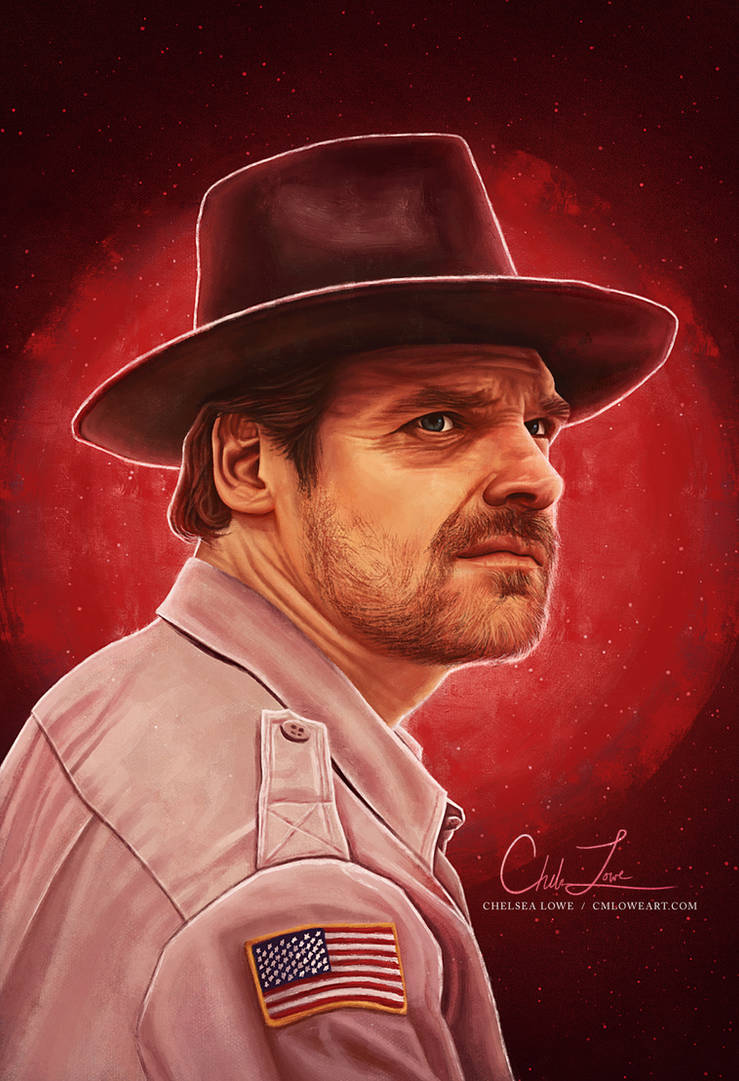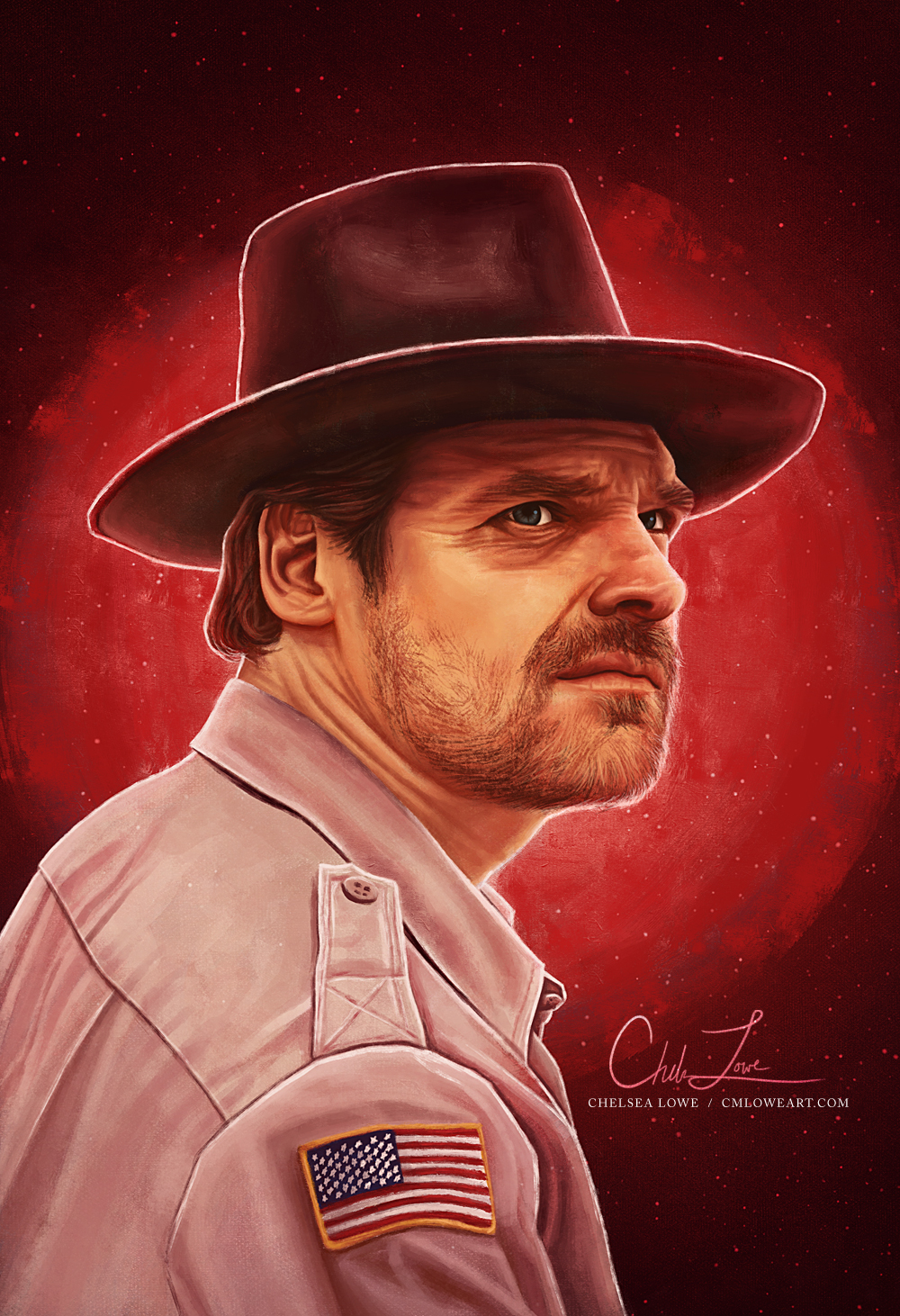 Watch

hey i am doing a stranger things fan art video and would like to use your artwork you will receive all credit and i will have a link in the description. I will send you the link when completed.
Reply

Reply

hey sorry i didnt reply sooner i finished the video a couple days ago thank you for allowing me to use your artwork but the video was completed

Reply

Awesome work. You should do Cullen Bohanan from Hell On Wheels!
Reply