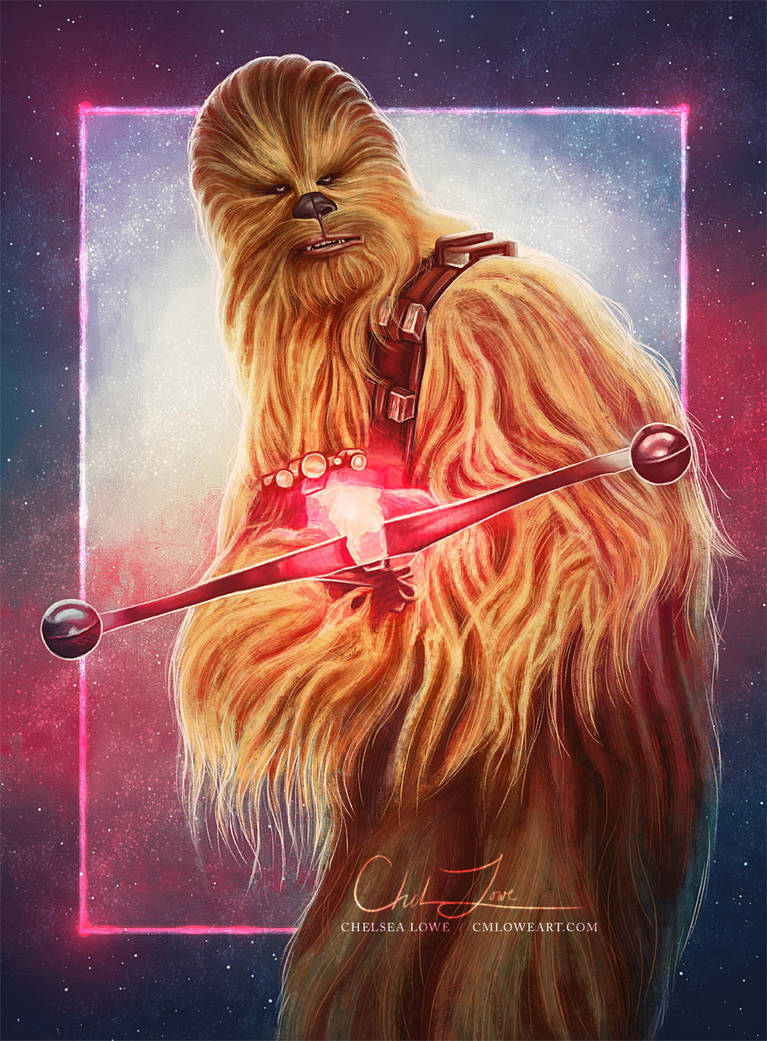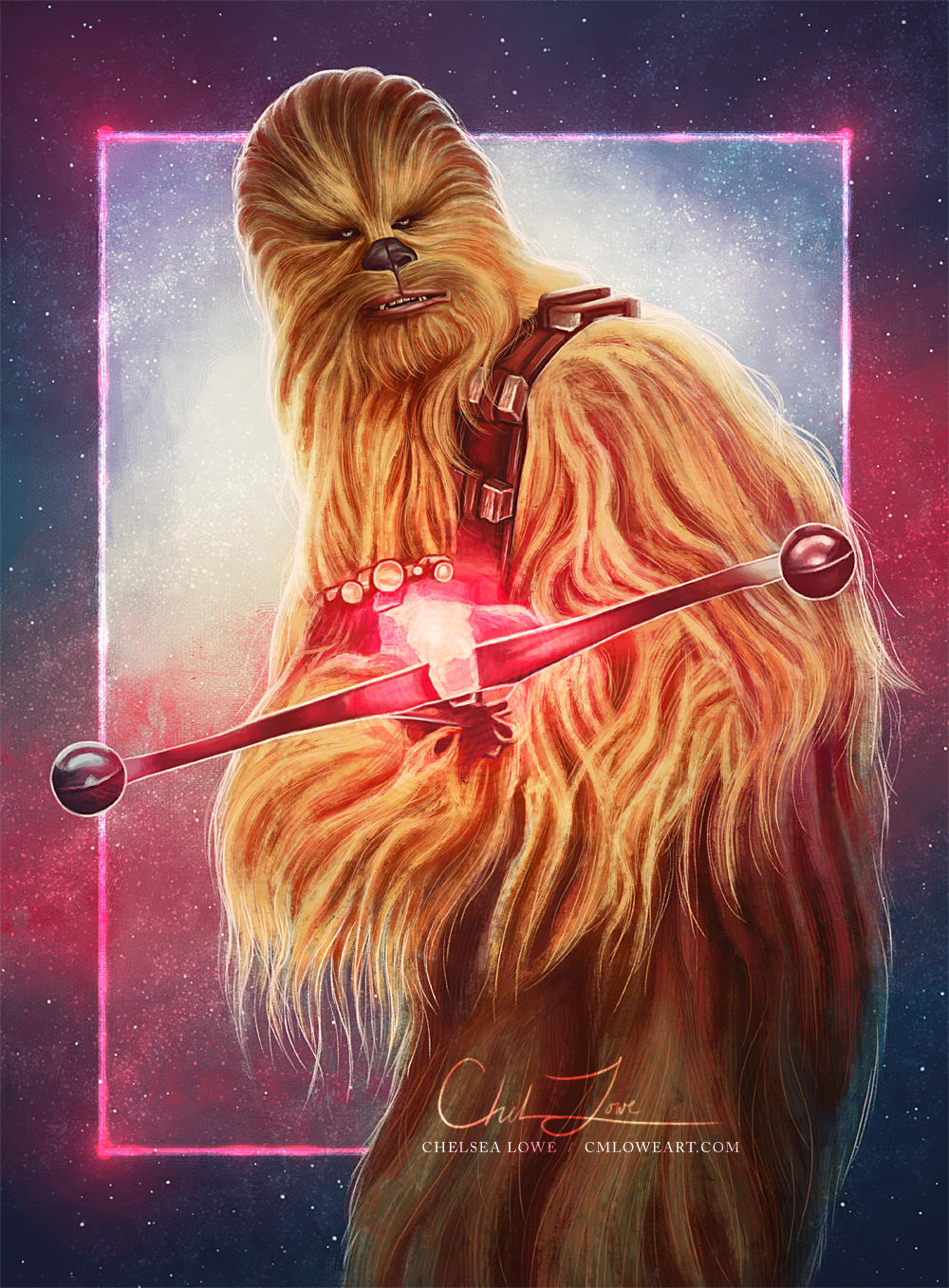 by Chelsea Lowe (cmloweart) @ cmloweart.com
Follow me on: TUMBLR | FACEBOOK | TWITTER | INSTAGRAM
Shop at: Storenvy | Society6
Commission info here.
--


Chewbacca
Illustration Series // Star Wars

14 x 19 in - Digital painting
Chewie.

The second in the series of Star Wars paintings I've started.

Other illustrations in the series:



Great painting of Chewie. Very well done.

Reply

Chewbacca is one of my favorite characters in Star Wars.
Reply

I love Chewie

Reply

Reply

Reply

Reply