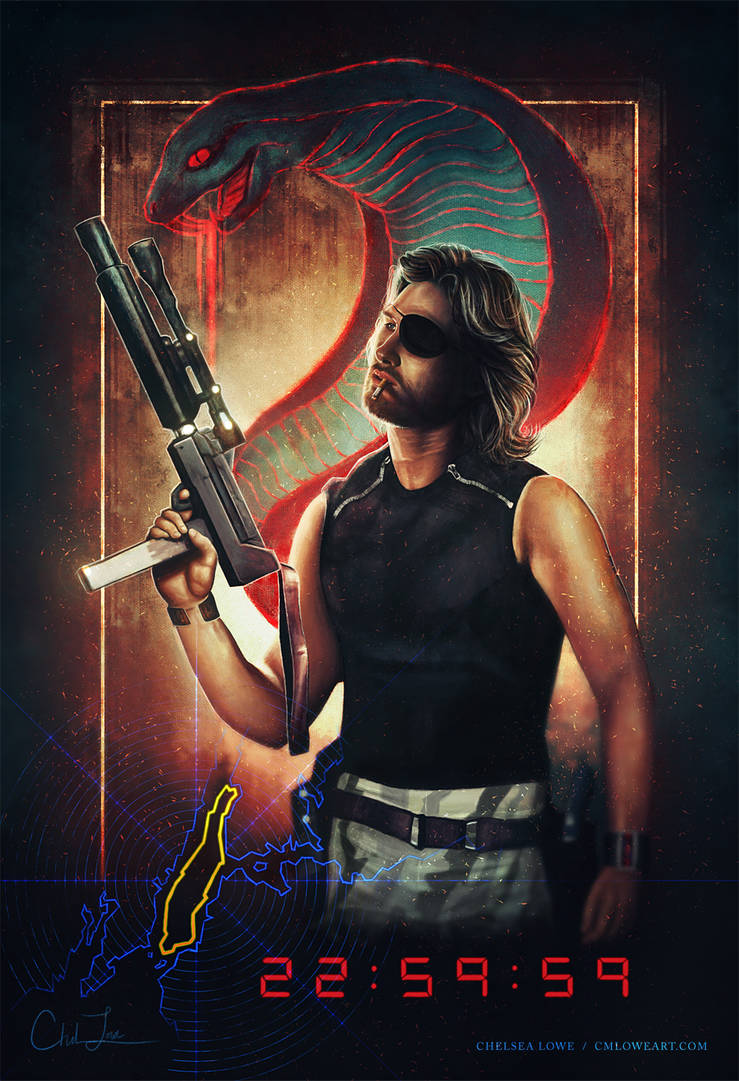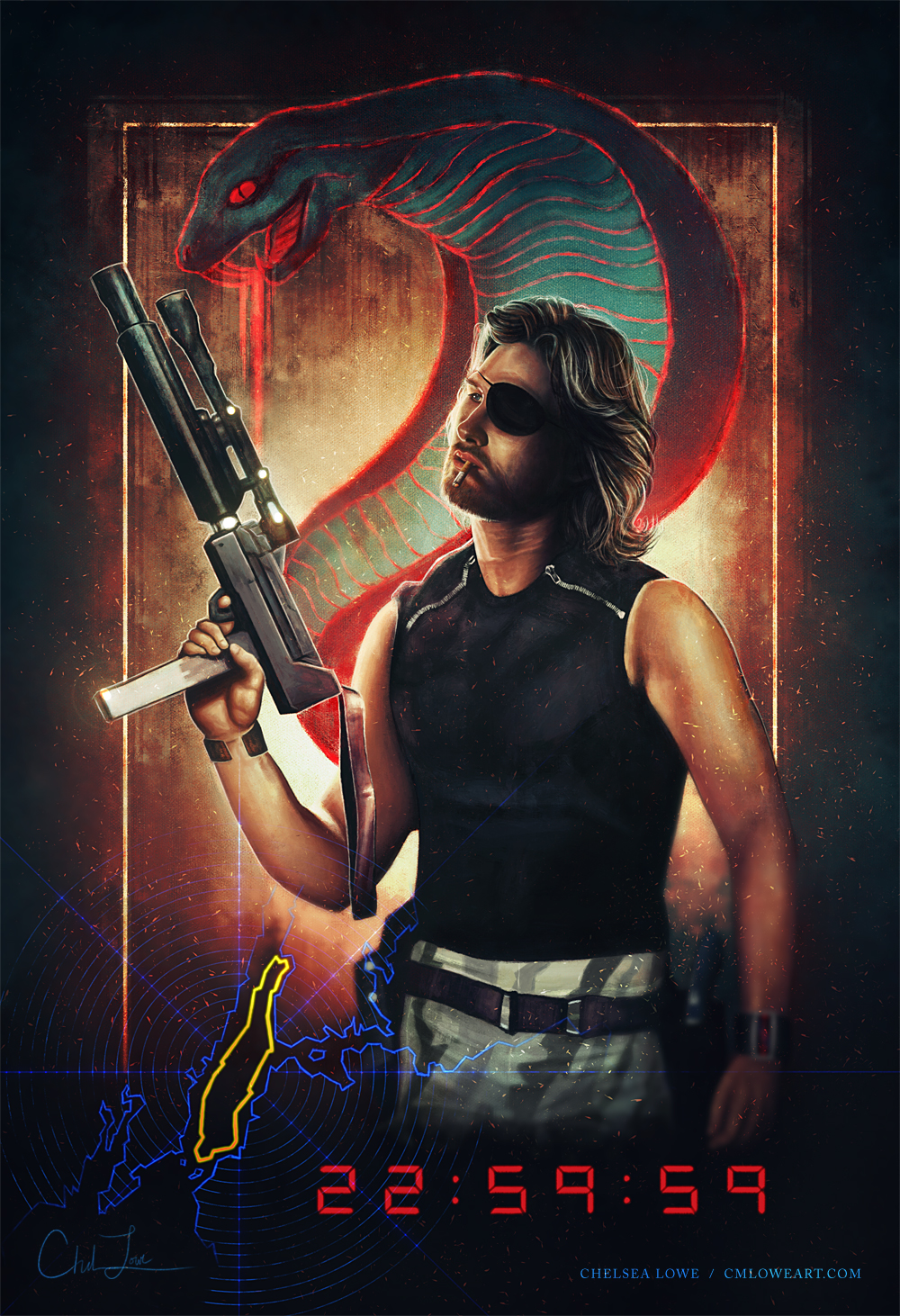 Watch
by Chelsea Lowe (
cmloweart
) @
cmloweart.com
Follow me on:
TUMBLR
|
FACEBOOK
|
TWITTER
|
INSTAGRAM
Shop at:
Storenvy
|
Society6
Commission info here.
--
"Call me Snake."
// Kurt Russell as Snake Plissken in Escape from New York

Digital painting

Don't be surprised if I create more fanart of this guy.



Finally some new personal work from me! I've had a couple big projects recently that I can't show yet. One's still in progress, and another will be published in a book later this year. Stay tuned!