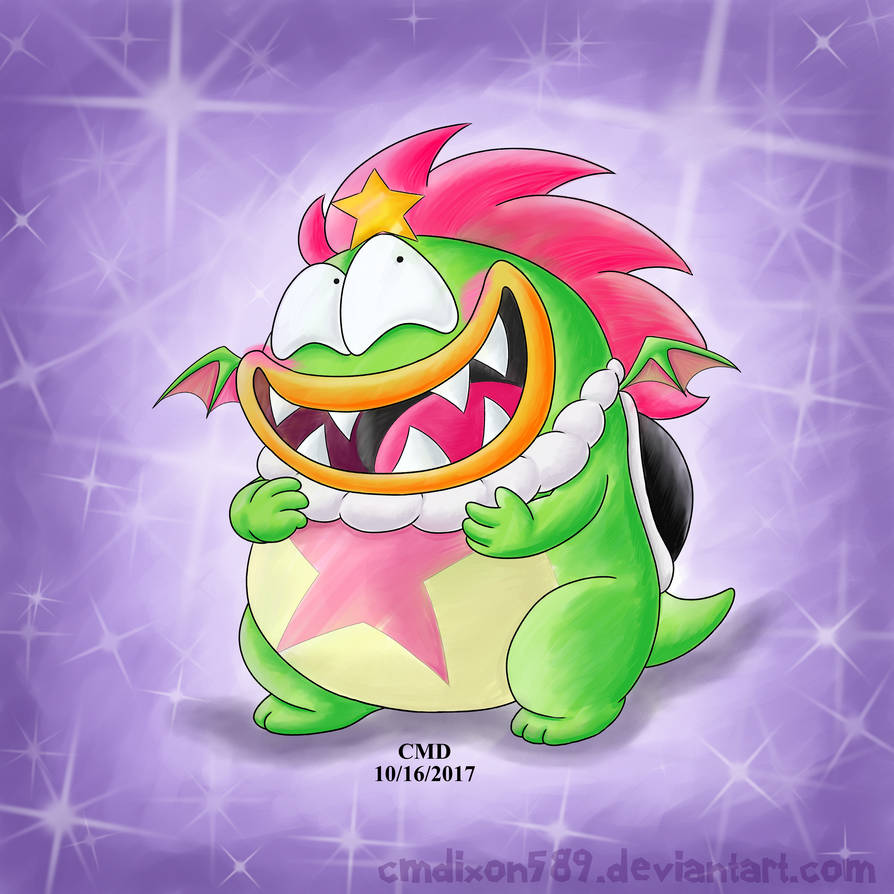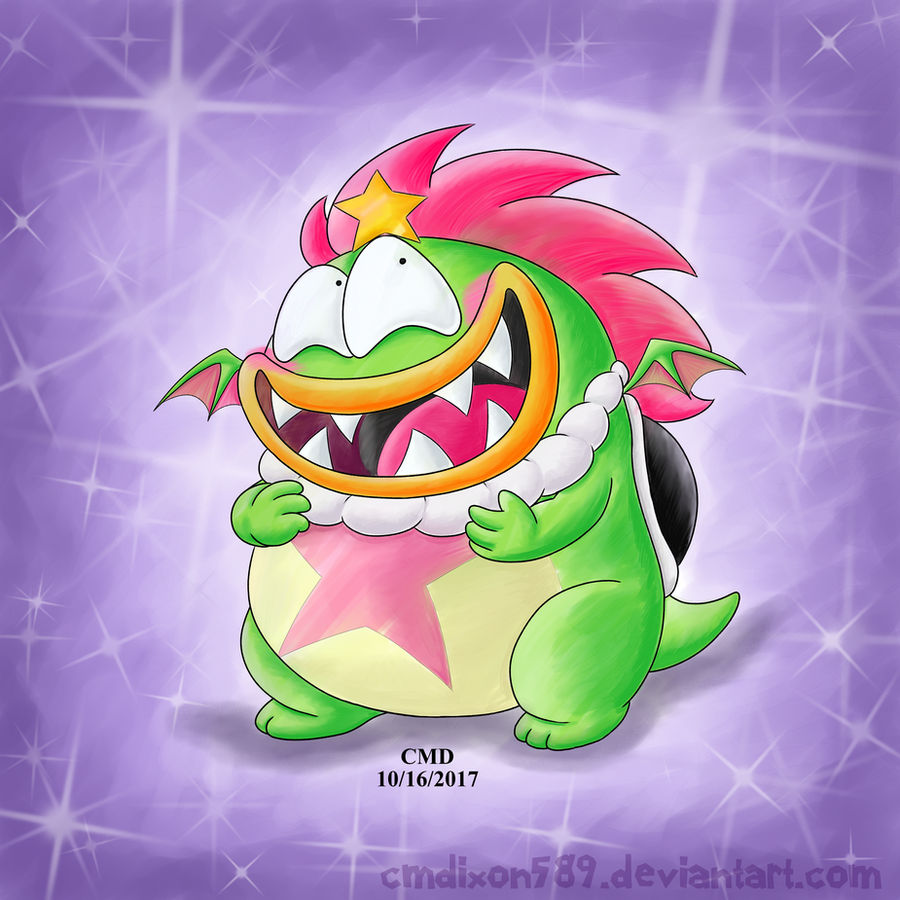 Watch
"You're not in the Mushroom Kingdom anymore! Outsiders begone!"
I really love Tolstar.

He's that kind of character that's so cute, he's ugly or he's so ugly, he's cute.

I seem to gravitate towards characters (mostly villains) that are very unpopular/unlikeable; morbidly-overweight; and unappealing to the eyes of most (even though I, personally think they're adorable).

Although I'm not too fond of the 3DS remake of
Mario & Luigi: Superstar Saga
(too many unnecessary changes)
, they did do an excellent job with recreating Tolstar's infamous
"TrollFace"
.

It's actually less trollish, and more hilariously-adorable.

I'm not saying the 3DS remake is bad (I'm still gonna buy & play it), but I prefer the GBA version.

SUM XTRA INFO:

The lineart and coloring style is intentionally sloppy.

I was going for a more "traditional-type" feel to this (kinda like coloring with Copic Markers).

So yes, there is a lot of colors bleeding in certain areas.
Anywho, that's about all I can think to say about this piece. Enjoy.


Made With
Wacom Cintiq Companion 2
Drawing Tablet in
CLIP STUDIO PAINT EX
Tolstar Copyrighted © Nintendo/AlphaDream