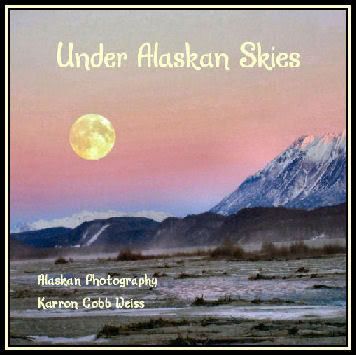 Hello from my part of the world...
Check out Under Alaskan Skies
..."a little piece of Alaska! From the ocean to the mountains, flora and wild life abound. A little bit of the magic Alaska brings to my life and for others to see!"
Summer is almost over, fireweed is at full bloom, getting chilly at night. Even though the leaves are not changing colors yet, fall can be felt!
Just as we had LOTS of snow....we've had LOTS of rain. I'm hoping with all the moisture this past year.....our winter will be a fair one!
Cafe Press shop has many items for purchase with my images.
Check out ClutzCreations
All for now & life is great!!
Thanks for browsing!!!
~peace & hugs~
Karron aka clutz
**********************************************
Terms Of Use:
My TOU is pretty simple.
I was a licensed photographer with AMI & MyTagArt.
If you have my images/photos from these companies,
please add your license # along with my name & url.
© KarronCobbWeiss www.clutznodoubt.deviantart.com/
If freebies are used, please add the above to the tag.
Tut writers have my permission to use my images in their tuts.
You do not have to ask permission to use my images/photos
I always enjoy seeing results used with my images!
Enjoy, have fun & peace....
*********************************************
Karron Cobb Weiss
Create Your Badge
**********************************************
~~MY GROUPS~~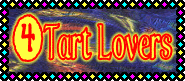 ~~My Blog~~