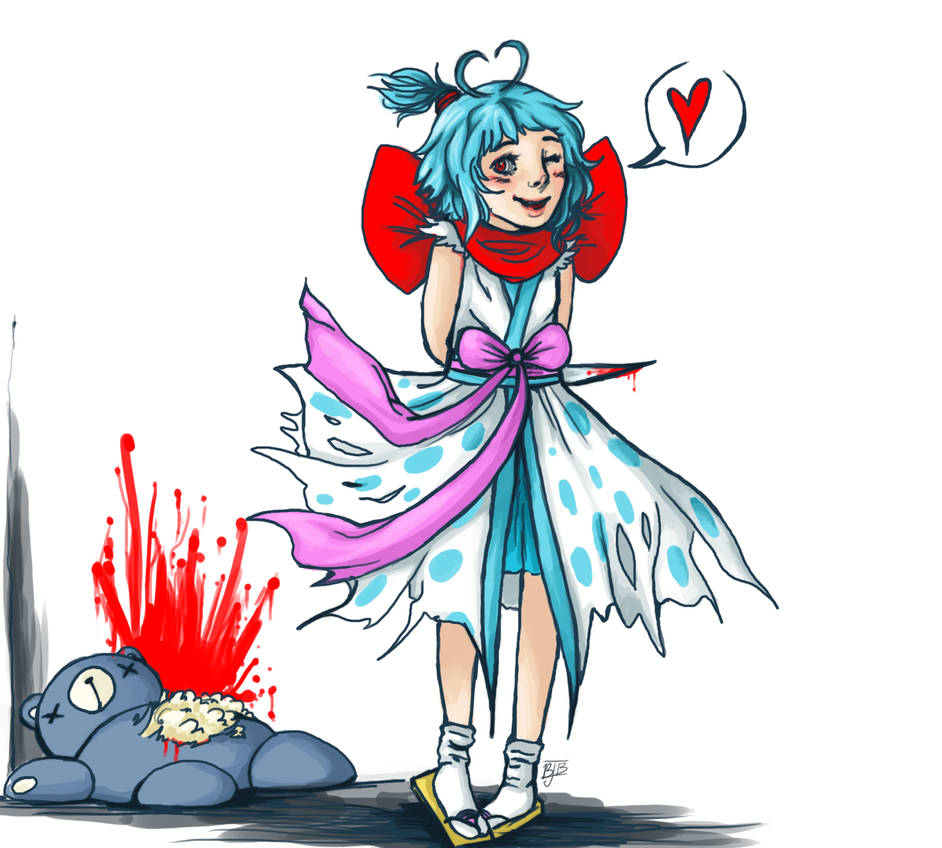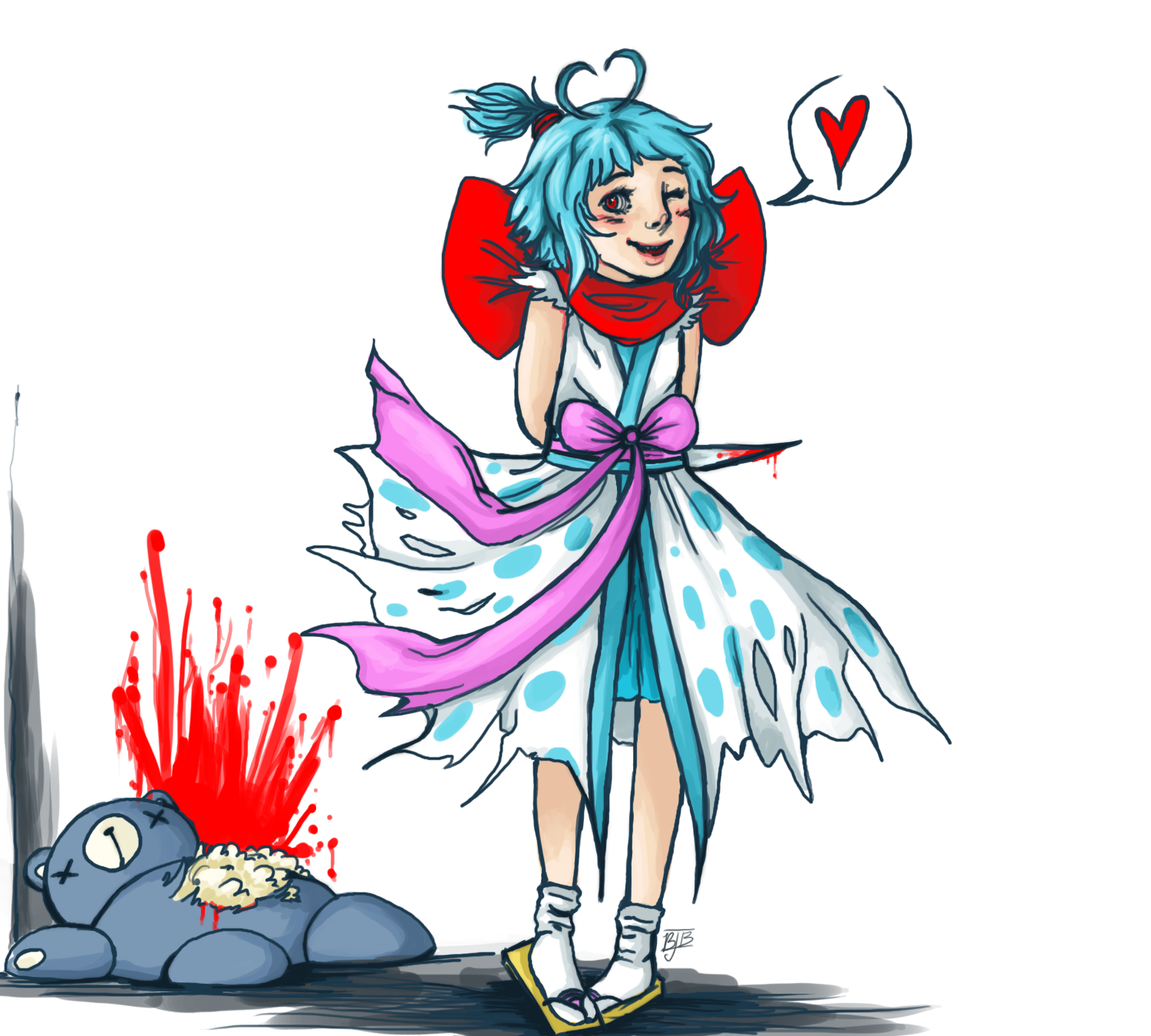 Watch
IT IS DONE! IT IS FINALLY DONE!!!
This is a commish of Neria, a character of my dear friend who actually paid money to support me in return for a rad drawing. I hope this was worth the wait, and if not, I am terribly and extremely sorry </3
What followed this drawing was the unluckiest and busiest time of my life, and I drew Neria at least 5 times, but so much time passed in between I could draw her that I restarted every time. This REALLY sucked, but I like how the final result came out, I had fun drawing her, and I learned a lot from this unfortunate experience.
Thank you SO SO MUCH for being patient, and I hope you enjoy. <3
Neria belongs to

Art is mine
~only Spyro59 may use this~

Reply

YAAAYYYYY I'm glad you love it! <3

Ahhh don't be sorry at all, It's 100% my fault for having to redraw it so many times xD but I think it came out worth it, and now it's definitely worth it since you approve! :'D
Reply

I know that starting over feeling dude...it can suck...lol it looks like she did the Shun Goku Satsu to the bear XD.
Reply