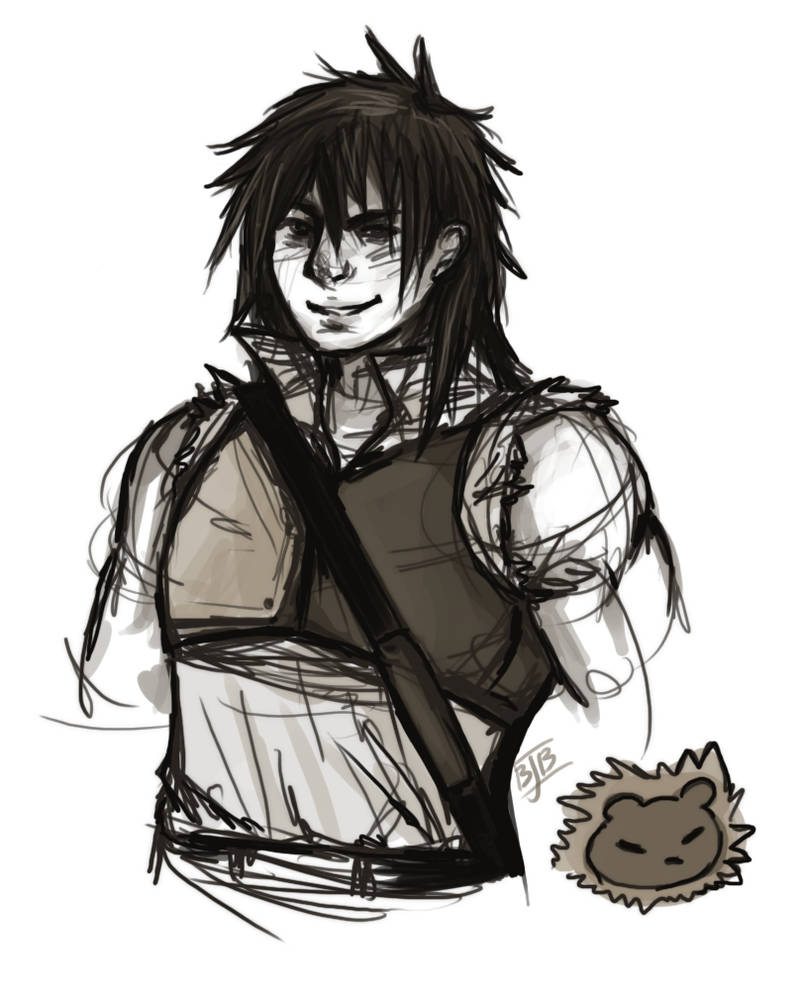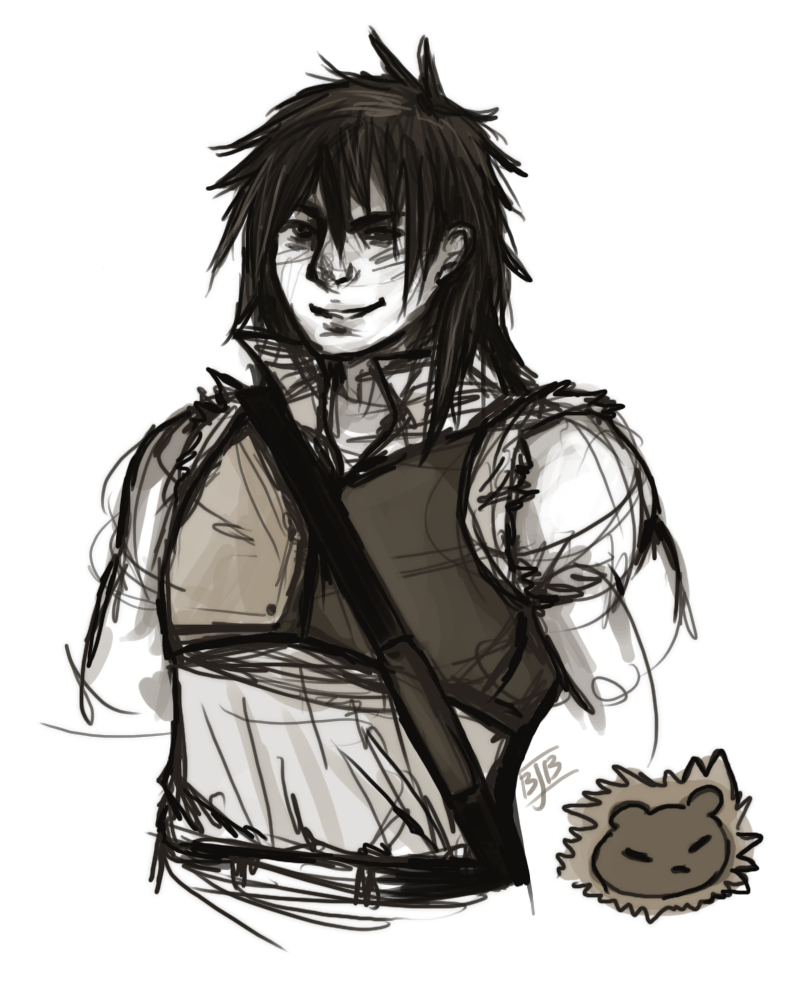 Watch
MY ALLTIME FAVORITE SUIKODEN CHARACTER AND NO ONE WILL EVER CONVINCE ME OTHERWISE

Viktor is life.

Wow, this one is really impressive

.
Reply

Huh I've played the 5th Suikoden but cant say Ive finished it...:/
Reply

I heard the 5th one was okay, but the first two are apparently the best. I had a TON of fun with them and I really loved the stories so definitely check those out if you're itching to play a new JRPG.
Reply