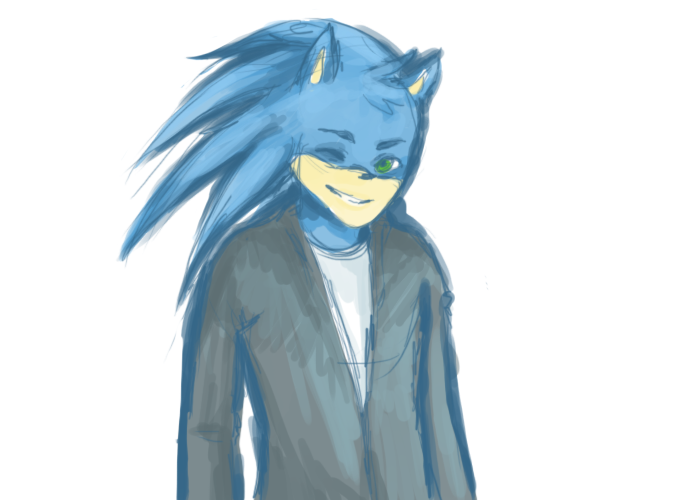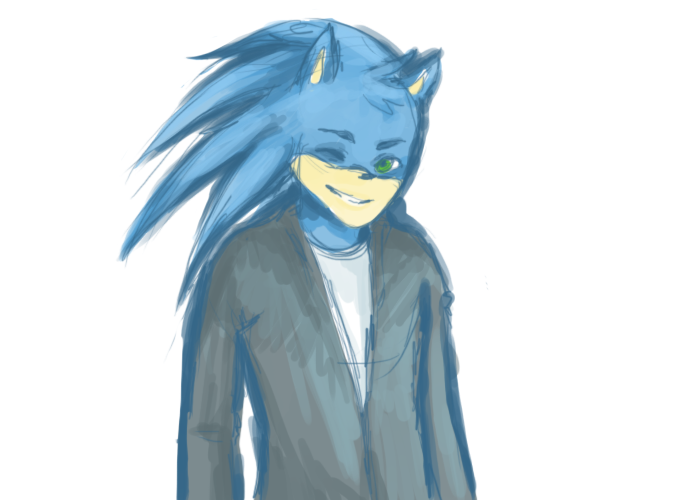 Watch
A little sketchypoo for my lovely
iluvzelgadis
~~~
She loves the sanics, especially in ponytails, but I was a rebel and just drew him in my style instead. COMPLETE WITH JACKET AND T-SHIRT!
Please enjooooyyyy~!
Sonic belongs to Sonic Team, Sega, whatever else
Art belongs to meeeee
DO NOT USE THIS WITHOUT PERMISSION, WHICH IS NONE AT ALL. DO NOT USE THIS. NOPE. CAN'T ALTER IT OR ANYTHING. DON'T EVEN TRY.

Reply

SAAAAAANIC

p.s. after this art project i will be doing your commish *o* i'm so sorry that it's taking this long
Reply

Do she has the Saniks?
*gasp* Hhuuh!
SHE DOOO!

Veey noice! He looks so sharp!
Reply

Aahhh you drew him adorably! He looks so snarky, and I like how you did his quills. Tankoo dearest jaddeypoop <55555 i shall cherish it always *clings to him*
Reply

Thank YOUUUUU for being an amazing broseph
*gives you the sanics to keep, there is no confiscation to be had*
*or however you spell that word*
Reply