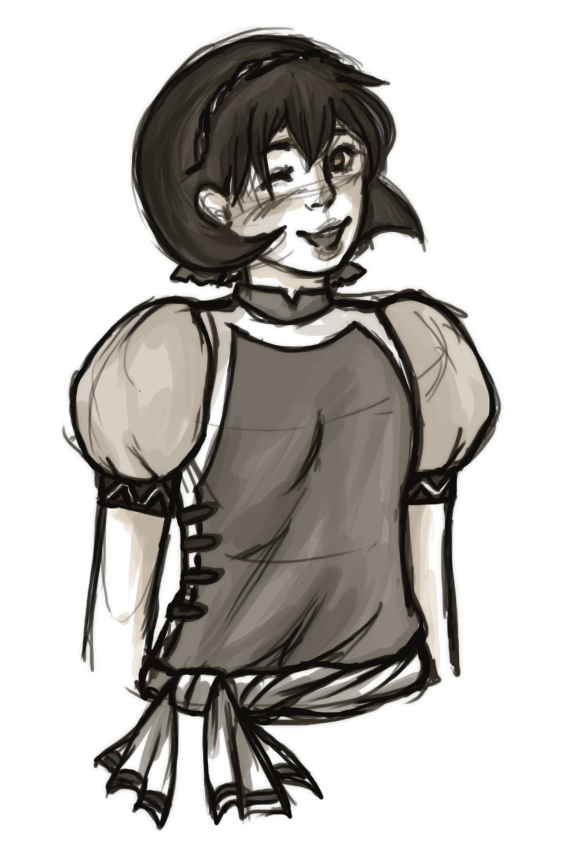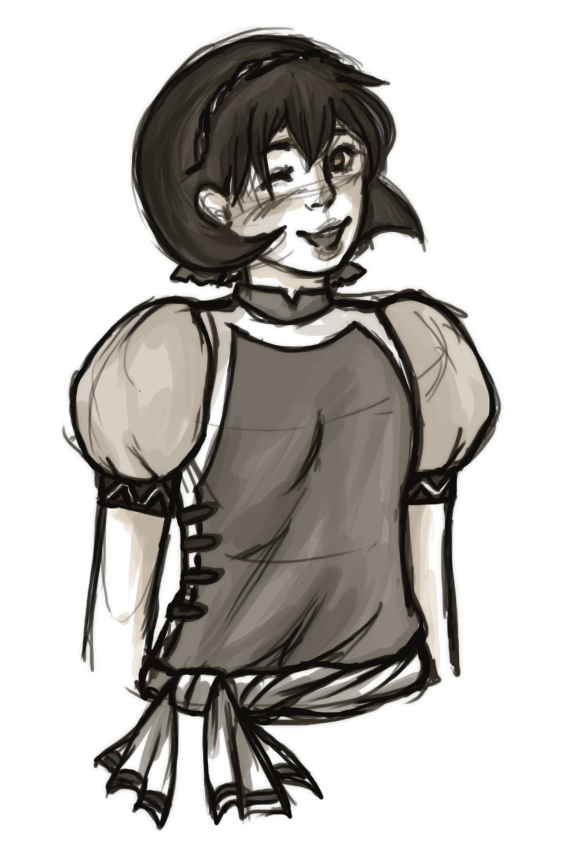 Watch
One of my friends introduced me to the Suikoden franchise and I was pretty sucked in. I drew 3 of my favorite characters from the first two games. :33

Here's Nanami.

You are getting good with your expressions, keep it up
Reply

Is it now your favorite RPG series? My brother made an AMV with the 3rd game. Let me see if it's on youtube still *checks*. Nope, he just told me he never put it on youtube nvm

. But yeah, nice shading

.
Reply