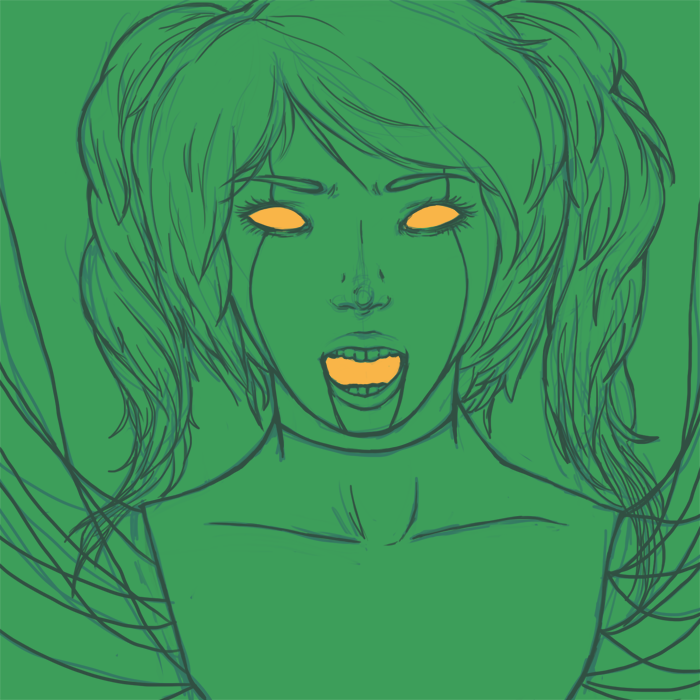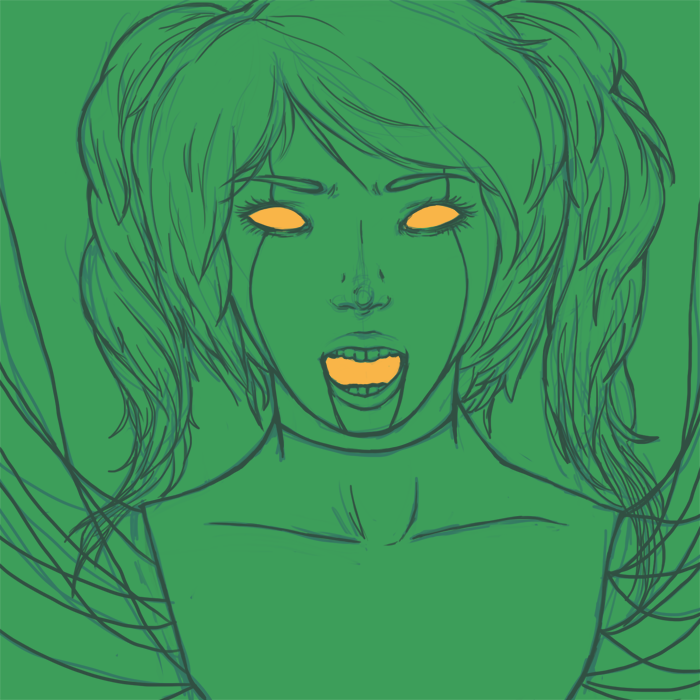 Watch
HOO BOY LOOK AT THIS
THIS WILL BE AWESOME!!! YESSSSSSSSSSSSS

this is a limited palette in the works~ i'm really excited to finish it ~~~~~

this was another drawing with my dad's tablet that started to go REALLY OUT OF HAND AND I LOVE IT YEEEEEEEEEEEEEEEEEEEEE

well, this is a WIP obviously and this image is also MUCH MUCH smaller than the actual work! That's because I want you to see the FULL GLORY when it's complete. This is kinda inspired off of one of my dad's older works, except he did a robot lady instead of a doll lady.

anyways, enjoy! I'd expect this completed sometime soon, but unlike many of my drawings, this'll take hours.

hot dang thats spoopy

gud jorb

Reply

it's almost finished now
the spoopiness is at its max
Reply

Reply

this is going to look so cool

Reply

yessssss
i'm probably going to finish today, i'm deciding whether i want to cheat and add an extra color or not xP
Reply

Oooo, I look forward to seeing the finished product

.
Reply