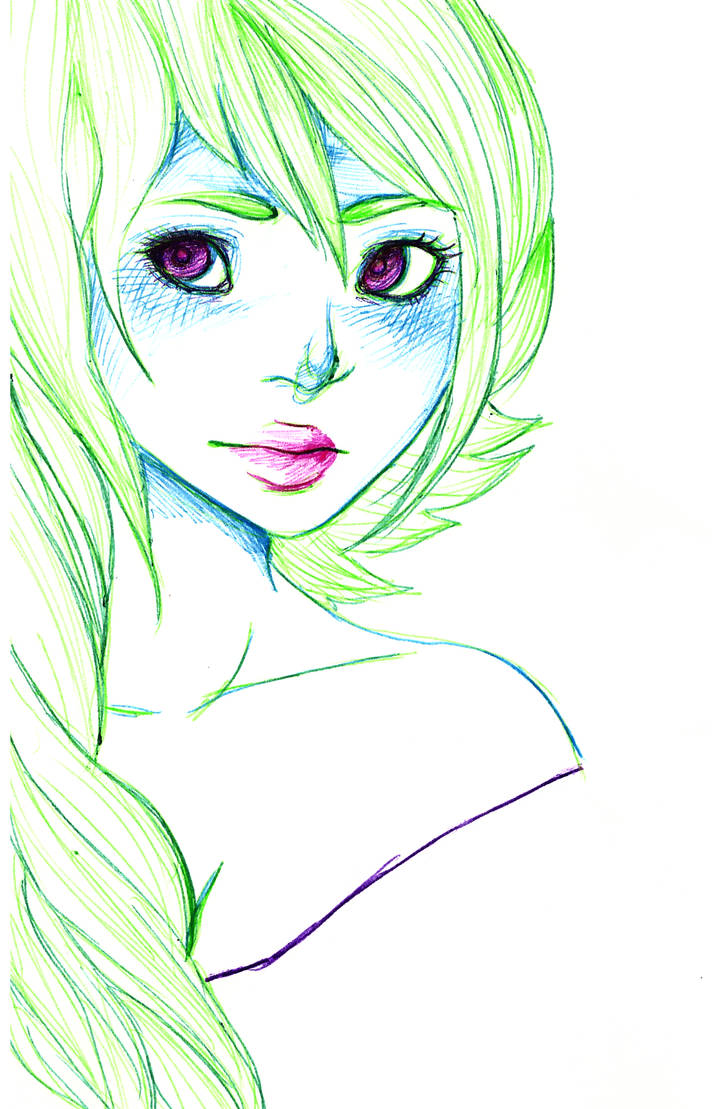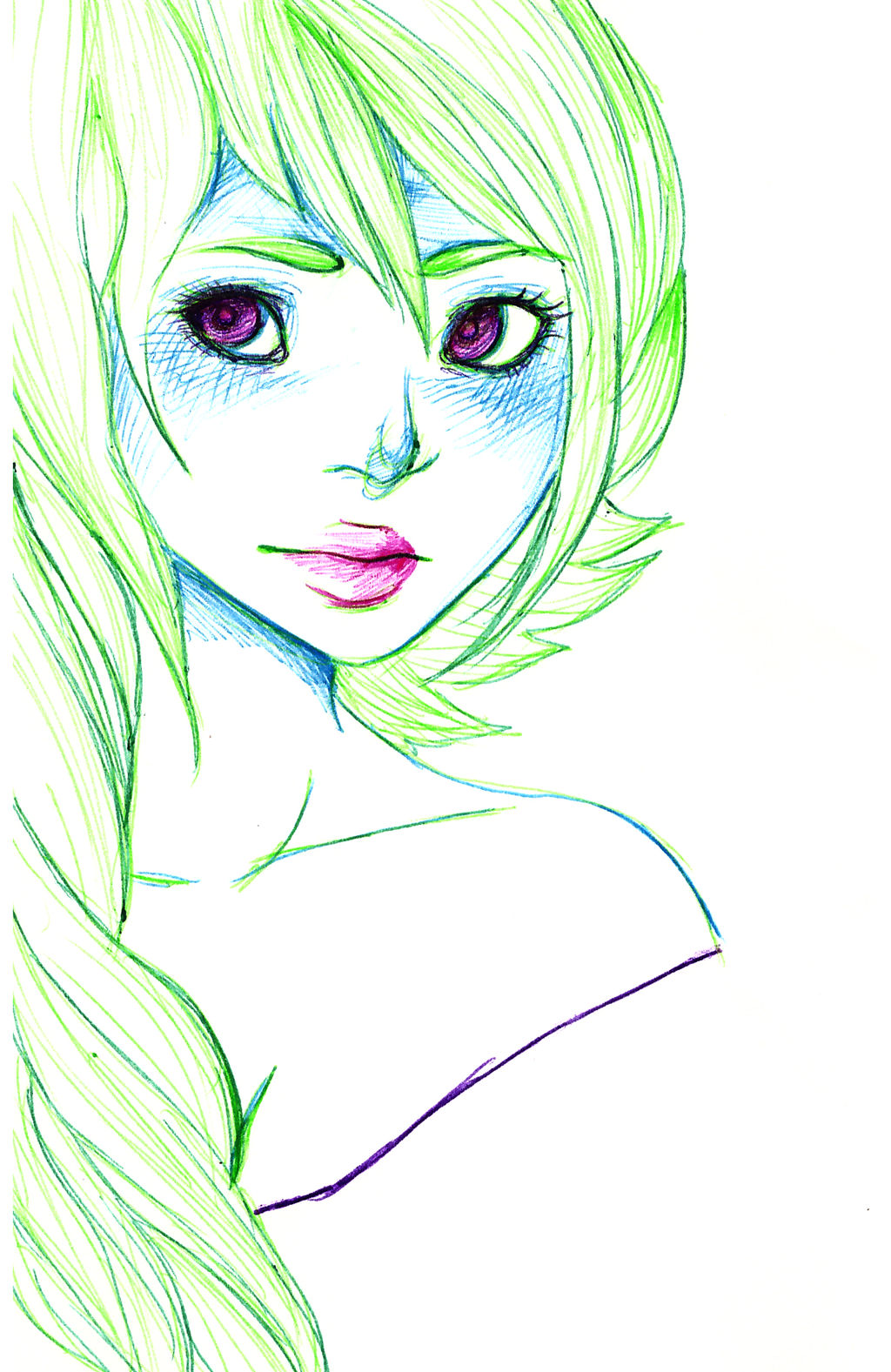 Watch
Colored pens are SO MUCH FUN. I highly recommend picking up a random pack full of colorful pens. They are so fun to mess with, and it's definitely a breath of fresh air when you're so used to using just graphite or black pens.

This was a sketch (hence the portrait style) that went a little out of hand, and I really love how it turned out. I tried to go for some gradient styles here and there, and only used the darker colors when they were necessary. Colors are so much fun. I will say that forever.

Well, enjoy! I hope it's as much fun to look at as it was to make. :33

Art belongs to meee~

Fanatasitc work on this one, I love how you used the colours here.
Reply

Remember those colored pens that had multiple colors in one pen? This artwork makes me think you used that. Lovely choice of colors

. It's almost as if she was Jokerfied, but survived the possibility of insanity XD.
Reply